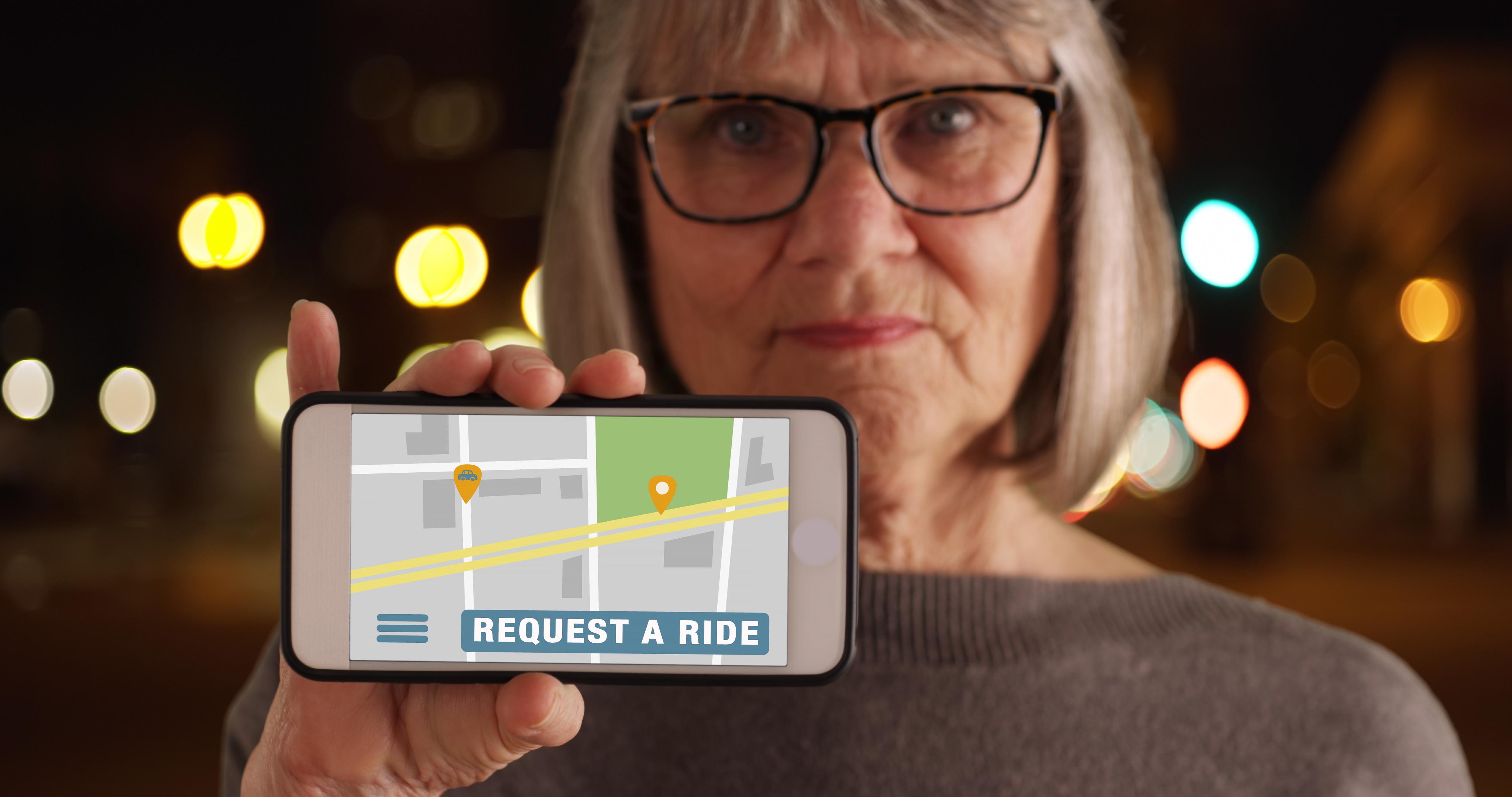 Uber Stock Fell to a Record Low Yesterday—What's Next?
By Anuradha Garg

Aug. 13 2019, Updated 5:25 p.m. ET
Uber stock fell to an all-time low yesterday
In yesterday's trading, Uber (UBER) stock closed at a record low, falling 7.6%. This decline continued the stock's down days, driven by its disappointing second-quarter results. Uber declared its Q2 earnings on August 8, reporting a greater-than-expected loss for the quarter.
The ride-hailing company reported adjusted net EPS of -$4.72 compared to analysts' expectation of -$3.12. The higher-than-expected losses were mainly due to the company's stock-based compensation expenses totaling $3.9 billion.
Article continues below advertisement
Uber's disappointing Q2 results
Uber's revenues grew 14% year-over-year in Q2 to $3.17 billion compared to the 20% year-over-year growth in its Q1 revenues. The weak sales growth in the company's core ride-sharing business was mainly responsible for its slower top-line growth.
Uber's hiring freeze on tech talent
On August 9, Uber imposed a hiring freeze on tech talent, as reported by Yahoo Finance. The company later confirmed to Bloomberg that it was pausing the hiring for engineers and product managers.
At a time when the company's top- and bottom-line growth are declining, a freeze on tech resources doesn't inspire much confidence in investors. Investors are also struggling to understand how ride-hailing companies, particularly Uber and Lyft (LYFT), plan to turn profitable.
Article continues below advertisement
Uber's IPO lockup period expiring soon
Another concern regarding Uber's stock has to do with the expiration of the IPO lockup period on November 6. As reported by Yahoo Finance, Wedbush analyst Dan Ives said, "Unless Uber shows a material step change in its financial performance in the third quarter, early investors may use the lockup period expiration to dump the stock aggressively into year end."
Uber's stock losses mounting since Q2 results
Since Uber reported its second-quarter results on August 8 until yesterday, the stock has lost 14% of its value. Uber debuted on the public market in May with a price of $45 per share. Yesterday's close implies a fall of about 18% since its IPO.
In the same period, the S&P 500 has remained flat. Lyft's stock price has fallen 22% since its IPO in March. In contrast to Uber, Lyft's Q2 results looked better. The company also upgraded its 2019 revenue outlook to $3.47 billion–$3.50 billion.
Article continues below advertisement
Wall Street analysts' take on Uber
However, not everybody is pessimistic about Uber's stock outlook. Following its second-quarter results, as reported by CNBC, Goldman Sachs analyst Heath Terry said, "While there are considerable risks in ownership across the space given the intense competition, regulatory issues, and operating pressures, we continue to believe the risk/reward in owning the leader in this space is favorable and we remain Buy-rated."
Morgan Stanley and Bank of America also reiterated their "buy" ratings for Uber after its Q2 results.
Uber's stock outlook
If Uber's recent cost-cutting measures can generate significant savings—and the company can articulate a plan to turn profitable soon—investors might become more amenable toward the stock. However, due to lack of visibility around the forward numbers and intense competition, Uber stock might continue to trade sideways for the time being.