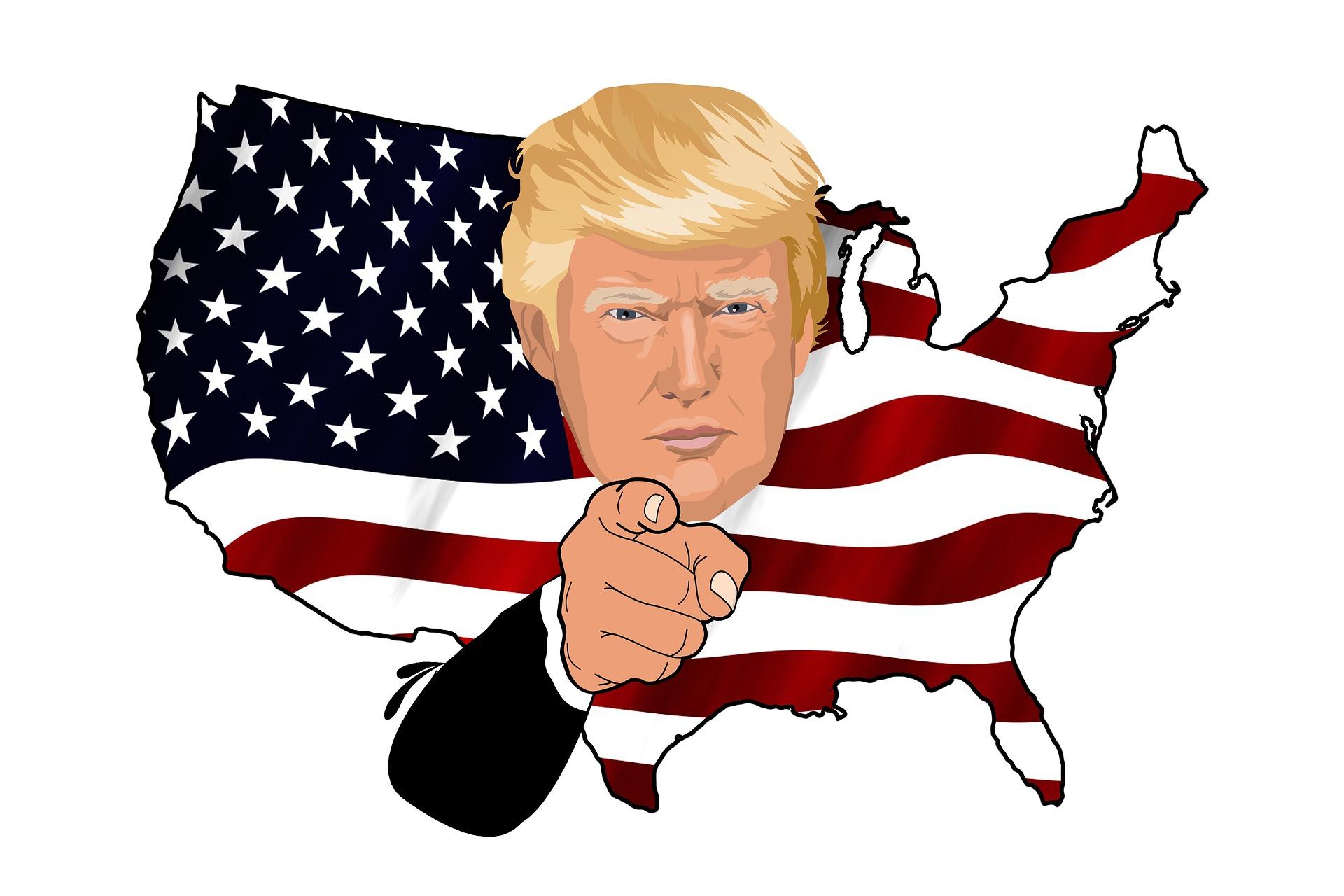 Trump's Trade Adviser: Time for Desperate Measures!
By Rabindra Samanta

Aug. 12 2019, Published 7:35 a.m. ET
On August 9, Peter Navarro, President Trump's trade adviser, warned China about its tariff neutralization.
Article continues below advertisement
President Trump's trade adviser
Navarro said, "Clearly, they are manipulating their currency from a trade point of view." He also said, "They're going to, and we're going to take strong action against them." On August 1, the US brought another $300 billion worth of Chinese good under tariff starting on September 1. Last week, the yuan fell 1.8% against the US dollar—the highest weekly decline since August 14, 2015. In August 2015, China devalued its currency to boost exports. In the same month, the equity market fell across the globe.  
China's tariff neutralization
In June 2018, President Trump imposed a 25% tariff on $50 billion worth of Chinese goods. China retaliated by raising tariffs on its US imports. In the same month, the yuan fell 3.1%. Since June 2018, the Chinese currency has fallen 9%—an important contributor towards China's tariff neutralization. Navarro said that the US will respond aggressively if the yuan is devalued.
Article continues below advertisement
Is the trade war achieving its objective?
In the first half of 2019, China's trade surplus with the US was at $167.04 billion compared to around $185.9 billion in the same period last year. China's exports to the US have fallen sharply. However, there has been a sharp rise in US trade with other Asian countries. In the first half of 2019, Vietnam's trade surplus rose to $25.34 billion compared to a total of $39.5 billion in 2018.
At the current pace, Taiwan's trade surplus with the US could rise around 40% on a year-over-year basis. The trade could be growing at China's expense. In fact, IMF data suggests that China's real GDP growth rate could slow by 20 basis points this year. If the US increases or imposes tariffs on additional Chinese imports, we could a similar trend in the trade surplus with other countries. Higher tariffs might diminish the US trade war's objectives.
Will the S&P 500 bleed more?
On August 5, the S&P 500 Index (SPY) had the highest one-day decline in 2019. On the same day, the Technology Select Sector SPDR ETF (XLK) fell the most among sector-specific SPDR ETFs. XLK has significant exposure to China. Alibaba Group Holding (BABA) and JD.com's (JD) stock prices could be very sensitive to any development in the trade war. Alibaba and JD.com are Chinese e-commerce companies. President Trump's trade adviser said that the trade war will have a negative financial impact on Chinese consumers.
China's trade surplus fell, but not at the expected rate. To a larger extent, Beijing successfully mitigated the effect of tariffs through its currency. Any aggressive move by the US will drag the equity market. The trade war could be an important political agenda in the US presidential election in 2020.