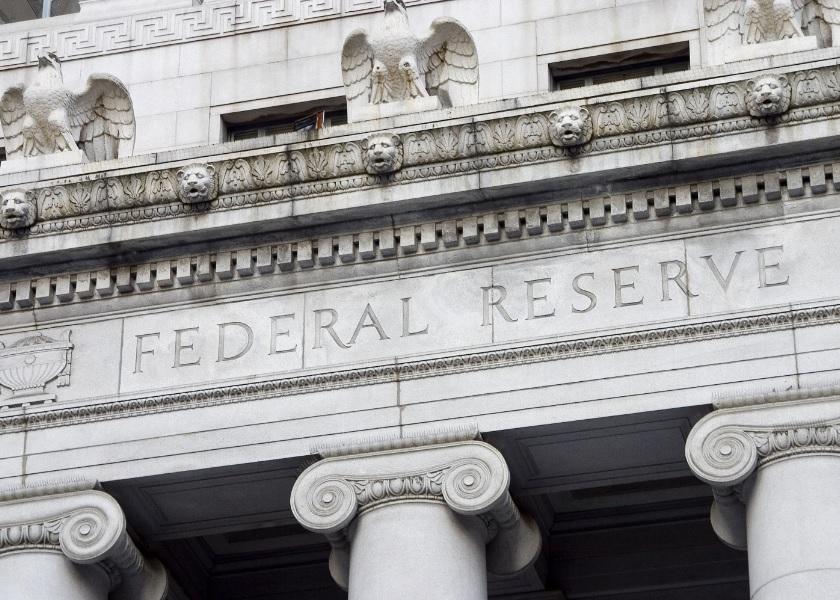 Trump Tweets: Is Powell or Xi 'Our Bigger Enemy'?
By Rekha Khandelwal, CFA

Aug. 26 2019, Updated 12:34 p.m. ET
On August 23, the markets tumbled after the trade war escalated, and the S&P 500 Index (SPY) closed 2.6% lower for the day. Before President Trump announced retaliatory tariffs on China via a series of tweets on Friday, Fed Chair Jerome Powell identified "trade policy uncertainty" as a new challenge in the Fed's policymaking process.
Speaking at the Jackson Hole, Wyoming, symposium, Powell said that the Fed has experience in "addressing typical macroeconomic developments." However, Powell added that "fitting trade policy uncertainty into this framework is a new challenge."
Powell added, "Setting trade policy is the business of Congress and the Administration, not that of the Fed." What makes the Fed's task even more difficult is that there are no "recent precedents" to guide the Fed's response to the current situation.
Article continues below advertisement
Trump criticizes Powell
President Trump has been vocal in his criticism of Powell's stance on monetary policy. Trump has repeatedly opined that Powell isn't doing enough to support US growth. On Friday, Trump went to the extent of calling Powell a bigger enemy than China. He tweeted, "My only question is, who is our bigger enemy, Jay Powell or Chairman Xi?"
Attacking Powell in an earlier tweet, Trump said, "As usual, the Fed did NOTHING! It is incredible that they can 'speak' without knowing or asking what I am doing, which will be announced shortly. We have a very strong dollar and a very weak Fed. I will work 'brilliantly' with both, and the U.S. will do great…"
Trade policy and its impact
The Federal Reserve sets its monetary policy, including interest rates, based on its outlook on the state of the economy. In turn, this includes monitoring key metrics that show the state of the economy, namely employment and inflation rates.
Powell noted during his remarks, "In principle, anything that affects the outlook for employment and inflation could also affect the appropriate stance of monetary policy." Trade policy uncertainty has a direct impact on employment and inflation outlook.
Article continues below advertisement
The global growth outlook is a key element in the Fed's policy decisions. Economic growth in many countries has decelerated in 2019, although the country's economic growth has remained robust so far. Speaking about the Fed's limitations, Powell said that the Fed cannot provide a "rulebook for international trade."