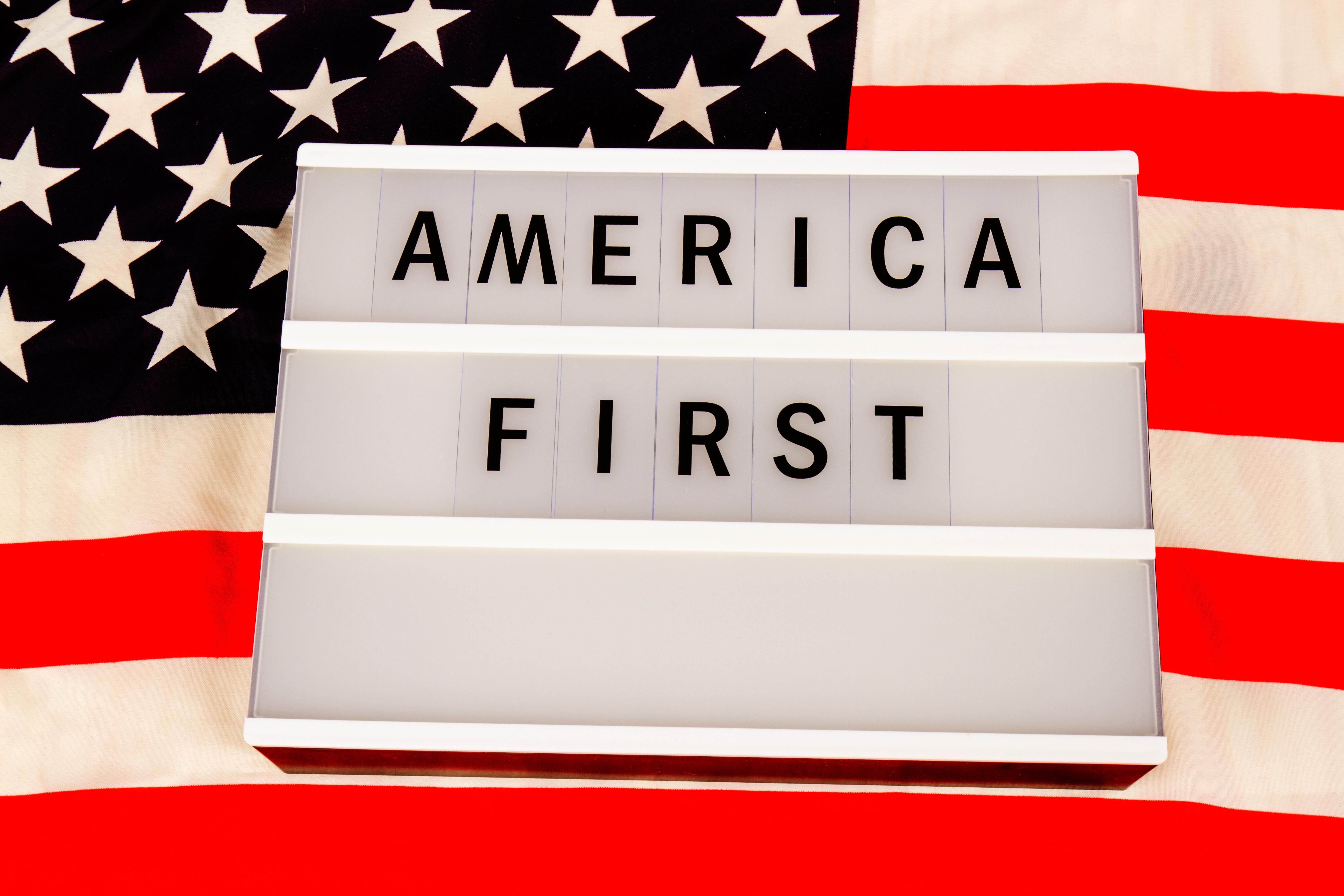 Trump Thinks He Should Have Imposed Higher Tariffs
By Rabindra Samanta

Aug. 26 2019, Updated 1:55 p.m. ET
On the sidelines of a G7 meeting yesterday, when asked whether he had second thoughts on the trade war with China, Donald Trump replied, "Yeah! sure. Why not?" He then added, "I have second thoughts about everything." However, many misunderstood him as meaning that he regretted escalating the trade war. Later yesterday, the White House clarified that Trump meant he "regrets not raising the tariffs higher."
Article continues below advertisement
Trump's trade war so far
On August 23, China announced a 5%–10% tariff on $75 billion in US imports, and reimposed tariffs on US auto imports. Last year, the US exported around $120.3 billion in goods to China.
On Friday, the S&P 500 (SPY) fell 2.57%, while the Energy Select Sector SPDR ETF (XLE) and the Technology Select Sector SPDR ETF (XLK) fell 3.4% and 3.3%, respectively.
On August 1, Trump imposed a 10% tariff on $300 billion in Chinese goods, effective September 1. However, he later temporarily removed certain items from the list. In response to China's retaliation, Trump tweeted that US companies should exit China.
One of the reasons China escalated the trade war despite the White House delaying tariffs could be the unrest in Hong Kong, which China has blamed on Trump. The US has denied those allegations. The Hong Kong protests, which started in June, risk turning violent. As of 7:28 AM ET today, Dow Jones Industrial futures had risen 0.9% on hopes of a trade deal. However, trade tensions are likely to limit any upside in equity markets.
Assets that could rise
Today, gold active futures have reached an intraday high of $1,543.30 per ounce, their highest since April 11, 2013. Slowdown fears have increased bets for gold reaching $2,000. Investors also can't ignore the VanEck Vectors Gold Miners ETF's (GDX) rise of more than 40%. GDX tracks gold miners. Barrick Gold (GOLD), which has risen around 77% this year, comprises about 11% of GDX. Last quarter, GOLD was among legendary investor Stanley Druckenmiller's top five buys.
As some experts think the trade war could become a currency war, cryptocurrencies could be an alternative to gold. Trump has alleged that China is manipulating its currency. This year, Bitcoin has risen 171.8%.