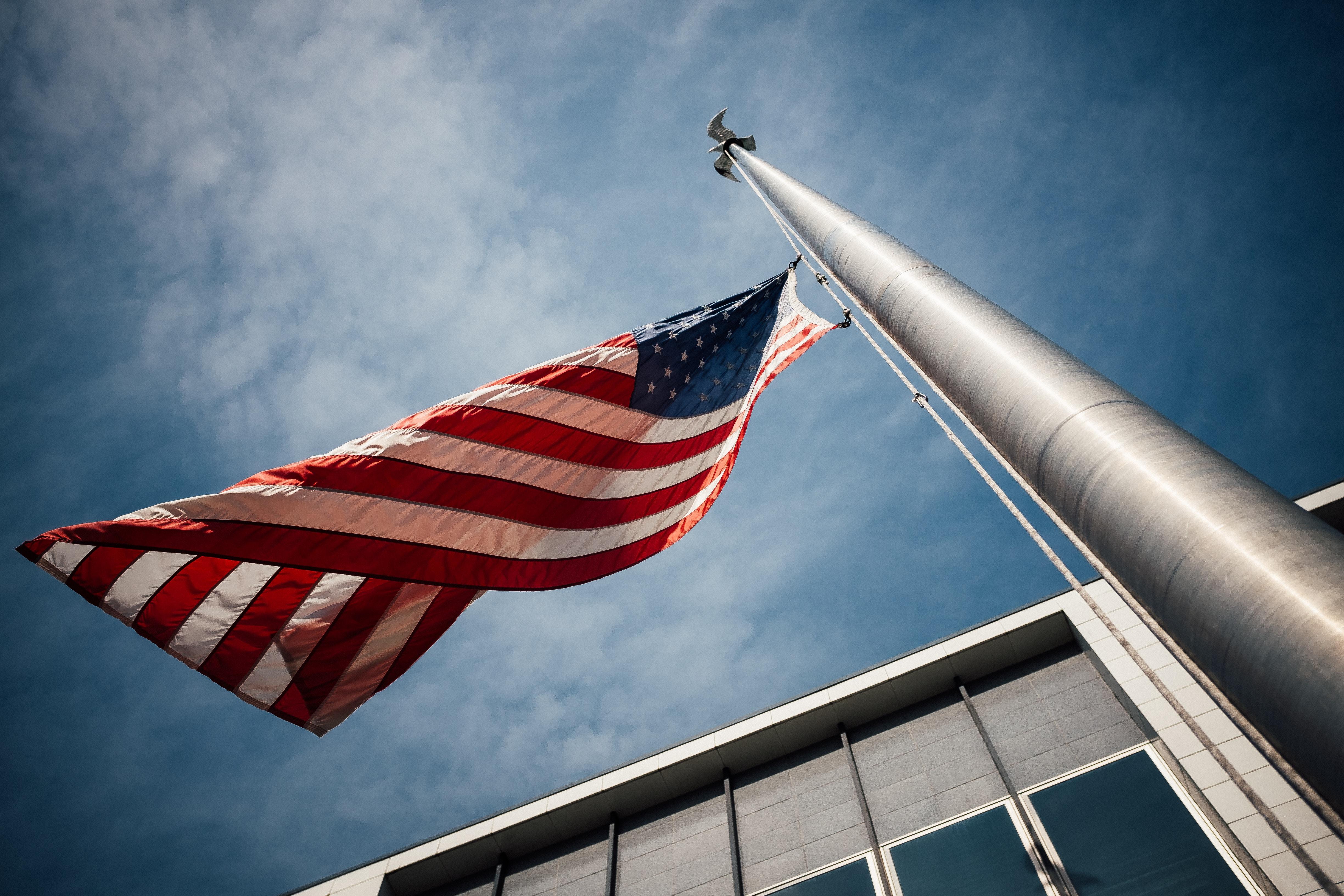 Trump Demands a Big Rate Cut: Could Powell Oblige?
By Mohit Oberoi, CFA

Aug. 7 2019, Published 1:47 p.m. ET
President Trump continues to push the Fed for a big rate cut.
Trump also called for a big cut ahead of the Fed's July meeting.
Article continues below advertisement
Trump pushes for a rate cut
US President Donald Trump continues to push the Federal Reserve for a big rate cut. Today, in a tweet, the president called the Fed a "problem." He added that the Fed is "too proud to admit their mistake of acting too fast and tightening too much (and that I was right!). They must Cut Rates bigger and faster, and stop their ridiculous quantitative tightening NOW." This isn't the first time Trump has called on the Fed to cut rates.
Before the Fed's July meeting, Trump called upon it for a big rate cut. The Fed lowered rates by 25 basis points last month. However, that wasn't enough to please the president. Powell's comments on future rate hikes also spooked the markets. He called the rate cut "a mid-cycle adjustment to policy." He went on to explain that the move wasn't "the beginning of a lengthy cutting cycle."
Article continues below advertisement
Trump reacted to the Fed's rate cut
Trump lashed out at the Fed after its July meeting. He tweeted, "What the Market wanted to hear from Jay Powell and the Federal Reserve was that this was the beginning of a lengthy and aggressive rate-cutting cycle." He added, "As usual, Powell let us down." Trump has frequently criticized Powell. He was also reportedly planning to demote Powell.
Will Powell oblige Trump?
Powell has signaled more than once that the Fed doesn't buckle under political pressure. However, Trump's trade war could provide Powell with a valid reason to lower rates. Powell attributed last month's rate cut to three factors, which included trade uncertainty. While Trump feels that the Fed hasn't done its part to lift the US economy, Powell seems to disagree. At the press conference after the Federal Open Market Committee's meeting last month, Powell said that the Fed stopped raising rates this year in a bid to support the economy.
Article continues below advertisement
Trump's trade war
Meanwhile, the US-China trade war seems to only be getting worse. The US has officially declared China a currency manipulator. Trump floated the idea during his 2016 campaign but later backed off. Trump recently announced that the US will impose tariffs on another $300 billion worth of Chinese goods starting next month. China has also stopped buying US agricultural products.
Is China not the problem?
President Trump has said that China isn't the problem. However, most analysts seem to disagree. Morgan Stanley has warned of a recession due to the US-China trade war. While Trump may not agree, the trade war is taking a toll on several parts of the US economy, especially business investment. The IMF has attributed the global slowdown to the trade war. Companies such as Apple (AAPL) and NVIDIA (NVDA) have said that the trade war is hurting their earnings.
Stocks fall
US markets are in the red today. As of 10:30 AM ET, Microsoft (MSFT), Amazon (AMZN), Apple, and NVIDIA have fallen 0.36%, 0.81%, 0.68%, and 1.0%, respectively. However, Advanced Micro Devices (AMD) is trading flat. Its CEO has denied rumors that she's joining IBM (IBM).
The Pentagon has put its JEDI contract on hold. Amazon was the front-runner for the project, but last month, Trump called for a revisit of the contract, citing complaints from IBM, Oracle (ORCL), and Microsoft.