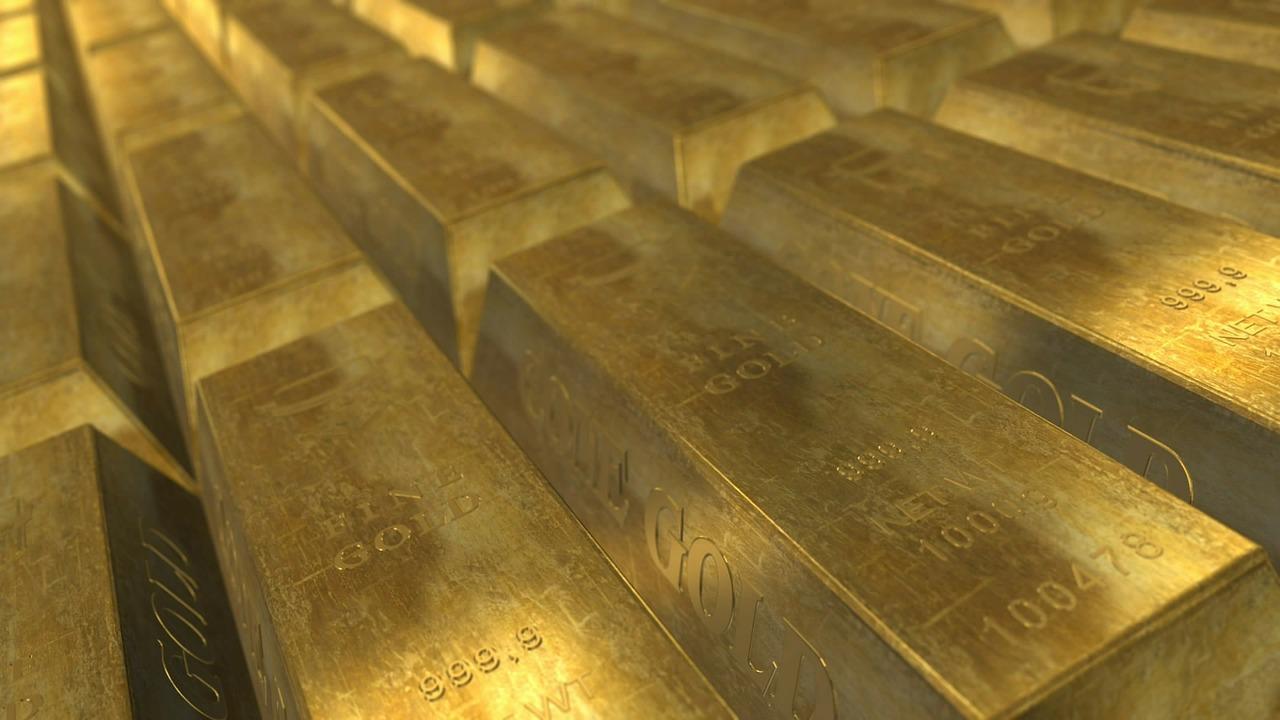 Could Trump Push Gold Prices to $2,000?
By Rabindra Samanta

Aug. 28 2019, Published 9:05 a.m. ET
Gold closed at $1,541 per ounce yesterday, the highest closing level for active gold futures since April 11, 2013. Meanwhile, State Street Global Advisors chief gold strategist George Milling-Stanley said in an interview with
Kitco News
that gold prices could reach higher highs in the coming days. He said, "If you remember the last time we had significant speculative money coming into the market was as long ago as 2011, and speculative money flows drove the price up $500 in just 9 months. I could easily see something like that happening again."
Article continues below advertisement
What's boosting gold prices
The US-China trade war could be behind gold's price increase. In June 2018, Donald Trump escalated the trade war by imposing tariffs on Chinese goods, and China retaliated by taxing US imports. Since then, gold active futures have gained 19%, whereas the top five economies' equity indexes all fell by a double-digit percentage. One exception was the S&P 500 (SPY), which has gained 4.9%.
Trump could push gold near $2,000
This month, trade tensions have boosted gold prices by 8.1%, while the S&P 500 has fallen 3.1% and the Nasdaq 100 (QQQ) has fallen 3.6%. Equity indexes around the globe have seen a similar decline. Analysts expect that further escalation in the trade war could wipe out 1.7%–2.6% of US and Chinese GDP.
Despite Trump's reassurances that talks with China are making progress, bond markets seem to be preparing for a recession. On August 27, the difference between ten- and two-year bond yields fell to its most negative point since 2007. Moreover, the yield on 30-year bonds fell to 1.955%. The S&P 500 has a dividend yield of 1.9%.
Investors are locking into long-term bonds amid uncertainties, causing yields to fall. Bond yields and prices are inversely related. These sentiments could also be behind equity indexes' decline.
Trump will likely try to strike a deal with China before the 2020 presidential election, though some observers don't foresee a deal happening before then. If the talks derail and trade tensions escalate further, gold prices could rise. They would need to increase by 29.7% to cross the psychologically important level of $2,000.