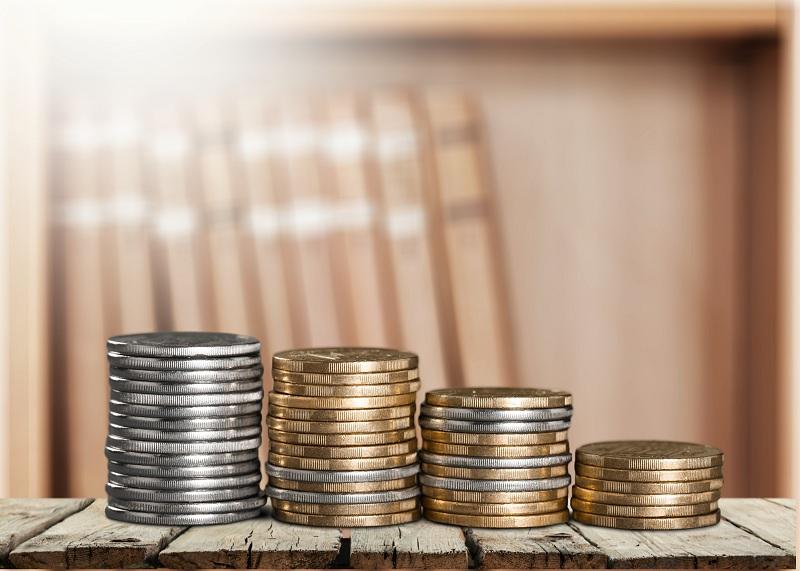 Trump Pressures the Fed: Could Dish and Netflix Benefit?
By Neha Gupta

Aug. 28 2019, Published 11:46 a.m. ET
Last month, for the first time in more than a decade, the Federal Reserve cut interest rates by 0.25%. However, President Trump is calling for more rate cuts. "The Fed Rate, over a fairly short period of time, should be reduced by at least 100 basis points, with perhaps some quantitative easing as well," Trump tweeted on August 19.
Article continues below advertisement
Trump's pressure on the Fed
Trump has been pressuring Fed chairman Jerome Powell to lower interest rates. Via his Twitter feed, he has accused Powell of lacking vision for failing to follow his advice to cut rates further.
Interest rate adjustments can have a variety of effects on an economy. When interest rates come down, borrowing becomes cheaper for both businesses and consumers. As a result, we believe a move by the Fed to lower rates further could benefit Dish Network (DISH) and Netflix (NFLX).
Dish needs to raise billions of dollars for its wireless venture
Last month, Dish struck a deal to purchase wireless assets worth $5.0 billion from T-Mobile (TMUS) and Sprint (S). The purchase of these assets would allow Dish to jumpstart its wireless venture. In turn, entering the wireless business could enable Dish to diversify its business.
Presently, Dish relies on its satellite television subscription business for revenue. However, the shrinking pay-TV market has resulted in the company's profits and revenues dropping in the second quarter.
In addition to raising $5.0 billion for the purchase of wireless assets from T-Mobile and Sprint, Dish also needs to raise $10 billion for its 5G rollout program.
Dish finished the second quarter with $1.9 billion in cash reserves, which is well below the amount Dish needs to fund its wireless asset purchase deal as well as its 5G network rollout. As a result, we believe that Dish may have to borrow to finance its upcoming deals and programs.
Netflix borrows to finance its content strategy