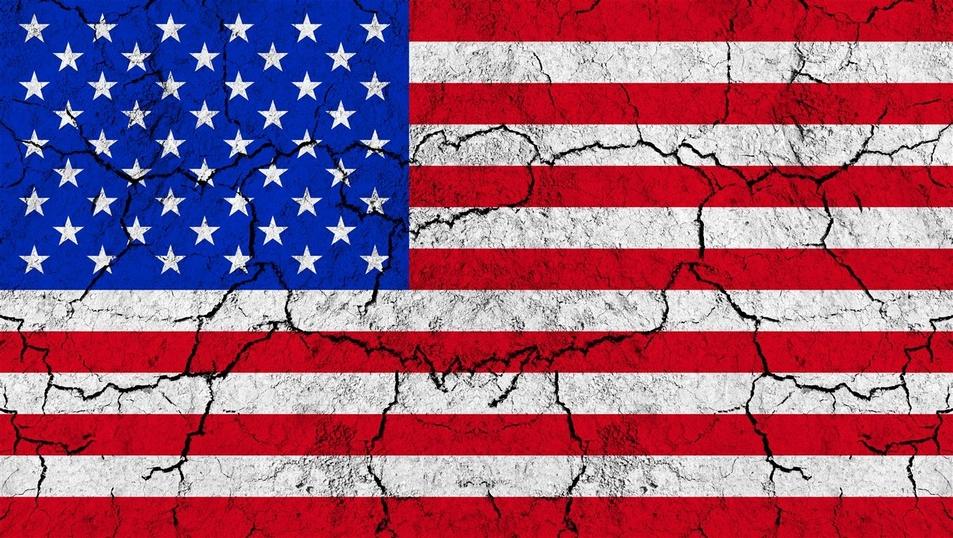 Trump Attacks US Companies for Blaming Tariffs
By Jitendra Parashar

Oct. 6 2019, Updated 12:22 p.m. ET
On Friday, President Donald Trump apparently attacked US companies that have been struggling due to the ongoing trade war. This morning, Trump tweeted, "Badly run and weak companies are smartly blaming these small Tariffs instead of themselves for bad management…and who can really blame them for doing that? Excuses!"
Trump's potentially controversial statement comes at a time when many large American companies are feeling the heat of the ongoing US-China trade tensions. These US-based companies include Apple (AAPL), Broadcom (AVGO), Boeing (BA), Tesla (TSLA), General Motors (GM), and Ford (F). Let's take a closer look.
Article continues below advertisement
Apple's tariff warnings
In a January 2 letter to investors, Apple CEO Tim Cook cited "rising trade tensions" as one of the reasons for the slowing Chinese economy. The company blamed the decelerating Chinese economy for declining traffic to Apple's retail stores and for hurting the smartphone market in China.
In a June letter to the United States Trade Representative, Apple once again raised concerns about the proposed rise in tariffs on Chinese imports. In the letter, the company said that these tariffs would affect its "global competitiveness" and reduce its contribution to the US economy.
However, the Trump administration decided to delay tariffs on certain items imported from China until December 15—a big relief for Apple. These items include smartphones, laptop computers, and computer monitors.
Semiconductor companies are suffering
Tariff delays on certain items, including some electronic goods, raised US semiconductor companies' hopes. Semiconductor companies such as Broadcom, NVIDIA (NVDA), and Advanced Micro Devices Inc. (AMD) have been facing troubles due to the ongoing US-China trade tensions.
On June 14, when Broadcom flashed a warning about the negative impact of the ongoing US-China trade tensions on its business, all these semiconductor companies' stocks tanked. Similarly, experts believe that Trump's decision to raise tariffs on Chinese imports could raise the prices of AMD and NVIDIA's graphics cards and affect the growth in the segment.
Article continues below advertisement
Automakers are blaming Trump's tariffs
The US auto industry has been one of the biggest victims of the United States' trade war with other nations and President Trump's tariff decisions.
In July 2018, General Motors noted that "at some point, this tariff impact will be felt by customers." A couple of months later, Ford's CEO told Bloomberg that the metal tariffs imposed by Trump cut around $1 billion from the company's profits.
In October 2018, Tesla, the Elon Musk–led electric carmaker, blamed the US-China trade tensions for losing competitiveness in the Chinese market. China's retaliatory tariffs on US imports forced Tesla to pay 40% tariffs in China compared to 15% tariffs charged on other imported cars at that time.
Boeing's trade war warnings
Apart from these tech and auto companies, US-based aerospace industry giant Boeing also has sounded warnings about US-China trade war. Last year, Boeing indicated that the trade war could potentially affect the aerospace industry, including its business.
Article continues below advertisement
What Trump's tweet from today means for investors
President Trump is well known for denying any negative impact of tariffs and trade war on the US economy and businesses. In hopes of being reelected in 2020, he's consistently making efforts to highlight his administration's achievements. At the same time, he continues to be very active on Twitter.
In the same tweet today, Trump said that if the Federal Reserve cut interest rates, it would result in "one of the biggest Stock Market increases in a long time."
We don't deny the fact that currently, these US companies are facing challenges at multiple levels. However, tariffs and the trade war are certainly significant factors hurting their growth outlook with lots of uncertainties.
Stock price movement today
On August 30, Boeing stock inched up 0.4%. Tech companies Apple and Broadcom fell 0.1% and 0.3%, respectively, while NVIDIA rose 0.3%. AMD stock remained unchanged for the day.
On Friday, automakers GM, Ford, and Tesla rose 0.5%, 0.4%, and 1.8%, respectively. Earlier today, the news that China would exempt Tesla cars from its purchase tax boosted investors' confidence and drove its stock higher. Read Tesla Stock Gets Much-Needed Respite from China to learn more.