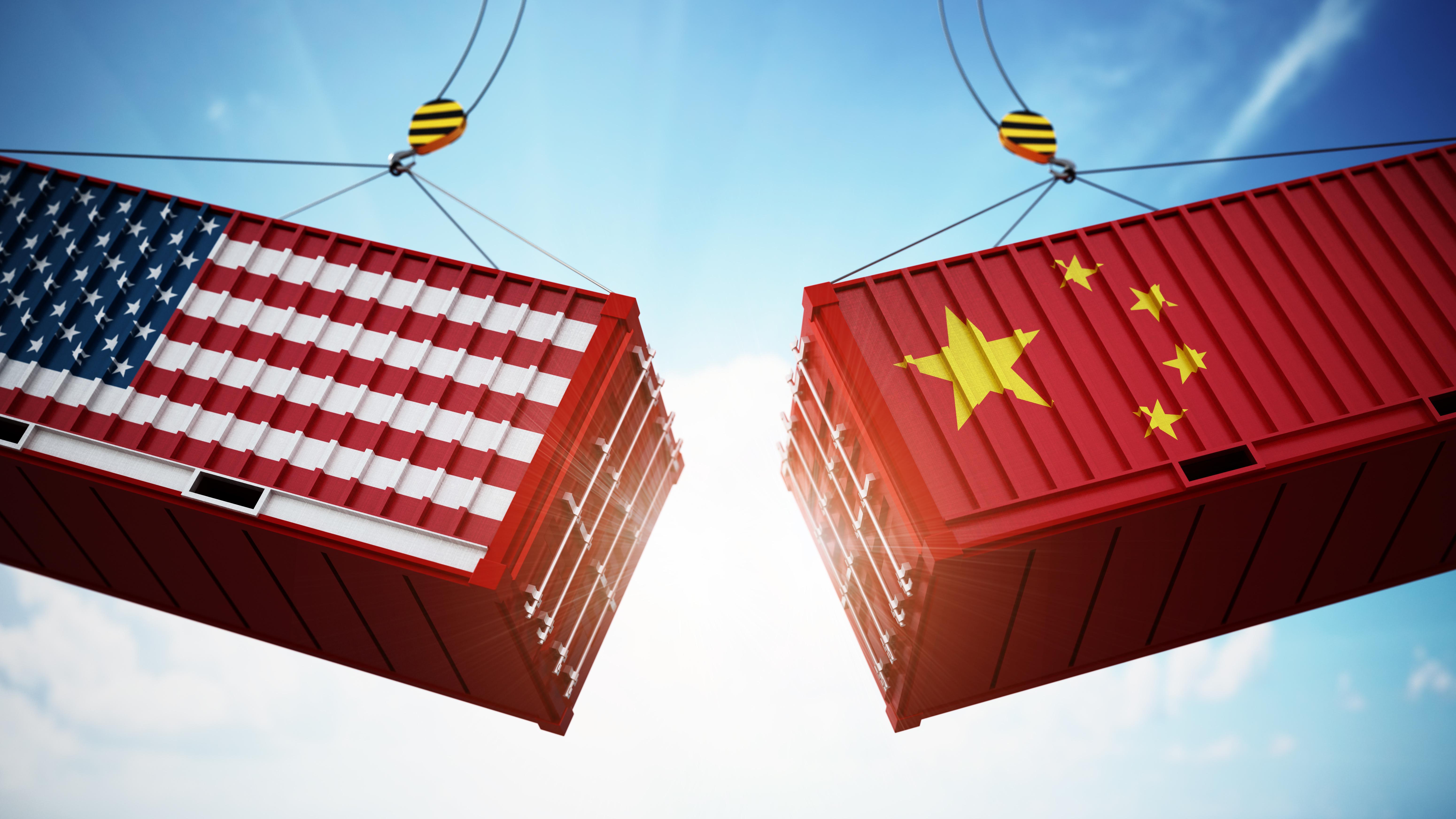 Trade War: Should US Companies Take Trump's Advice?
By Neha Gupta

Aug. 29 2019, Published 12:54 p.m. ET
On August 23, amid an escalating trade war, President Donald Trump ordered US companies to seek alternatives to Chinese manufacturing. According to Trump, China steals hundreds of billions of dollars' worth of US intellectual property every year. Therefore, Trump believes that the US and its companies would be better off without China.
Trump's call for US companies to leave China came after the US-China trade war intensified yet again. China announced retaliatory tariffs on $75 billion worth of US goods last week. On its part, the US plans to impose tariffs on an additional $300 billion worth of Chinese goods.
Article continues below advertisement
Companies are struggling with soaring labor costs in China
President Trump's call for US companies to exit China comes as soaring labor costs in China have led some companies to shift—or consider shifting—some of their manufacturing out of the country. In 2017, CNBC detailed in a report how labor costs in China have been rising. The report stated that China's factory average wage had increased 64% between 2011 and 2016, driving up costs for manufacturers.
Apple (AAPL) is one big US tech company that's explored shifting its manufacturing out of China. The Nikkei Asian Review reported on June 19 that Apple had discussed relocating 15%–30% of its manufacturing out of China. Such a move would allow Apple to limit the shock of the US-China trade war to its supply chain. Of course, given rising factory labor costs in China, Apple could also save on costs with such a shift.
Shifting production amid trade war woes
On August 28, the Nikkei Asian Review also reported that Google (GOOGL) was shifting some of its hardware manufacturing out of China. The report specifically stated that Google was moving the production of its Pixel smartphone from China to Vietnam. In June, Bloomberg reported the same thing, saying that Google was moving its smart speaker manufacturing out of China.
GoPro (GPRO) announced in May that it would relocate production of some of its camera products from China to Mexico. It said the shift would allow it to realize some cost savings and reduce the impact of tariffs on its business.
Article continues below advertisement
Some US companies that have shifted production out of China are already reaping the benefits. Toy maker Hasbro (HAS) is one of them. Speaking with CNBC on August 27, Hasbro CEO Brian Goldner said that shifting manufacturing out of China had "gone very well" for the company. Hasbro still does about two-thirds of its manufacturing in China, but that's come down significantly from nearly 90% in 2012. By 2023, Hasbro aims to cut its Chinese production to just a third.
Ditching Chinese production could affect Apple's Chinese sales
While moving production out of China may help US companies cut costs and reduce the risks to their supply chains, such a move could also hurt them. China is a key market for many US tech companies. Apple, for instance, generated 17% of its revenue from China in the third quarter of fiscal 2019.
US chip companies Qualcomm (QCOM), Intel (INTC), and Advanced Micro Devices (AMD) are even more exposed to China. Last year, a CNBC report citing a Goldman Sachs study showed that Qualcomm generates 69% of its revenue from China. Intel and AMD generate 40% and 26% of their revenues from China, respectively. Therefore, we believe that shifting production out of China could reduce selling opportunities for some US companies in China.