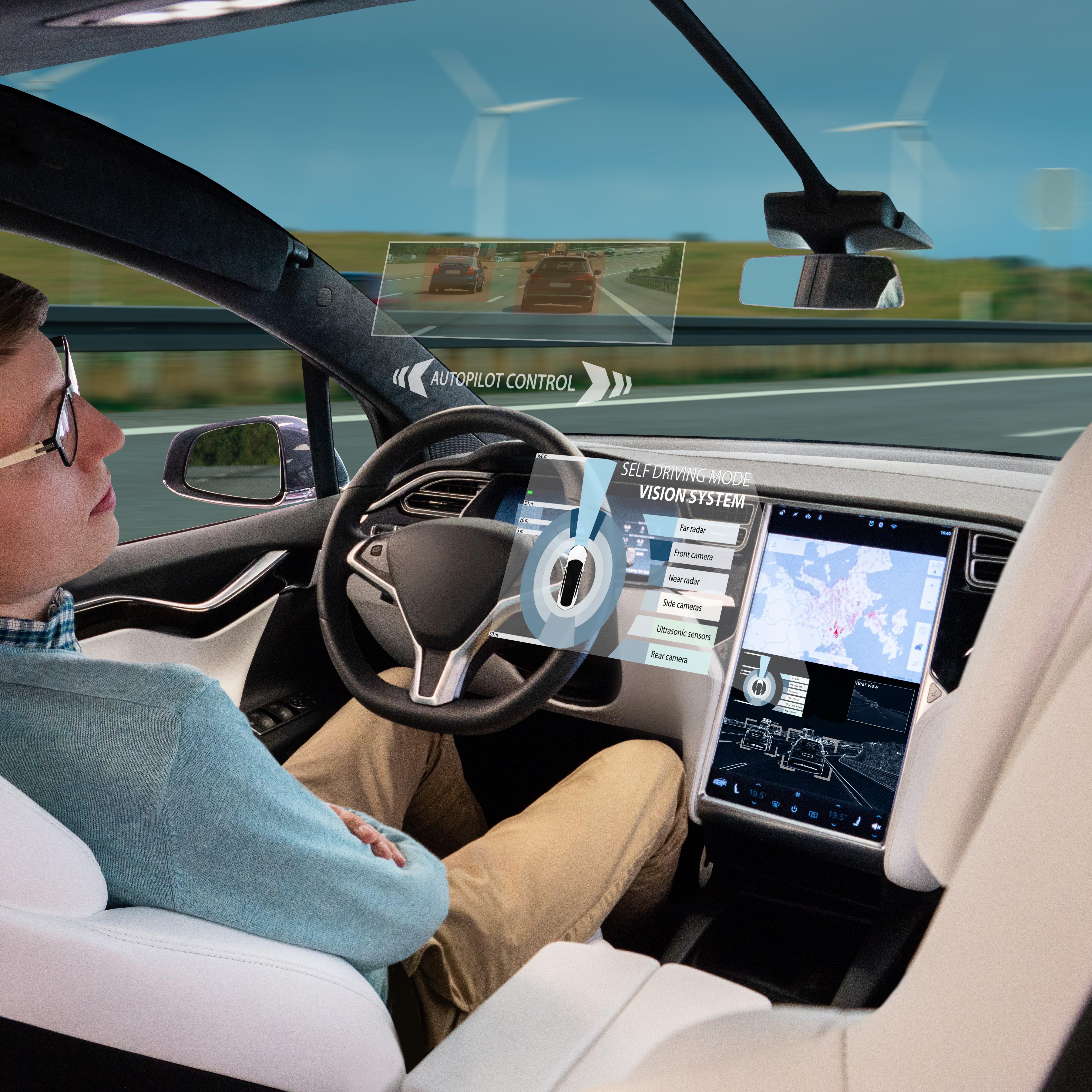 Trade War Could Impact Tesla's China Operations
By Mohit Oberoi, CFA

Aug. 26 2019, Updated 11:26 a.m. ET
US-China trade war escalated last week. China plans to increase tariffs on US cars. China's yuan fell, which prompted Tesla to increase its prices in China sooner than expected.
Article continues below advertisement
President Trump's trade war
The US-China trade war escalated last week. There was a broad-based sell-off in US markets on August 23. China also proposed higher tariffs on US cars. Automakers' stock prices fell as the broader US markets fell. Tesla (TSLA), Ford (F), and General Motors (GM) fell 4.8%, 3.0%, and 3.2%, respectively, on August 23. Notably, China is a major market for US automakers. Ford and General Motors produce most of the vehicles locally that they sell in China. However, Tesla doesn't have that privilege. The company produces all of its cars in the US and ships them to locations overseas.
Tesla plans a price hike
Citing a Tesla sales representative, Bloomberg reported that Tesla plans to hike its car prices in China this week. Previously, the company scheduled the price hike for September. However, the price hike isn't related to the recent tariffs that China proposed. The price hike is meant to compensate for the slide in the Chinese yuan. China allowed the yuan to slide below seven compared to the US dollar earlier this month. The move infuriated President Trump. The weaker currency helps China lessen some of the impact of President Trump's tariffs. President Trump's trade war has intensified China's slowdown.
Article continues below advertisement
Trade war fallout
The US designated China as an official currency manipulator following the lower yuan. The yuan is lower on Monday amid the escalating US-China trade war. A stronger US dollar lowers the revenues and profits that US companies drive from their operations overseas. Tesla experienced losses. The company has only been profitable in three quarters over the last decade.
Tesla might have to hike prices further
If China goes ahead with higher tariffs on US-made cars, Tesla might have to increase its prices more in China. Last year, Tesla increased its prices in China following the tariff hike. However, the company rolled back the prices when China lowered the tariffs. The US-China trade war was put on hold last year after the meeting between President Trump and President Jinping.
Article continues below advertisement
China's electric vehicle sales fell in July
Trade war and reputation risk
The escalating US-China trade war could impact US companies' operations in China. Last year, there were reports that some Chinese consumers were boycotting Apple products. Some Chinese consumers reportedly swapped Apple phones for Huawei phones. The US has targeted Huawei on multiple levels. Chinese consumers might have a negative view of Tesla amid the trade war. Tesla's CEO, Elon Musk, mentioned that China had unfair trade practices. On March 8, 2018, Musk tweeted, "An American car going to China pays 25% import duty, but a Chinese car coming to the US only pays 2.5%, a tenfold difference."
Tesla's Gigafactory
Tesla has big plans for China. Musk expects China's long-term Model 3 demand to be 5,000 units per week. The company is also building its Gigafactory 3 in China. Tesla expects to start producing its Model 3 cars in China by the end of this year. Local production would help Tesla blunt the impact of higher Chinese tariffs on US-made cars. However, Tesla still risks retaliation by Chinese consumers amid the escalating trade war.