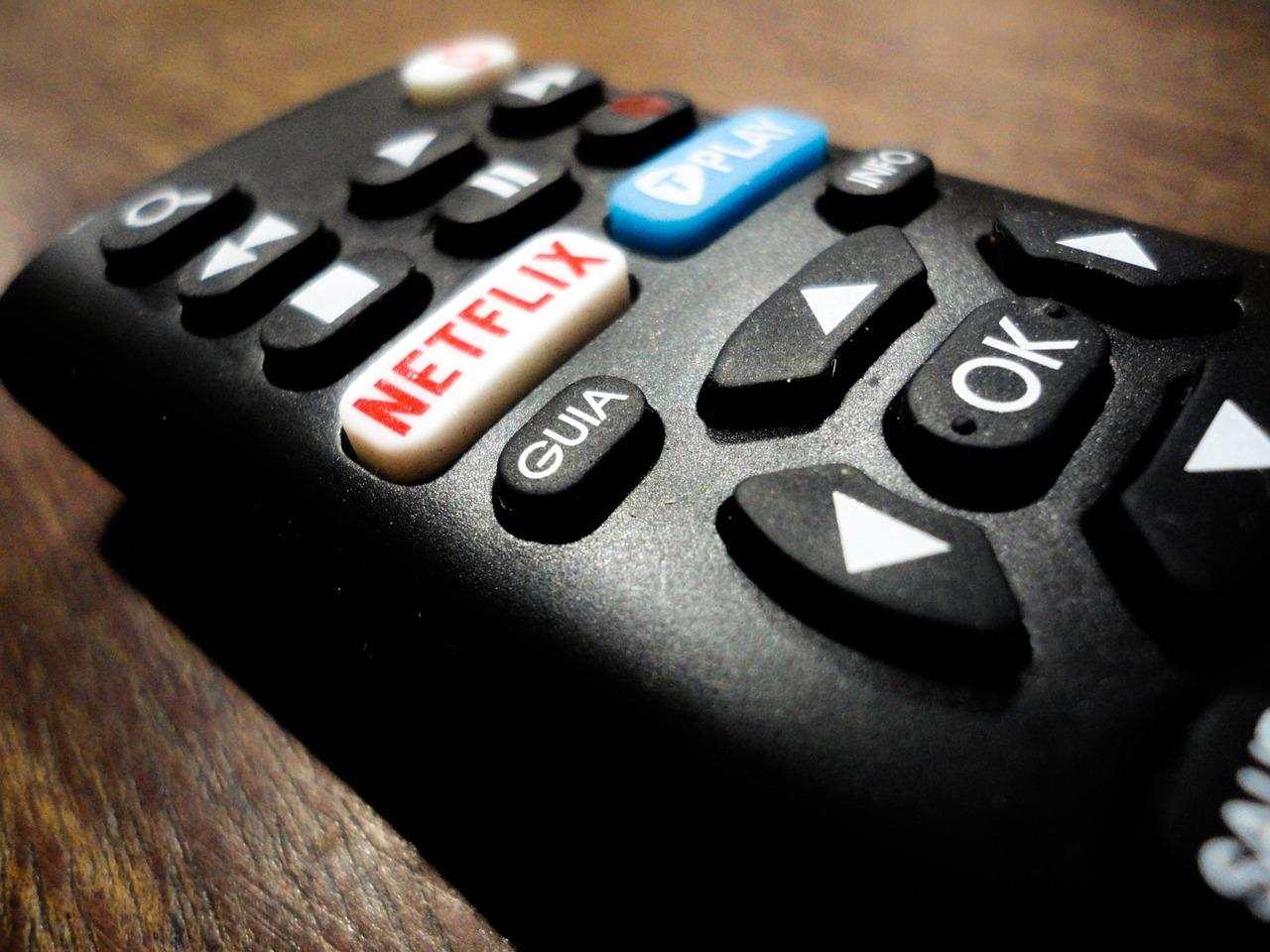 Is Now the Time to Exit Netflix Stock? Probably Not
By Amit Singh

Aug. 9 2019, Published 10:29 a.m. ET
Netflix stock is under pressure as the competitive landscape changes.
The Disney+ bundle is priced to match Netflix's standard subscription fee.
Higher spending on content and international expansion could hurt Netflix's profitability.
Despite challenges, Netflix is likely to continue to dominate the streaming market.
Netflix (NFLX) stock is down about 13% since it reported lower-than-expected second-quarter subscriber additions on July 17. The streaming giant's global paid membership base grew by 2.7 million, lower than its projection of 5 million, in the quarter. Moreover, it lost subscribers in the US, which didn't sit well with investors. During the previous year's quarter, Netflix added 5.5 million global paid subscribers.
The company blamed its content slate and higher pricing for the lower-than-expected growth in its subscriber base. It dismissed the competition factor for the decline and stated that the competitive landscape hadn't changed much.
We agree that the reason for Netflix's lower subscriber growth was more internal than external in the second quarter. However, that's likely to change soon. We expect pressure to mount on Netflix as the competitive landscape changes.
Article continues below advertisement
The Walt Disney Company (DIS) will launch its streaming service, Disney+, this November. Disney's streaming bundle of Disney+, ESPN+, and Hulu is priced the same as Netflix's standard plan, which is $12.99. Speaking to CNBC, Disney's CEO, Bob Iger, called the pricing similarity a mere coincidence. However, Disney is taking an aggressive stance. The company's decision to bundle three of its streaming services is likely to help it to quickly gain a large subscriber base.
Besides Disney, other major streaming service providers are also investing in original content to drive subscriber growth. Netflix's licensed content will wind down soon as these content providers start coming out with their own streaming services.
Netflix stock to benefit from subscriber growth
Netflix's easy growth days are likely to be over soon. However, it will continue to dominate the streaming service market. As the competition heats up, Netflix is focusing on original content—something that's afforded it 117 Emmy Award nominations. The company is striving to boost its original content library and spending billions of dollars on programming.
Disney has fantastic content, but it will take some time for even Disney to match Netflix's programming. Also, as licensed content increasingly shifts away from Netflix, it will gain the freedom to allocate more dollars to original content.
Increased spending on content and high debt have been causes for concern among Netflix investors, but Netflix's substantial subscriber additions have usually overshadowed those concerns. Barring recent weakness, we expect Netflix to report higher subscriber growth in the coming quarters.
Netflix is right at the top when it comes to programming, which is why we expect its subscriber numbers to grow even with higher pricing. Netflix plans to add 7 million global paid subscribers in the third quarter. The projected number is higher than the 6.1 million it added in the corresponding period of the previous year. The expected additions include 0.8 million subscribers in the US.
Growth in Netflix's member base is expected to drive its revenue, its margins, and, in turn, its stock. It will also help the company reduce its debt and report positive cash flows.