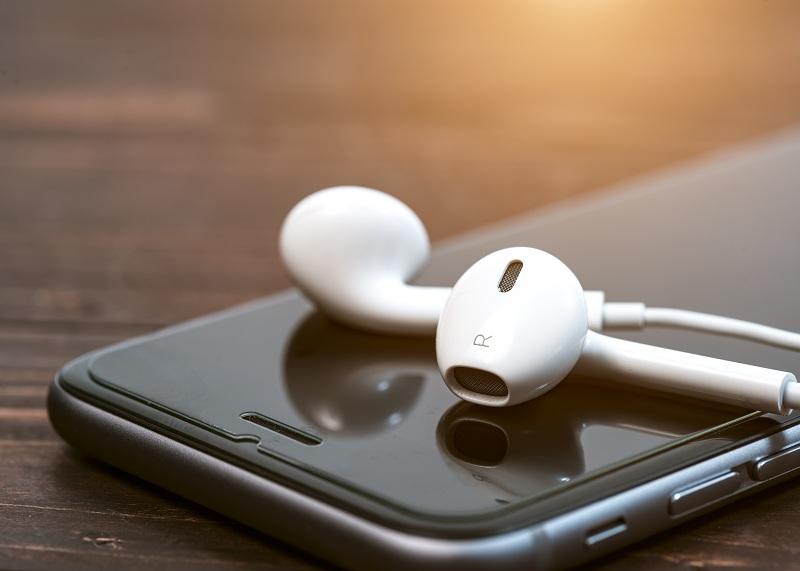 Tim Cook Received $115 Million Worth of Apple Stock
By Ruchi Gupta

Aug. 28 2019, Published 12:07 p.m. ET
On August 24, Apple (AAPL) CEO Tim Cook received 560,000 of vested Apple stock, according to a recent SEC filing. The vested stock was awarded after the company's board of directors approved Cook's performance metrics.
Article continues below advertisement
Tim Cook received $115 million worth of Apple stock
Notably, the SEC filing shows that if the shares were disposed of, Cook would walk away with about $115 million in cash.
Among the 560,000 shares, 280,000 were vested to Tim Cook for still being employed at Apple. The second tranche of 280,000 Apple stock was vested after Cook attained the board's performance threshold. Cook became Apple's CEO after Steve Jobs in 2011. The position came with a huge share bonus.
Particularly, every bonus reward vests when Apple stock outperforms 75% of companies within the S&P 500 Index for three years. The current share reward covers the company's performance from August 25, 2016, to August 24, 2019.
In August 2017, Tim Cook received 560,000 Apple shares—280,000 of them were time-based. The other 280,000 vested after Cook met his performance goals at Apple. At the time, the total shares vested were worth $89.2 million. Compared to the $115 million worth of shares vested this year, it's evident that Apple is more valuable today than it was two years ago. Notably, the share bonus came into effect in 2013 after approval from Apple's board.
Article continues below advertisement
Apple stock's value is high despite declining iPhone sales
On August 23, Apple shares closed at $203 in New York, which marked a 40% rise year-to-date. Interestingly, the value growth came despite declining iPhone shipments. During the second quarter, iPhone shipments fell 1.7% year-over-year, according to Gartner data. Declining iPhone sales are denting the company's value, which stood at $915 billion by the close of trading on August 23. Last year, Apple's value hit $1 trillion.
Apple has been resilient despite declining iPhone sales. In the third quarter, Apple reported revenues of $53.8 billion—a 1% increase compared to the third quarter of the previous fiscal year. For the first time, the revenues from the Services sector accounted for a larger share of the company's revenues. While commenting on the results, Tim Cook noted that the third quarter "was our biggest June quarter ever." However, Apple's revenue performance still faces headwinds from the ongoing US-China trade war. Any positive news on the trade war front will help boost investors' confidence in Apple stock.