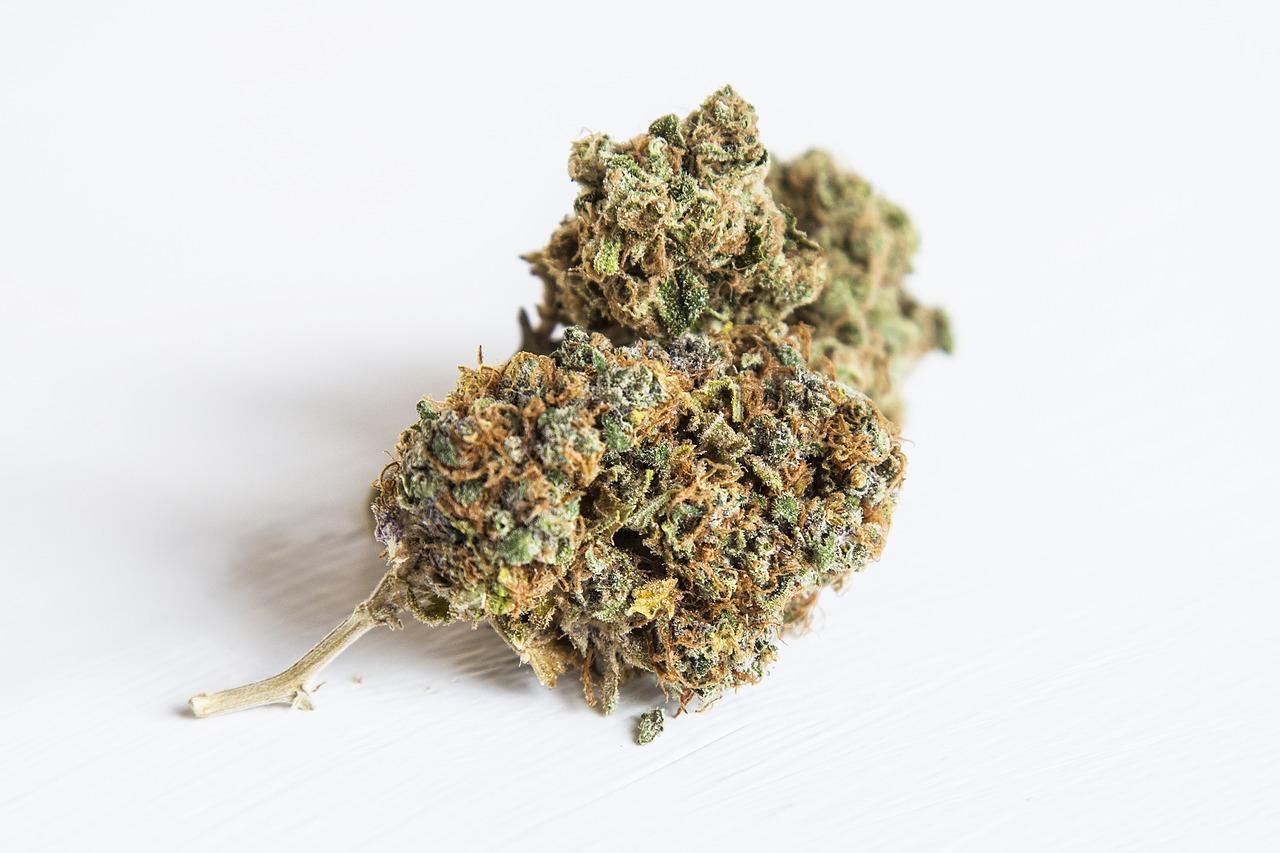 Tilray Gets US Government's Approval to Import CBD
The US medical cannabis market is currently a work in progress. Companies are conducting research in the space to identify opportunities for product sales. At the moment, most of these efforts are geared toward medical patients. If the US legalizes recreational marijuana, these companies may focus on the recreational front as well. Today, Tilray (TLRY) announced an effort to advance its ambitions in the US.
Article continues below advertisement
Tilray gets approval for CBD in the US
On August 8, Tilray announced that it had received approval to import cannabis into the US to conduct two clinical trials related to CBD (cannabidiol). The company and the NYU School of Medicine will conduct the trials.
What are the clinical trials for?
The two clinical trials will study CBD's effects on patients with alcohol use disorder and post-traumatic stress disorder. To conduct these trials, NYU will need quality raw cannabis materials. This is where Tilray comes in. It will provide the CBD raw materials in capsules that are GMP-certified.
These trials only address two conditions, but many ongoing research projects are studying the effects of CBD on human health.
Article continues below advertisement
Randomized double-blind study
The clinical trial will be a randomized double-blind study. In the medical world, randomized double-blind studies are the gold standard. A positive result from these studies will enable cannabis companies to instill more confidence in potential users, who may consider cannabis a viable alternative to traditional medicine. For more information, read Medical Cannabis for Heart and Blood Pressure Patients.
Why now?
CBD is widely promoted as an alternative solution to traditional medicines, and there's growing demand for science to back these claims. Unfortunately, because cannabis isn't legal in the US, there's been no inclination or motivation to conduct research on cannabis. However, now that the US has legalized hemp in its recent farm bill, companies can use hemp-derived CBD in their products.
Article continues below advertisement
Other studies
In July, we talked about similar initiatives other cannabis players were pursuing. Aurora Cannabis (ACB), for example, is studying the effects of hemp CBD in partnership with the UFC (Ultimate Fighting Championship). The study is focusing on CBD's effect on healing wounds, reducing pain, and promoting recovery in UFC athletes.
Canopy Growth (WEED) (CGC) is conducting clinical trials through its Spectrum Therapeutics brands. Its clinical trials focus on the effects of cannabis on mood, sleep, and pain relief.
Tilray's other developments
Recently, Tilray also announced a capacity increment for export products at its site in Portugal. This capacity expansion will primarily help meet supply needs in European markets. The expansion resulted from Tilray's signing of an agreement with Esporao for about 20 hectares of cultivation in an outdoor space. Esporao will manage the technical and operational aspects of the site.
Tilray's Portugal facilities will also help the company supply raw materials for conducting clinical trials in the European Union. The US hasn't accepted cannabis at the federal level, but some countries in the European Union are more open to and accepting of the medical aspects of cannabis. Germany is one country that allows medical cannabis. It's also one of the largest markets for Canopy Growth in terms of revenue outside Canada.
To learn more about the cannabis industry, be sure to read our primer, Investing in the Cannabis Industry.