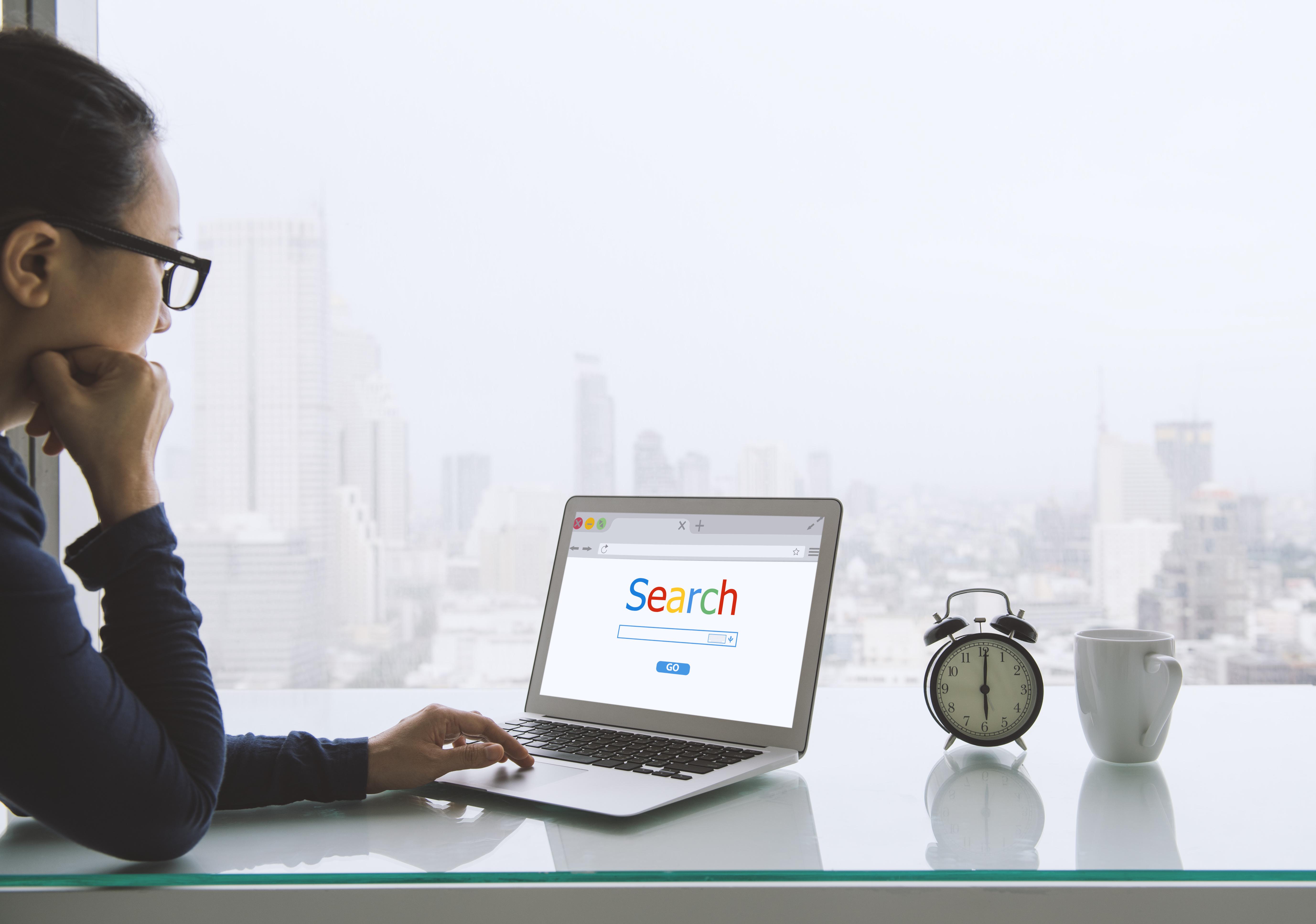 The Google IPO 15 Years Later: Was It the Best in Tech?
By Maitali Ramkumar

Aug. 20 2019, Updated 9:25 a.m. ET
Alphabet (GOOGL) stock has risen exponentially since its IPO in 2004. Google has grown via acquisitions and technologically-advanced product launches. Today, Alphabet is a leading e-commerce company with diverse software and hardware products. If you missed the boat, don't worry—stalwart investor Warren Buffet did too.
Google's founders Larry Page and Sergey Brin made a humble beginning by organizing Internet search results in 1996. They initially deemed the service "Backrub," as the search ranked the sites with more backlinks at the top. However, they soon replaced this name with "Google," which had a mathematical connotation.
The company took a step forward when it received funding from the cofounder of Sun Microsystems, Andy Bechtolsheim. Google also raised another $25 million from venture companies. However, the company took a big leap when it launched its IPO in 2004.
Article continues below advertisement