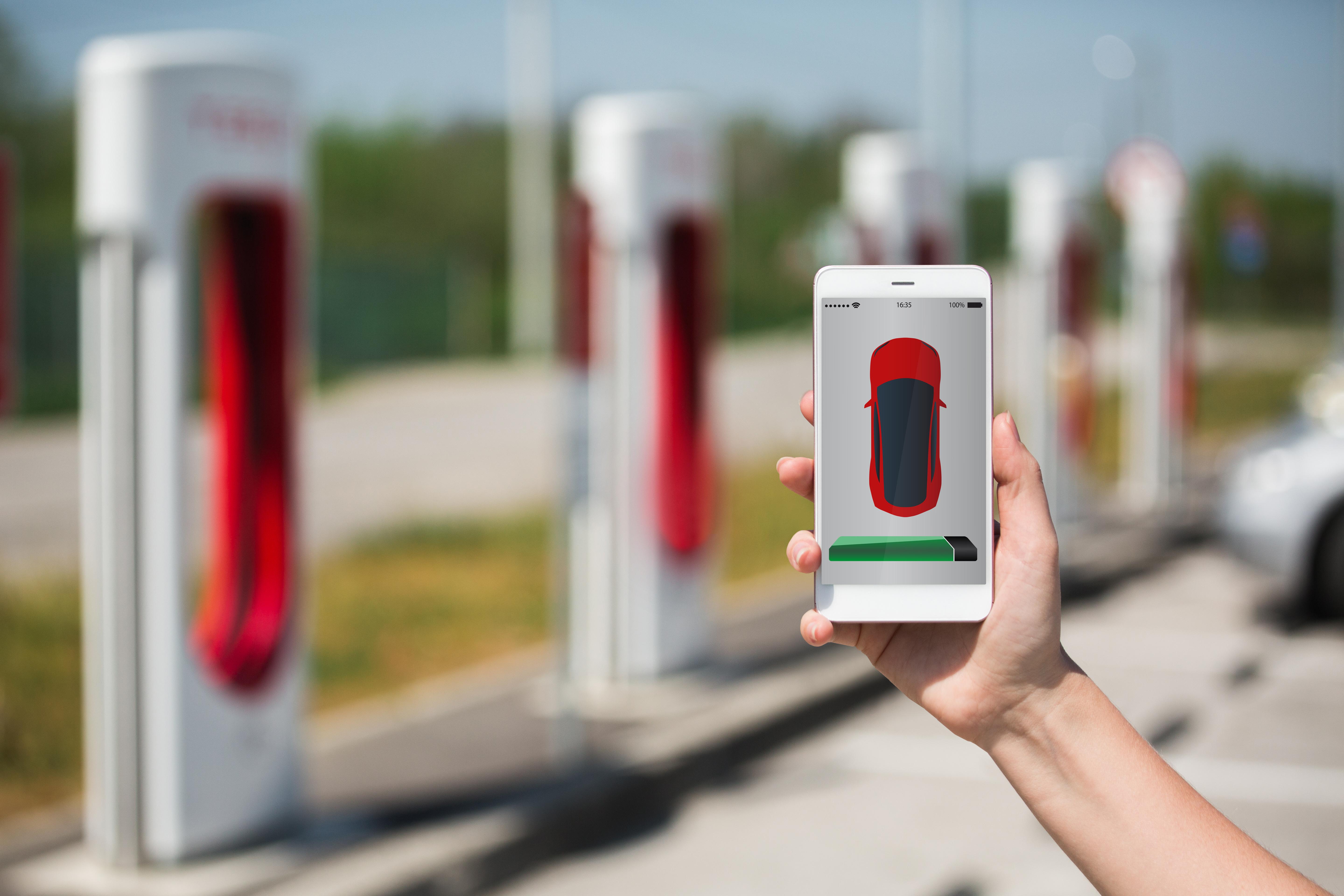 Tesla Offers Unlimited Supercharging as Models S and X Stall
By Mohit Oberoi, CFA

Aug. 5 2019, Published 9:32 a.m. ET
Tesla is offering unlimited supercharging on its new Model S and Model X cars.
Model S and Model X sales have tapered down.
Article continues below advertisement
Unlimited supercharging
Over the weekend, Tesla (TSLA) tweeted that its new Model S and Model X cars would get free unlimited Supercharging. Last year, Tesla ended its unlimited Supercharging for new cars. Back then, the company gave its existing owners a referral code through which they could grant free Supercharging. CEO Elon Musk tweeted, "Tesla owners can grant free Supercharging for life to a friend who buys S/3/X. Ends tomorrow night."
What exactly are superchargers?
Article continues below advertisement
Why Tesla discontinued unlimited Supercharging in the first place
When it initially discontinued free unlimited Supercharging, Tesla said that the offering was unsustainable. Electrek reported that Musk said, "Sorry, it's not really sustainable at volume production & doesn't incent optimal behavior. We probably should have ended this earlier." It's worth noting that free unlimited Supercharging is an additional cost for Tesla, and the company has been pushing back its profitability targets. Some analysts are concerned about Tesla's being able to generate sustainable profits. The company has been profitable for only a few quarters since its inception.
Falling Model S and Model X sales
Tesla has recently been focused on its mass-market Model 3. Rising Model 3 sales helped Tesla deliver record vehicles in the second quarter. The second quarter of 2018 was the first quarter during which Tesla produced more Model 3 cars than its combined production of Models S and X. In the quarter, Tesla delivered 10,930 Model S and 11,370 Model X. 
Article continues below advertisement
Tesla's second-quarter earnings
Tesla has now stopped providing a detailed breakup of its Model X and Model S vehicle deliveries. However, if we look at its delivery report for the second quarter of 2019, we can see that it delivered 17,650 Models S and X combined. This amount represents a year-over-year fall of almost 21%. Meanwhile, the sharp increase in Model 3 sales more than compensated for the fall in Model S and X sales. Tesla delivered 77,500 Model 3 cars in the second quarter—a more than fourfold rise compared to the corresponding quarter last year. Bringing back free unlimited Supercharging could help Tesla propel its falling Model S and X sales. Models S and X are perceived to be higher-margin products for Tesla.
Tesla's second-quarter net loss was wider than expected. In our second-quarter pre-earnings analysis of the company, we noted that a higher percentage of Model 3 sales could dent Tesla's profit margins.
Elon Musk on falling Model S and X sales
During Tesla's second-quarter earnings call, an analyst asked Musk whether the "Model 3 [was] having any cannibalization impact on S and X sales." Musk replied, "We're not quite sure ourselves. I think there's some cannibalization. In fact, there may be false expectation in the market that there's like some big overhaul coming for S and X, which then cause people to hesitate to buy if they think there's some like radical redesign coming, which is why I've emphasized publicly that this is not the case."
Article continues below advertisement
Later in the earnings call, Musk tried to downplay the importance of Models S and X. He said, "The story for Tesla future is fundamentally Model 3 and Model Y." Commenting on Models S and X, Musk said, "So they are great products, but they are — from a volume standpoint, they're not all that important in the long term."
Unlimited Supercharging could lift sales
While Musk doesn't see Models S and X as significant drivers in the long term, free unlimited Supercharging could help lift sales in the short term. Other automakers are also ramping up their electric vehicle capacities. Last month, Ford Motor Company released a video of its upcoming all-electric F-150.
Along with electric vehicles, Tesla is also boosting its energy products portfolio. It recently launched Megapack, its utility-grade battery. The company is also ramping up its solar roof production, and it's reportedly planning to install a solar roof at its Fremont plant.