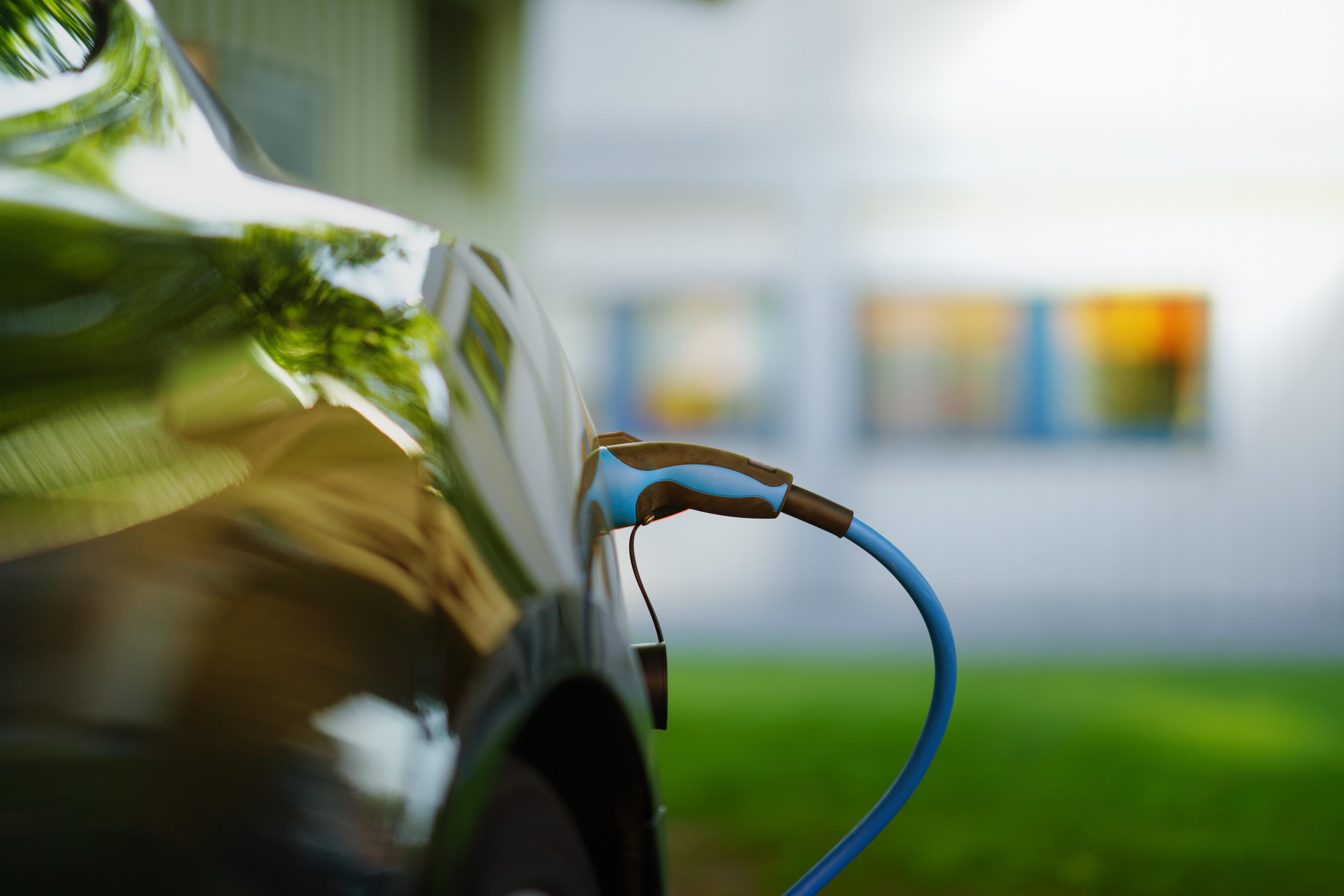 Tesla Stock Waffles on Volkswagen Stake Rumors
By Anuradha Garg

Aug. 22 2019, Published 11:04 a.m. ET
Today, citing German business publication Manager Magazin, Reuters reported that Volkswagen (VWAPY) CEO Herbert Diess is interested in taking a stake in Tesla (TSLA). Diess's main interest in Tesla is mainly related to its competence in the battery and software fields. According to the magazine, "Diess would go in right away if he could."
Reuters added that the company had enough money to purchase a stake. It's not clear, however, how much that stake would be. A banker close to Volkswagen, however, stated that while Diess would like to have Tesla's software developers, he doesn't believe that it would justify paying $30 billion (27.09 billion euros) to buy the whole company.
Article continues below advertisement
For a stake in Tesla, VW would need owner families' consent
Volkswagen, therefore, would reportedly be happy to acquire a stake to make a start. The magazine also stated that the bigger obstacle would be "to get the consent of Volkswagen's dominating owner families, the Piechs and the Porsches." The Porsche family owns a majority stake of 52% in Volkswagen.
Volkswagen's EV ambitions
Volkswagen has huge electric vehicle ambitions. In the last few years, the company has announced significant investments in the EV space, including the rollout of superfast charging networks in the US and Europe. It's announced that by 2025, it aims to sell 1 million electric cars per year. According to Bloomberg, Volkswagen's electric car journey will start with its rollout of the ID.3 hatchback in Zwickau, Germany, later this year. The rollout of about 70 more models will follow over the next ten years.
Article continues below advertisement
Ford and VW's investment in autonomous vehicles
Volkswagen denies Tesla stake rumors
Investor excitement about the Volkswagen news drove Tesla's gains more than 2% in premarket trading today. However, CNBC reported that Volkswagen spokesman Pietro Zollino denied the report in a statement, saying, "It's completely unfounded. It's pure speculation."
After the denial of the report, Tesla stock lost some of its gains. Its stock was up 1.5% at 9:40 AM ET. As of August 21, Tesla stock had lost 33.6% of its value year-to-date. This marked a huge underperformance compared to the gain of 17% in the S&P 500 in the same period.
In other recent developments for Tesla, yesterday, Bernstein analyst Toni Sacconaghi highlighted increased competition for Tesla from its European rivals.
On August 19, Tesla received its first major acceptance certificate from the government of China for its Shanghai Gigafactory. Read Tesla Gigafactory: China Provides Vital Certificate for more info.