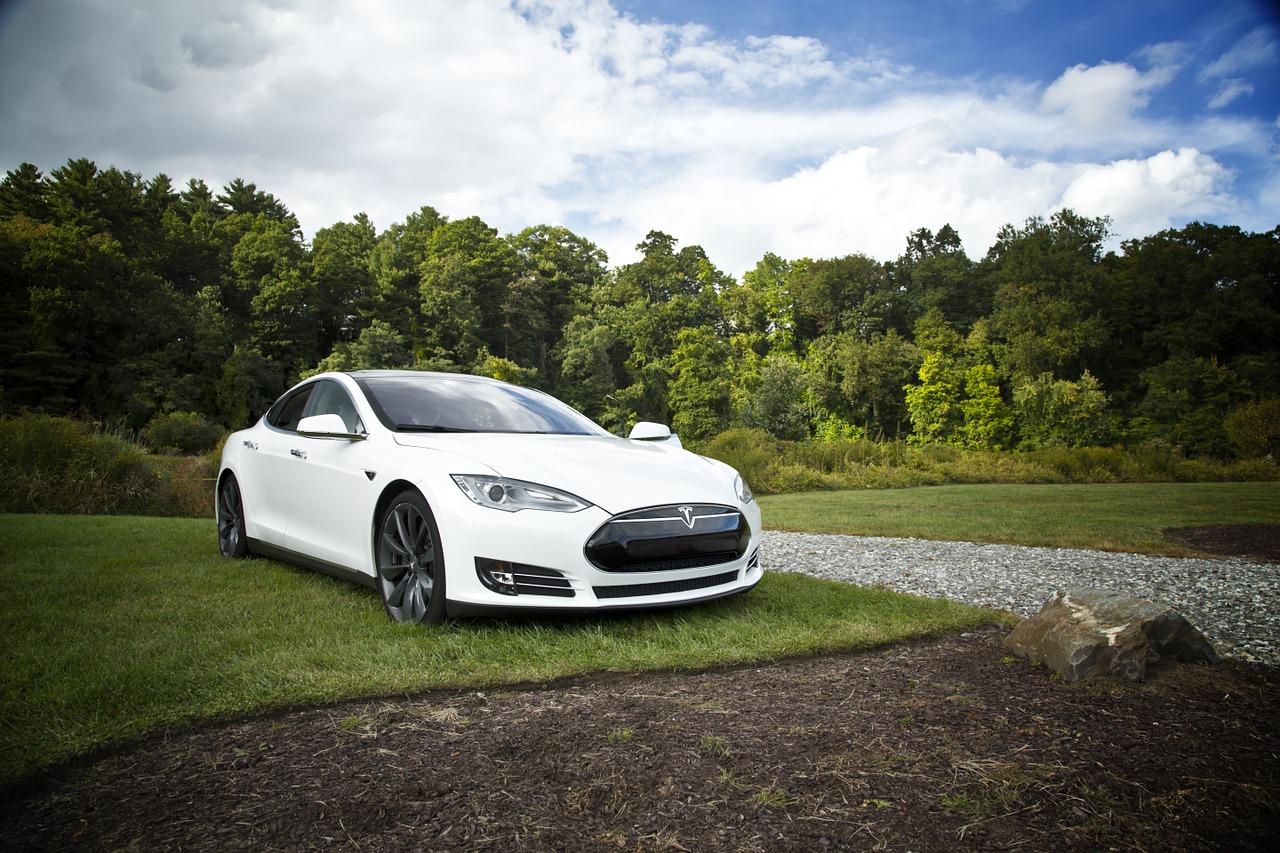 Tesla Stock Hit by Negative News, Bears Rejoice
By Mohit Oberoi, CFA

Aug. 12 2019, Published 2:51 p.m. ET
Tesla stock has fallen almost 30% this year. Some negative news has hit Tesla in August. Recently, a Tesla car crashed in Russia.
Article continues below advertisement
Tesla stock fell
Tesla stock (TSLA) has fallen 2.7% in August. So far, the stock has fallen almost 30% in 2019. NIO (NIO) has fared even worse. The company will release its second-quarter earnings on August 15. A lot of negative news has hit Tesla stock this month. According to Reuters, "A Tesla Model 3 electric car caught fire after crashing into a parked tow truck on a Moscow motorway late on Saturday, with the Tesla driver saying he had failed to see the vehicle with which he collided." Although there weren't any fatalities, the driver was seriously injured.
Autopilot
Reuters also reported that "Asked in a video published on REN TV website if he was using an Autopilot self-driving system, driver Alexei Tretyakov said he was in a drive assistance mode in which he was still holding the steering wheel." Notably, the NHTSA (National Highway Traffic Safety Administration) has issued subpoenas to Tesla due to Model 3 safety claims. The NHTSA also sent a cease and desist letter to Tesla CEO Elon Musk. Earlier this month, the family of a deceased Model 3 driver sued Tesla. The fatal accident happened in Florida in March.
Article continues below advertisement
Tesla stock hit by negative news
In August, Tesla stock has been impacted by negative news. Last week, a Tesla owner sued the company for limiting old batteries' charging capacity. Tesla bears rejoice whenever negative news hits the company. However, Tesla bulls also have their side of the story. Unfortunately, several gasoline cars crash every year. According to the NHTSA, on average, there were 102 crashes every day in 2017. However, a crash other than Tesla barely makes the headlines.
Why Tesla stock gets singled out?
Is Tesla stock getting singled out? Tesla tends to make the news whether it's crashes, lawsuits, or issues with NHTSA. Tesla stock and company news get lots of attention. As a result, Tesla and Musk face the challenges directly. Last week, Musk retweeted, "@NHTSAgov letter to @elonmusk should be tossed in the trash @Tesla Should Proudly Claim #Model3 Is Safest Car Ever Tested By NHTSA." The tweet was after the NHTSA issued subpoenas to Tesla about Model 3 safety claims.