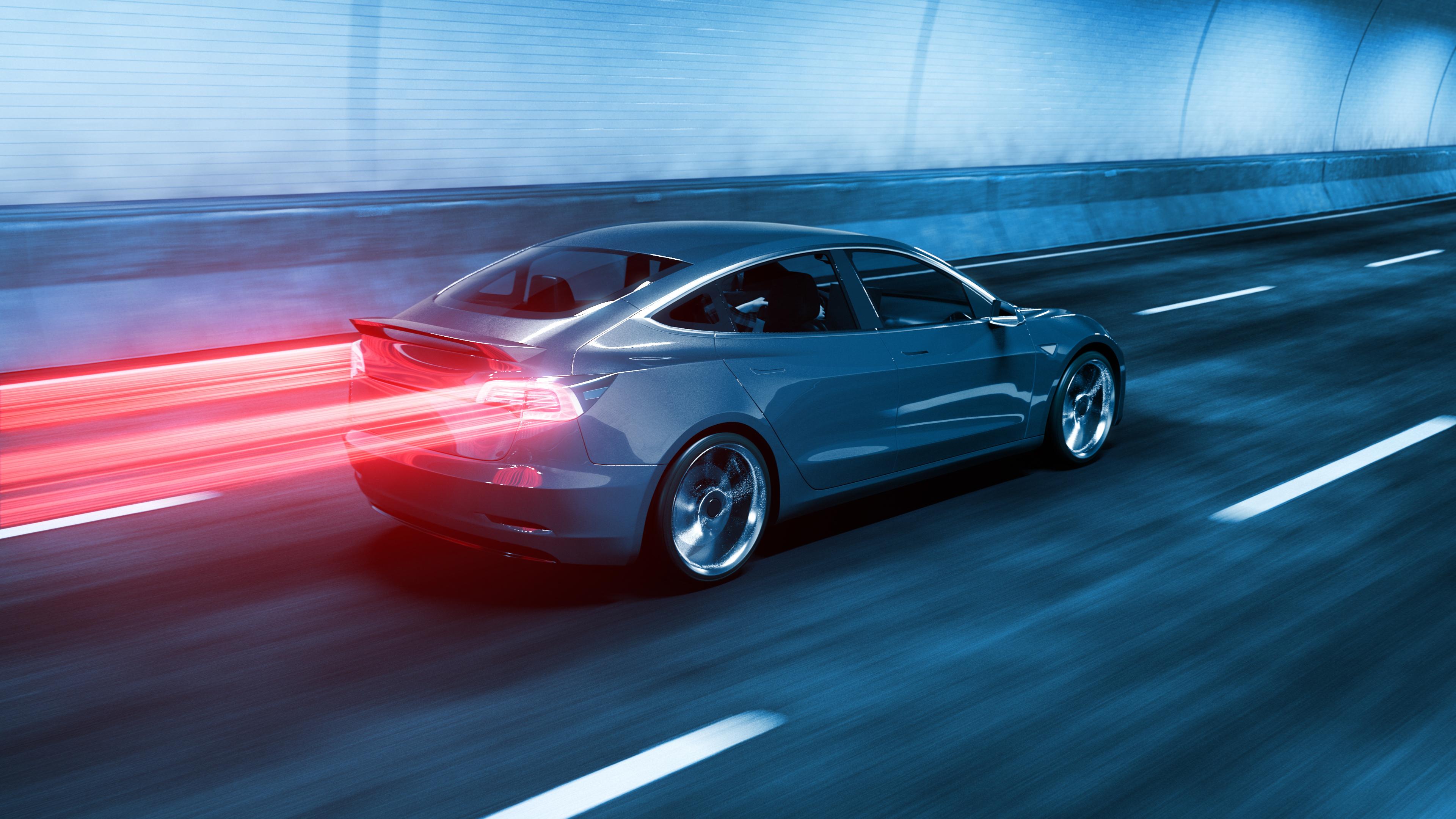 Tesla Stock Gets Much-Needed Respite from China
By Mohit Oberoi, CFA

Aug. 30 2019, Published 11:48 a.m. ET
Tesla stock is trading sharply higher today. China has announced that it will exempt Tesla cars from its purchase tax. Tesla's stock price has been subdued this year. It's down 33.4% so far in 2019 based on yesterday's closing price. Chinese electric vehicle maker NIO is also down significantly this year.
Article continues below advertisement
Tesla stock surges
Tesla (TSLA) is trading on a positive note today. Citing China's Ministry of Industry and Information Technology, Reuters reported that the country would exempt 16 Tesla models from its purchase tax. China's EV (electric vehicle) sales fell for the first time in two years last month. Chinese EV maker NIO (NIO) blamed lower subsidies and poor market conditions for lower July sales.
Meanwhile, China's overall automotive sales have been in bad shape. China's car sales have fallen year-over-year for 13 consecutive months now. NIO is down more than 55% for the year, while Tesla is down 33.4% so far in 2019 based on yesterday's closing prices.
Previous purchase tax cut
China announced a purchase tax cut on new automotive purchases in 2015 as its economic growth stalled. However, it gradually raised the purchase tax to 10% starting in 2018. The purchase tax cut helped lift China's sagging car sales. However, over the last year, China's economic slowdown seems to be taking a toll on its vehicle sales.
China is a big market for Tesla. Earlier this year, the company started delivering Model 3 cars to China. It also plans to start local production in China by the end of this year. Currently, Tesla imports all the cars it sells in China. China's purchase tax cut is helping buoy Tesla stock today.
Price hike
Tesla has increased its car prices in China starting today. The price hike is mainly intended to compensate the company for the Chinese yuan's weakness. The yuan has fallen to multiyear lows this month. The US declared China an official currency manipulator earlier this month after it let the yuan fall below 7 to the US dollar. Trade tensions have also hit Tesla stock this month. The stock was down 8.3% in August at the end of the day yesterday.
Yesterday, Tesla's CEO, Elon Musk, and Alibaba's cofounder, Jack Ma, discussed the future of AI. Read Elon Musk or Jack Ma: Who's Right about AI? for more analysis.