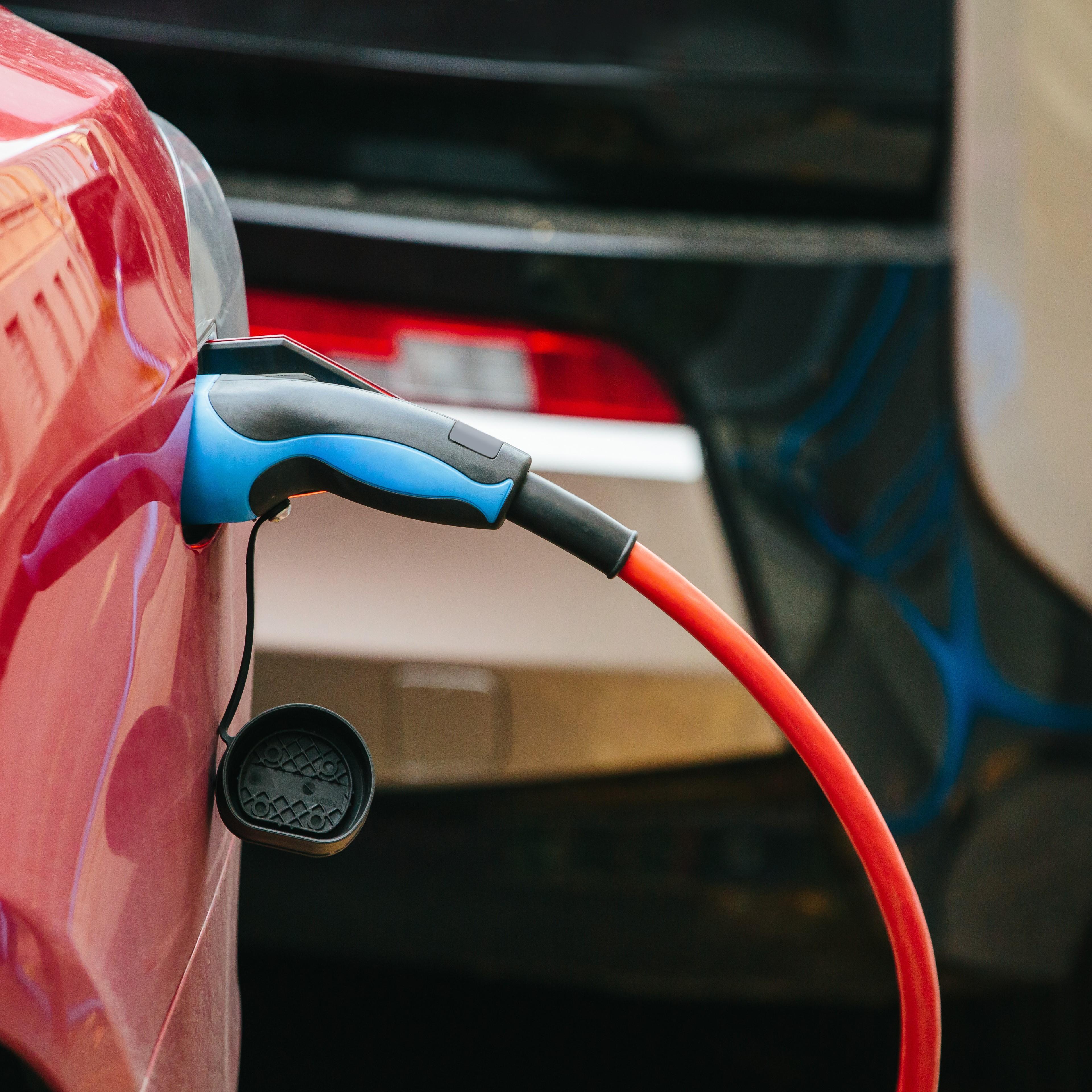 Tesla Insurance: Hiccups, or Is Warren Buffett Right?
By Mohit Oberoi, CFA

Aug. 30 2019, Published 8:17 a.m. ET
Tesla launched its insurance service in California on August 28.
The service has faced some hiccups.
In May, Warren Buffett said that auto insurance isn't an easy business.
On August 28, Tesla (TSLA) launched insurance services in California. It plans to expand the services to other states later on. Just a few hours after the launch, the company said it was updating the service algorithm. However, the service is now back online, and Tesla owners can check their quotes. According to the company, its insurance premiums are up to 30% cheaper than others. Tesla cars generally have higher insurance premiums.
Article continues below advertisement
Initial hiccups?
Launches can often present challenges. For example, demand can far exceed what a company had hoped for. Costco had to temporarily shut down its first store in China as crowds became unmanageable. Hiccups can also last longer than the first few days, with a case in point being Tesla's solar panel launch. Launched in 2017, the solar panels' mass production initially failed to take off. Now, although those production issues have been resolved, there have been reports of fires. Walmart has even sued Tesla for solar panel fires at seven of its stores.
Many car owners weren't happy when Tesla had to update its service so soon. Furthermore, some customers complained that the insurance quotes were higher than what they're currently paying.
Warren Buffett's thoughts on Tesla insurance
Whereas we could give Tesla the benefit of doubt for its insurance's initial hiccups, Berkshire Hathaway chairman Warren Buffett is critical. He expressed his thoughts on Tesla's insurance during this year's Berkshire Hathaway shareholder meeting. The holding company owns GEICO, the second-largest US auto insurer. When asked for his opinion on Tesla's proposed auto insurance, Buffett seemed dismissive. He said, "I would say that the success of the auto companies getting insurance business are probably about as likely as the success of the insurance companies getting into the auto business." He doesn't think car companies would be profitable in the difficult insurance business.
Article continues below advertisement
Insurance business
The insurance business is Berkshire Hathaway's niche. Succeeding in insurance depends on risk management, risk pricing, and float investing, which Berkshire Hathaway has excelled at. Although the venture is underperforming markets this year, it has seen long-term success. Buffett has managed to generate splendid returns from the float.
Profits for Tesla
Tesla is currently seeing losses. Over the last decade, the company has churned out a net profit in only three quarters. Furthermore, it hasn't posted an annual profit since being listed as a publicly traded company. It may not be easy for Tesla to prove Buffett wrong. While Tesla bears would see its insurance operations as another money-losing business, bulls might say the company is growing and investing for future profitability. The reality likely lies somewhere in between.