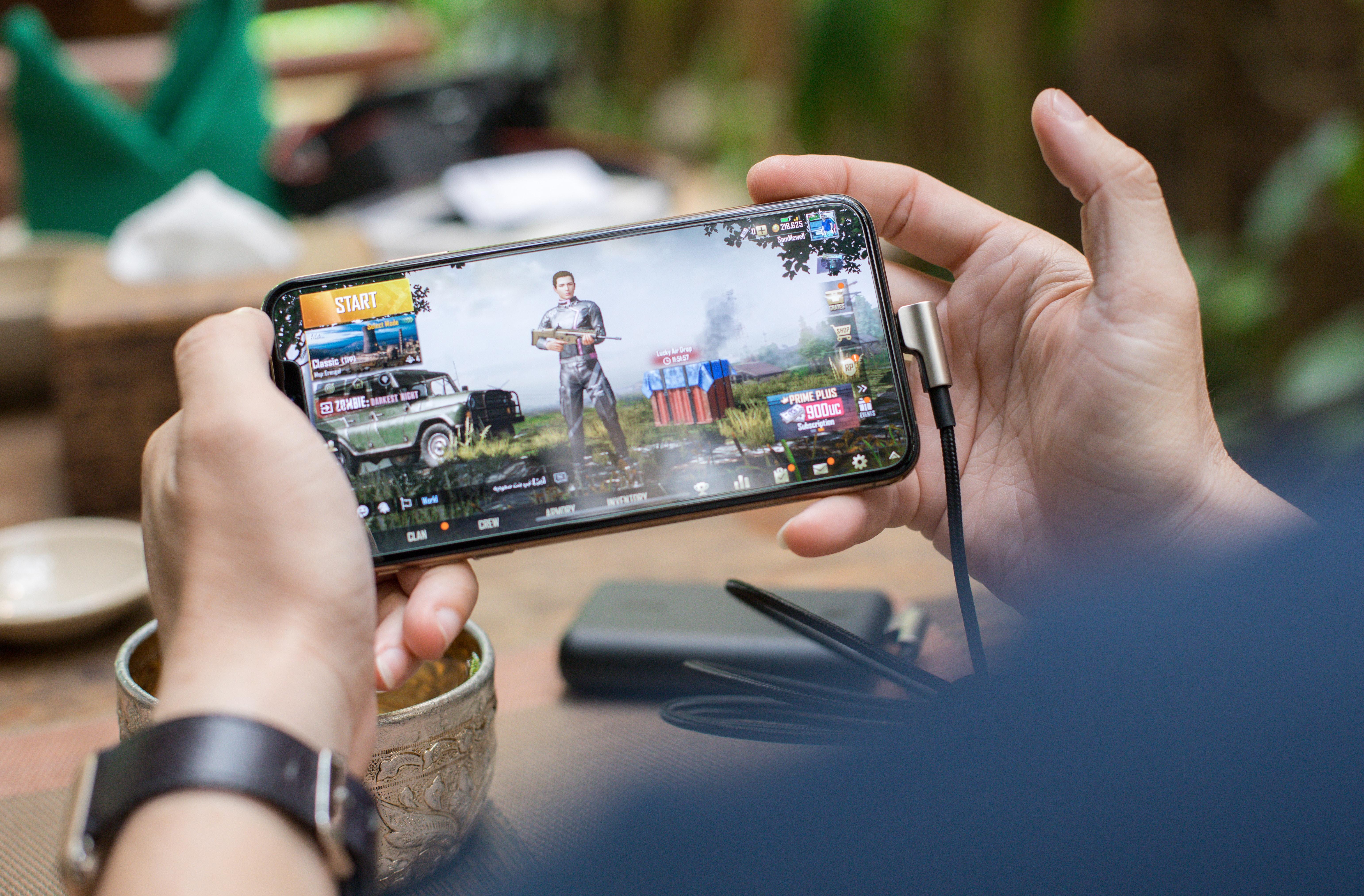 Tencent's Outlook Has Changed after Its Q2 Results
By Sanmit Amin

Aug. 14 2019, Published 4:12 p.m. ET
Tencent Holdings (TCEHY), Chinese tech giant and owner of WeChat, reported its second-quarter earnings results today. It beat Wall Street's earnings estimates, but its revenue growth was shy of analysts' estimates.
The online gaming giant said it generated 88.82 billion Chinese yuan ($12.9 billion) in revenue in the quarter. Analysts were expecting revenue of 93.42 billion yuan ($13.6 billion).
With that said, the company's revenue growth accelerated, rising 20.6% YoY (year-over-year) in the quarter compared to 15.9% in the first quarter.
Tencent posted a net profit of 24.7 billion yuan ($3.59 billion), higher than Wall Street's estimate of 20.7 billion yuan ($3.01 billion). Its profits surged 35% YoY.
Article continues below advertisement
Tencent's online gaming division recovered
The major driver of the company's slowdown in recent quarters has been the freezing of gaming licenses by Chinese authorities last year. The online gaming business has been a very lucrative one for Tencent.
The freezing of licenses hurt Tencent's growth significantly. However, Chinese authorities have started green-lighting a number of games since then. This change helped Tencent recover in the second quarter.
Tencent's revenue from online games rose 8% YoY to 27.3 billion yuan. This rise broke its streak of three consecutive quarters of negative YoY growth.
This year, Tencent was able to release new titles, including Peacekeeper Elite (also dubbed Game for Peace). The game is like megahit PlayerUnknown's Battlegrounds Mobile, which Tencent codeveloped. However, Chinese authorities didn't give the game the green light for monetization.
Tencent's growth in the second quarter was helped by a low basis for comparison YoY. On a sequential basis, its online gaming revenue fell from 28.5 billion yuan.
Tencent's new businesses are picking up
Meanwhile, the company's shifting of its focus to financial technology and cloud computing seems to be paying off. The FinTech and Business Services segment is now Tencent's second-biggest revenue generator.
The FinTech and Business Services segment generated 22.9 billion yuan, a rise of 37% YoY, during the second quarter. During the first quarter, the segment's revenue rose 44% YoY to 21.8 billion yuan.
The company's revenue from social networks, which includes its streaming business, grew 23% YoY to 20.77 billion yuan.
Meanwhile, the company's online advertisement business grew 16% YoY to 16.4 billion yuan. However, this growth rate represented a slowdown from the 25% growth it saw in the first quarter. The slowdown was courtesy of a slowing advertisement market in China.
Tencent isn't as dependent on its online gaming business as it once used to be. The company has managed to diversify its business. Despite the slowdown, Tencent's fintech, cloud, and social media businesses are growing relatively quickly.
There's a lot to like about Tencent stock. It was up 1.8% in its Hong Kong listing on Wednesday, and it's up over 8% year-to-date. Meanwhile, the iShares China Large-Cap ETF (FXI) is down 3.4% in the same period.
Tencent's growth is particularly admirable because it's come despite a challenging macro environment. In comparison, other tech giants such as Baidu have struggled to grow. Tencent's spin-off, TME, which is listed on the NYSE, also reported its second-quarter earnings earlier this week.