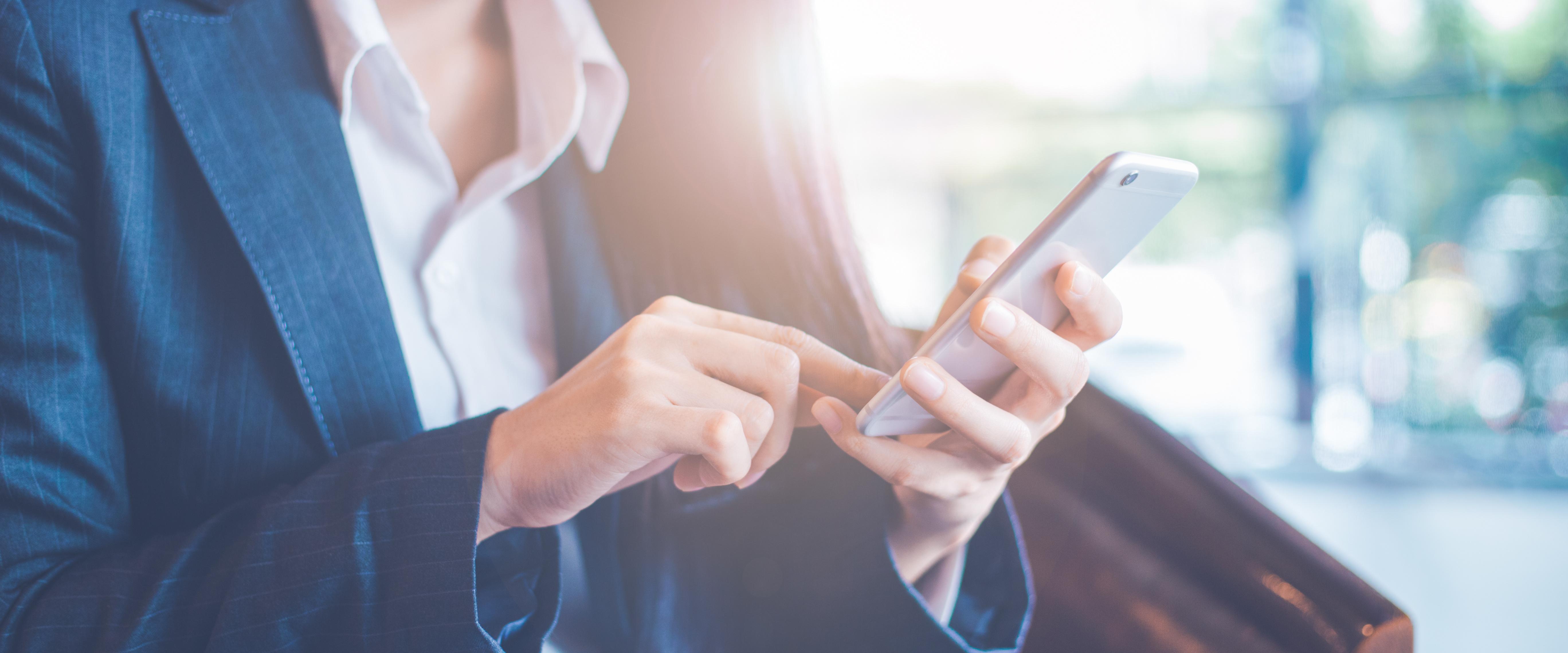 T-Mobile and Sprint Aim to Settle States' Lawsuit
By Ambrish Shah

Aug. 15 2019, Published 3:15 p.m. ET
T-Mobile (TMUS) and Sprint (S) are looking to initiate settlement discussions with a group of state attorneys general. Currently, about 16 states are suing to stop the $26.5 billion merger of the two wireless carriers on antitrust concerns. Earlier in August, Texas and Oregon were the latest states to join the lawsuit. The lawsuit was originally filed in June.
Article continues below advertisement
T-Mobile and Sprint aim to settle states' litigation
On Wednesday, Fox Business Network reported, "Officials at T-Mobile and Sprint have begun exploring possible settlement ideas both internally and with the state AGs." The report added, "It is unclear how the state attorneys general responded or if there will be any progress before the December 9th  Federal court hearing in Federal court in the Southern District of New York."
T-Mobile and Sprint merger lawsuit
The states' lawsuit alleges that the deal could reduce competition by combining the third- and fourth-largest wireless carriers in the US. The states also argued that the merger would drive up prices for wireless consumers by about $4.5 billion annually—and harm jobs. Earlier in August, the antitrust trial start date was pushed back to December 9 from October 7. Last month, the suing states requested a new trial date as they needed more time to review the merger deal.
According to a Bloomberg report, "T-Mobile and Sprint are legally free to close their deal once they have FCC approval." However, T-Mobile has stated that it doesn't plan to close the merger deal until the states' litigation concludes.
Regulators approved the merger