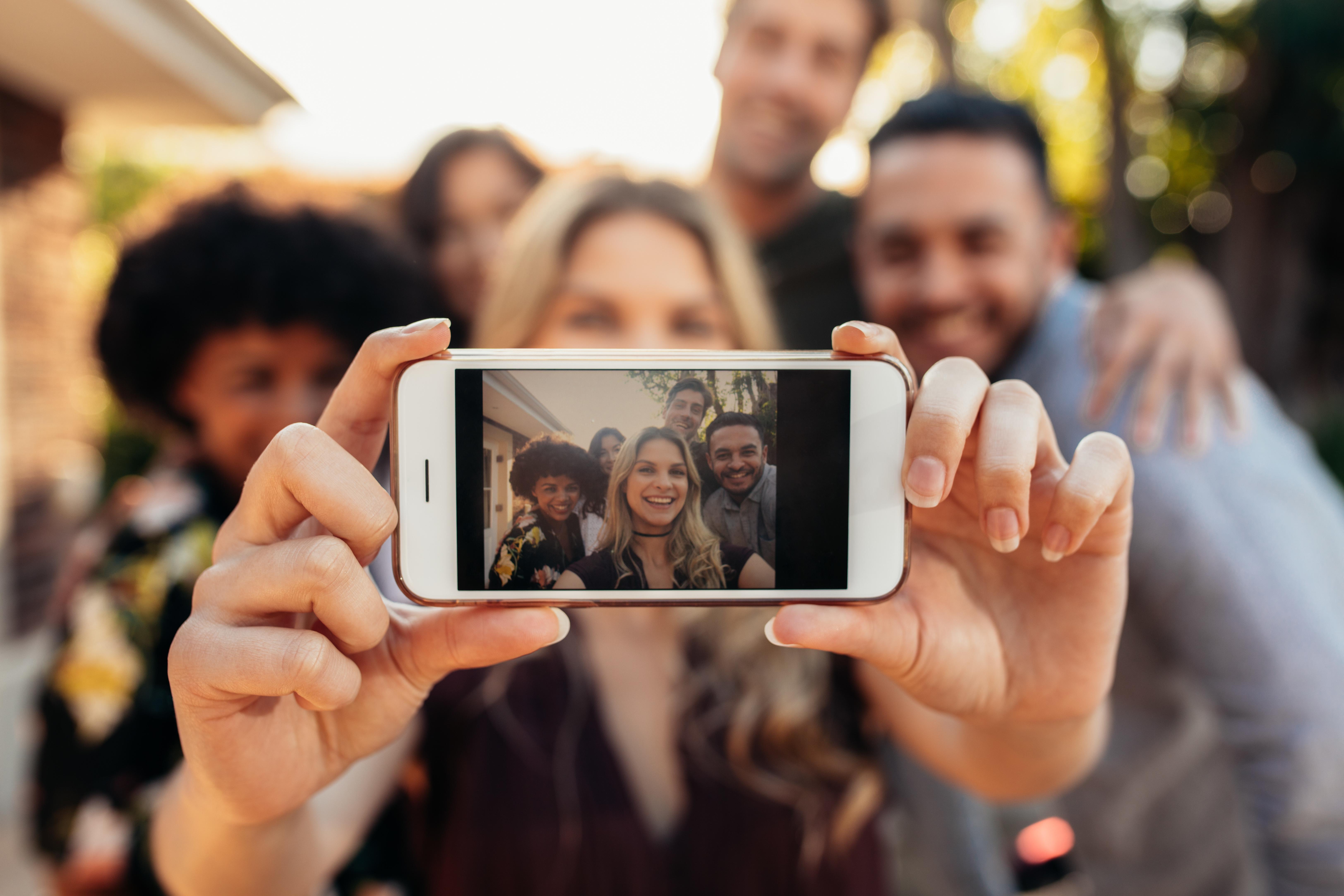 T-Mobile: Oppenheimer's Views before Sprint Merger
By Ambrish Shah

Aug. 28 2019, Published 7:40 a.m. ET
On Tuesday, Oppenheimer analyst Timothy Horan downgraded T-Mobile (TMUS) stock to "perform" from "outperform." The analyst also removed its target price of $90 for T-Mobile stock. Oppenheimer decided to cut T-Mobile's rating due to the expectation that it will be difficult to integrate T-Mobile and Sprint (S).
Article continues below advertisement
Oppenheimer downgraded T-Mobile
According to a CNBC report on Tuesday, "The stock could pop after the deal closes but will likely be dead money for two years afterward as the combined company works through integration." The report also said, "We are lowering our Sprint estimates, due to increased churn assumptions, which make the pro forma less attractive with minimal expected revenue growth in 2021; and integration expenses will strain FCF generation in 2020/21E."
Horan said that the final T-Mobile and Sprint merger approval could be on hold until the first quarter of 2020 if the lawsuit opposing the deal is brought to trial. The analyst thinks that the merger has a 20% chance of rejection. However, if the deal goes through, the combined company will avoid aggressive promotional pricing techniques, which would benefit AT&T (T).
Article continues below advertisement
T-Mobile and Sprint merger lawsuit
Analysts' recommendations
Among the 21 analysts covering T-Mobile, 17 recommended a "buy," while four recommended a "hold." None of the analysts recommended a "sell." Analysts' mean target price for T-Mobile is $88.53, which implies a potential upside of 14.8% based on its last closing price. Sprint and AT&T's target prices suggest potential upsides of 2.4% and 0.8%, respectively.
Article continues below advertisement
Financial performance
In the second quarter, T-Mobile's adjusted EPS of $1.09 beat analysts' estimate of $0.97 by 12.4%. The adjusted EPS was also 18.5% higher than the company's earnings of $0.92 in the second quarter of 2018. T-Mobile beat the earnings estimates for the past 14 quarters.
T-Mobile posted revenues of $10.98 billion in the second quarter, which missed the consensus estimate of $11.13 billion by 1.4%. However, the company's top line grew 3.9% YoY (year-over-year) due to 6.2% YoY growth in its service revenues.
In the second quarter, T-Mobile gained net 710,000 postpaid phone customers. The company's net additions rose from 656,000 in the first quarter and 686,000 in the second quarter of 2018. In comparison, AT&T added net 72,000 postpaid phone subscribers, while Sprint lost a net 128,000 postpaid phone customers.
Postpaid handset subscribers, especially smartphone users, are valuable for mobile operators. Smartphone users, like Apple's iPhone or Google's Android, tend to have higher data usage. As a result, smartphone users are the most lucrative users for mobile operators.
Article continues below advertisement
Stock performance
T-Mobile stock closed 1.20% lower on Tuesday at $77.12. The stock is trading 9.50% lower from its 52-week high of $85.22. The company is trading 28.62% higher than its 52-week low of $59.96. On Tuesday, AT&T stock fell 0.60% and closed at $34.72, while Sprint stock fell 2.19% to $6.70.
T-Mobile had a phenomenal run this year. Overall, the stock has increased 21.2% and outperformed the broader equity market. Meanwhile, the S&P 500 Index has risen 6.3% year-to-date. During the same period, Sprint and AT&T have returned 15.1% and 21.7%, respectively.
T-Mobile's market capitalization is $65.9 billion, while AT&T and Sprint stand at $253.7 billion and $27.4 billion.
Valuation multiple
With enormous scope to expand, T-Mobile continues to trade at a higher valuation multiple than its peers. The company was trading at a forward PE ratio of 16.93x on Tuesday. On the same day, AT&T was trading at a forward PE ratio of 9.64x.
On Tuesday, T-Mobile was trading at 19.27x analysts' 2019 EPS estimate of $4.00 and at 15.96x analysts' 2020 EPS estimate of $4.83. The company's EPS will likely increase 19.0% in 2019 and 20.8% in 2020.