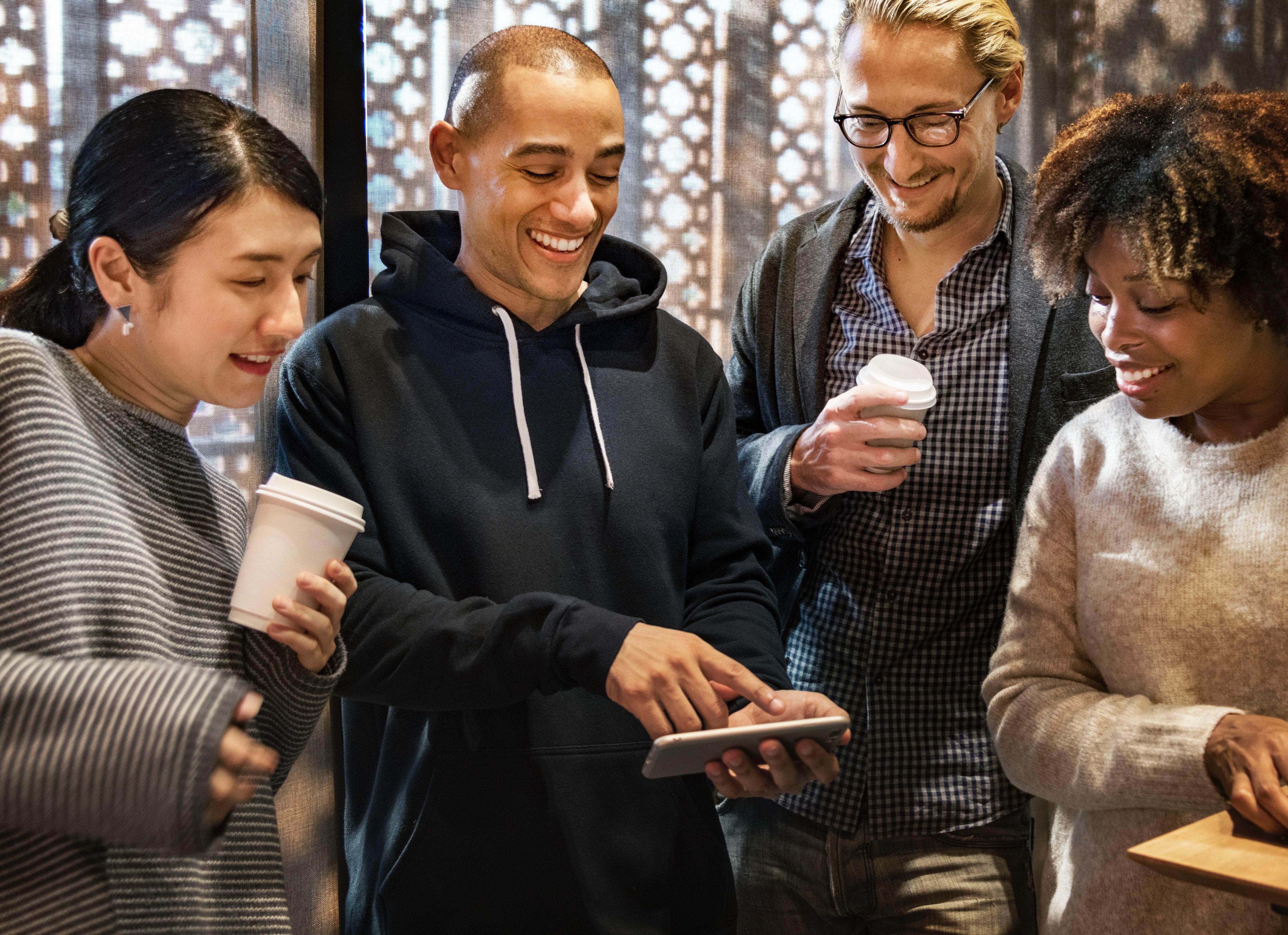 T-Mobile: Getting Closer to 5G with New Samsung Phones
By Vineet Kulkarni

Aug. 12 2019, Published 2:30 p.m. ET
T-Mobile (TMUS) announced last week that the new Samsung (SSNLF) Galaxy Note10 and Galaxy Note10+ will be available for preorder on its website. Samsung plans to deliver the 5G network on its Galaxy Note10+ to T-Mobile's Un-carrier customers by the fourth quarter.
According to T-Mobile, these phones—with a retail price of around $1,099—offer additional productivity, longer battery life, and nationwide 5G coverage.
Article continues below advertisement
5G: Becoming a reality
The fifth-generation wireless network, or 5G, is gradually becoming a reality. Consumers can use 5G to download a movie in just a few seconds, and video chats can operate more smoothly. However, widespread 5G network coverage could take time.
According to CNBC, 5G connectivity of the top three carriers in the country—Verizon, AT&T (T), and T-Mobile—could reach only half of the country by 2020 if these carriers maintain their rollout schedules. Although these wireless carriers have implemented 5G networks in some areas of the country, the reach is currently minimal.
Although Apple (AAPL) could launch a 5G-enabled iPhone next year, the iPhone upgrade due in September will not have 5G. CNBC reported that noted Apple analyst Ming-Chi Kuo of TF International Securities expects the three iPhone models due in 2020 to support 5G.
Plus, this 5G capability allows these iPhones to compete against lower-cost Android phones. With the 5G iPhone due next year, Apple could compete more effectively with smartphone maker giants Samsung and Huawei.
T-Mobile weighs in on 5G
"T-Mobile is still the adult in the room when it comes to bringing a real, meaningful 5G experience to America," noted T-Mobile CTO Neville Ray. According to CNET, each carrier would implement a different version of 5G on the Samsung Note10+.
The different 5G experiences on the Note10+ result from the different technologies used. Verizon uses Qualcomm's X50 modem, which is capable of tapping very fast millimeter-wave. However, T-Mobile and AT&T use Qualcomm's latest X55 modem rather than millimeter-wave.
T-Mobile believes that it's much better placed to deliver 5G if its long-awaited Sprint (S) merger receives approval. Plus, the merger agreement announced between the third- and fourth-ranked industry players has been stalled for over a year. For more information, please read Why T-Mobile and Sprint Merger Odds Reach 50%.