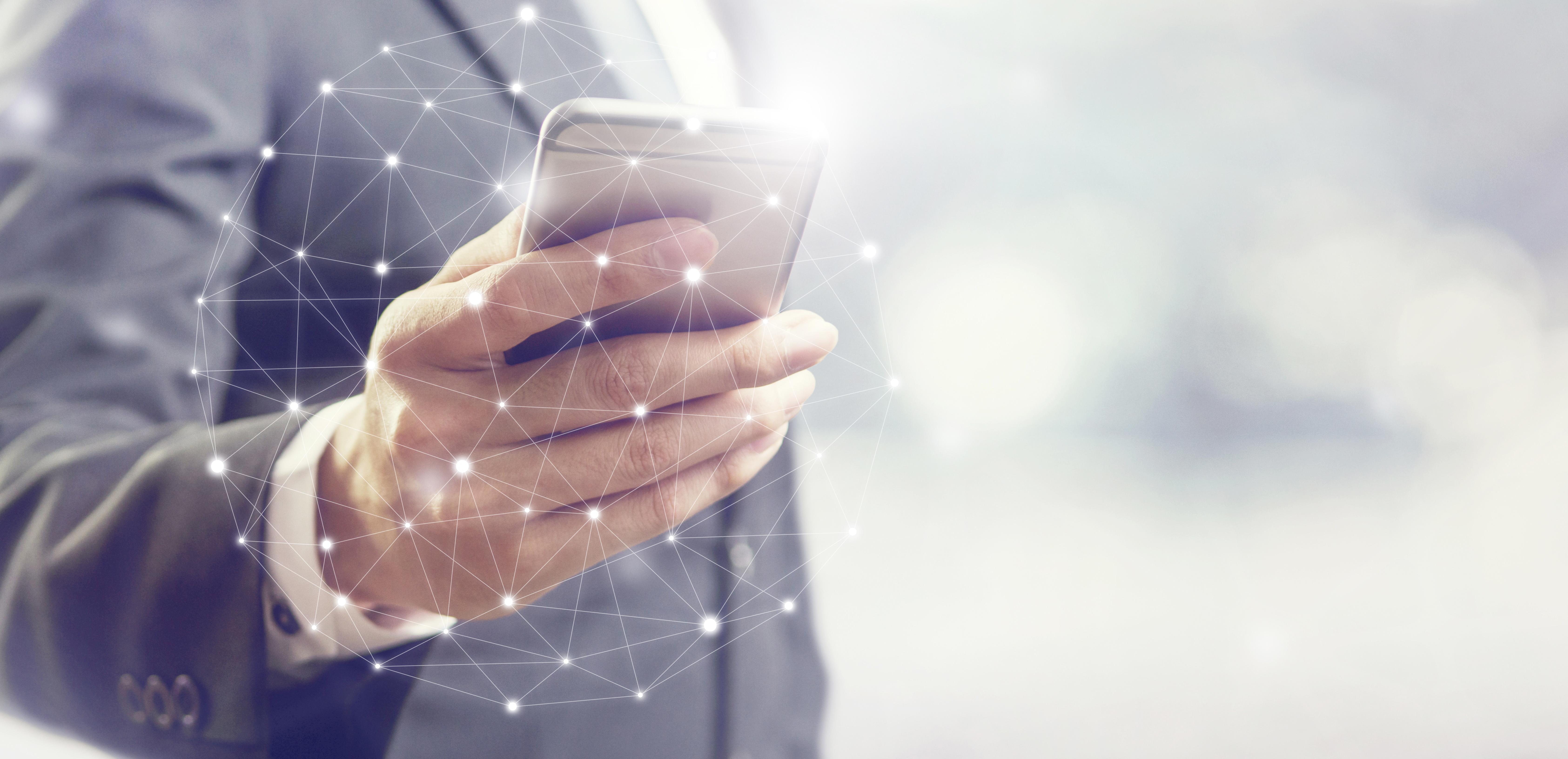 T-Mobile Asks Court to Clear the Sprint Merger
By Vineet Kulkarni

Aug. 29 2019, Updated 12:05 p.m. ET
T-Mobile (TMUS) is highlighting Sprint's (S) weakness to persuade the court to clear its long-awaited merger. In a court filing in New York City, T-Mobile stated that Sprint is struggling financially and is unlikely to be a meaningful competitor as a standalone wireless company in the coming years, Bloomberg reported.
T-Mobile highlighted Sprint's declining market share and a concerning pile of debt to the court. "Plaintiffs' prediction that Sprint would abruptly reverse this long trend and emerge as a vigorous standalone competitor is nothing more than wishful thinking," T-Mobile said.
Article continues below advertisement
Sprint's worries
Sprint has been consistently losing customers during the last few quarters, shedding around 200,000 connections in the last three quarters. As the fourth-largest wireless carrier, Sprint had about 54 million connections at the end of June 30.
The company's latest filing indicates that its net debt is $33.0 billion. With a massive debt burden and a declining customer base, Sprint could find it challenging to deploy capital-intensive infrastructure for 5G.
Sprint CEO Michel Combes stated this month that the merger with T-Mobile could be the best outcome for its customers, employees, and stakeholders.
T-Mobile-Sprint merger: Antitrust concerns
Democratic senators and several state attorneys general have united against the $26.0 billion pending merger on antitrust concerns. They believe that the merger would reduce competition, resulting in higher prices for consumers.
On August 14, FCC Chair Ajit Pai recommended approval of the T-Mobile-Sprint merger this month. In July, the Department of Justice approved the proposed merger on the condition that some of Sprint's assets would be distributed to Dish Network (DISH).
Article continues below advertisement
Pay-TV player Dish Network would become the fourth wireless carrier in the industry, replacing Sprint. Dish faces a 2022 deadline to build a 5G network that reaches 20% of the US population and another 70% of the population by 2023. If Dish doesn't meet these goals, it would face a $2.2 billion penalty by the US Treasury.
The problem with this scenario is Dish Network currently doesn't have the necessary expertise in the mobile network business. Plus, critics have expressed concern that T-Mobile would receive an unfair market share benefit until Dish becomes established in the wireless space.
With the addition of Sprint's customer base, T-Mobile could approach Verizon and AT&T's (T) customer base of 150 million each. Along with a large customer base, T-Mobile's improved size and scale would increase the competition. Currently, Verizon and AT&T are the top two wireless carriers in the industry.
For insight into the pre-merger landscape, please read T-Mobile: Oppenheimer's Views before Sprint Merger.
Shares of both T-Mobile and Sprint hit a 52-week high after the Department of Justice approved their merger last month. Since then, T-Mobile stock has fallen 10% while Sprint stock has fallen 15% amid growing opposition from critics. Dish stock has fallen 12% in the last month. So far this year, T-Mobile stock has surged 21% while Sprint has risen 17%.