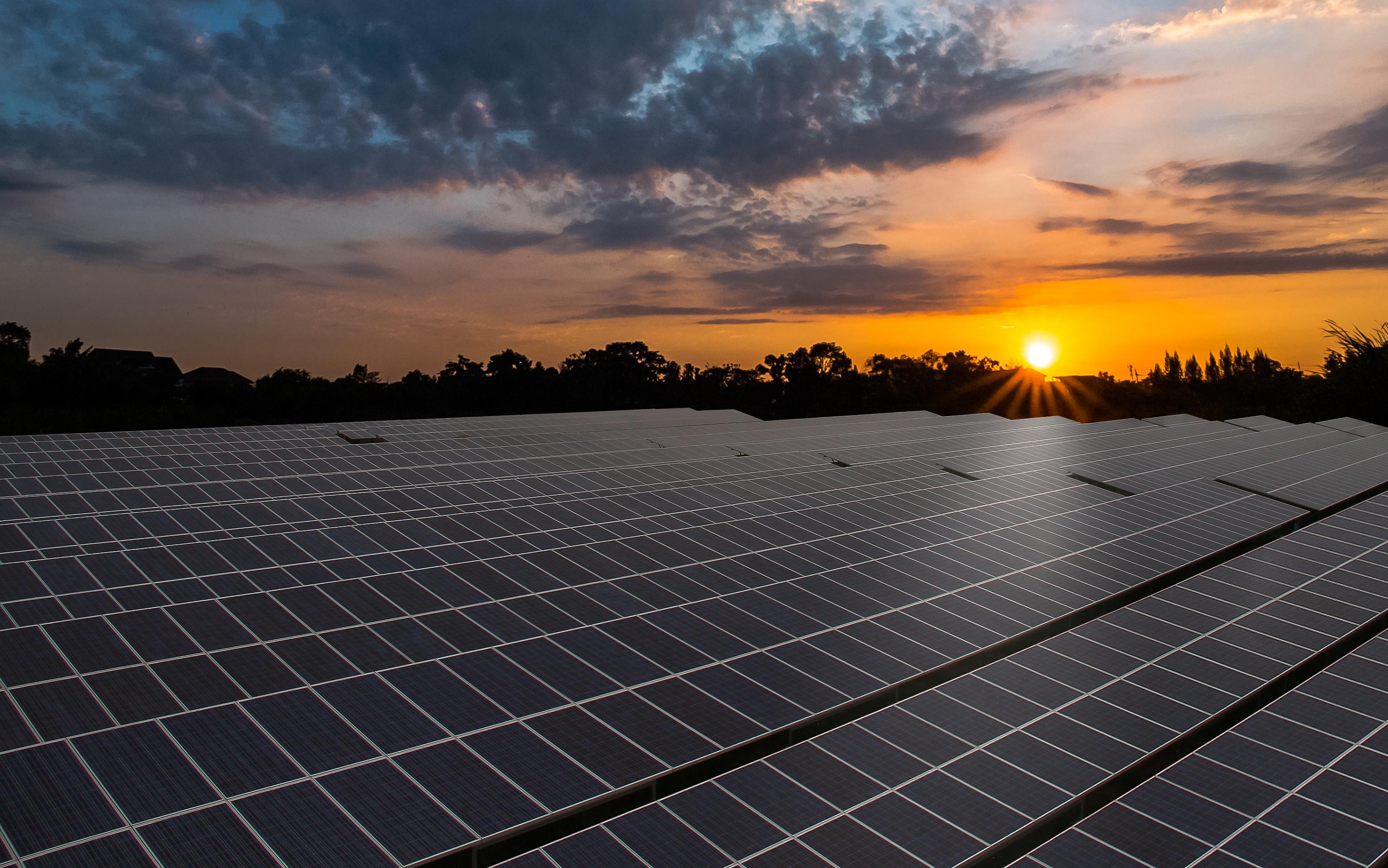 SunPower Reports Loss in Q2, Raises 2019 Guidance
By Vineet Kulkarni

Aug. 1 2019, Published 11:55 a.m. ET
On Wednesday, SunPower (SPWR) reported its second-quarter earnings after the markets closed. The company reported an adjusted loss of $0.22 per share in the second quarter—compared to a loss of $0.01 per share in the same quarter last year. The loss was due to higher operating costs during the second quarter. Despite posting a larger-than-expected loss, SunPower stock looks notably upbeat in the pre-market session. The stock might be upbeat due to management's higher earnings guidance for 2019. The company raised its annual EBITDA guidance range to $100 million–$120 million for 2019. Previously, the guidance range was $90 million–$110 million.
Article continues below advertisement
SunPower's earnings drivers
The company reported total revenues of $482.0 million, which beat the consensus estimates for the quarter ending June 30. In the same quarter last year, SunPower posted revenues of $447.0 million. In the first quarter, the company's revenues were $412.0 million. The company's major segments, SunPower Technologies and SunPower Energy Services, posted strong revenue growth due to strong demand in the distributed generation and stable pricing during the quarter.
Distributed generation shipments increased 58% during the second quarter compared to the first quarter. SunPower deployed 622 megawatts during the second quarter. The company aims to deploy 2.05–2.25 gigawatts in 2019. The company said that strong demand in the North American market drove deployment growth compared to the first quarter. According to a report by Wood Mackenzie, solar panel installations will likely hit a record high this year. The improvement will likely be due to fast demand from India and Vietnam and improving markets like Europe and the US, Reuters reported last week.
SunPower shifted its focus from utility-scale solar to distributed generation in residential and commercial markets last year. After experiencing losses for multiple quarters, the company will likely break even in the second half of the year, according to estimates.
Optimistic guidance
SunPower expects third-quarter revenues of around $450.0 million–$490.0 million, which represents approximately 6% top-line growth compared to the third quarter of 2018. The company aims for 10%–20% annual revenue growth across all of its business segments next year. SunPower expects the gross margin to be 14%–17% in the third quarter compared to 10.5% in the second quarter.
So far, SunPower stock has rallied more than 115% this year. The Invesco Solar ETF (TAN) has risen about 60% during the same period. SunPower stock rose more than 8% on Wednesday. The recent surge pushed the stock into the overbought zone. Baird raised SunPower's target price from $10.0 to $14.0 on Thursday. J.P. Morgan increased its target from $9.5 to $12.0.
First Solar is scheduled to report its second-quarter earnings on Thursday. To learn more, read Analysts Look Upbeat ahead of First Solar's Q2 Earnings.