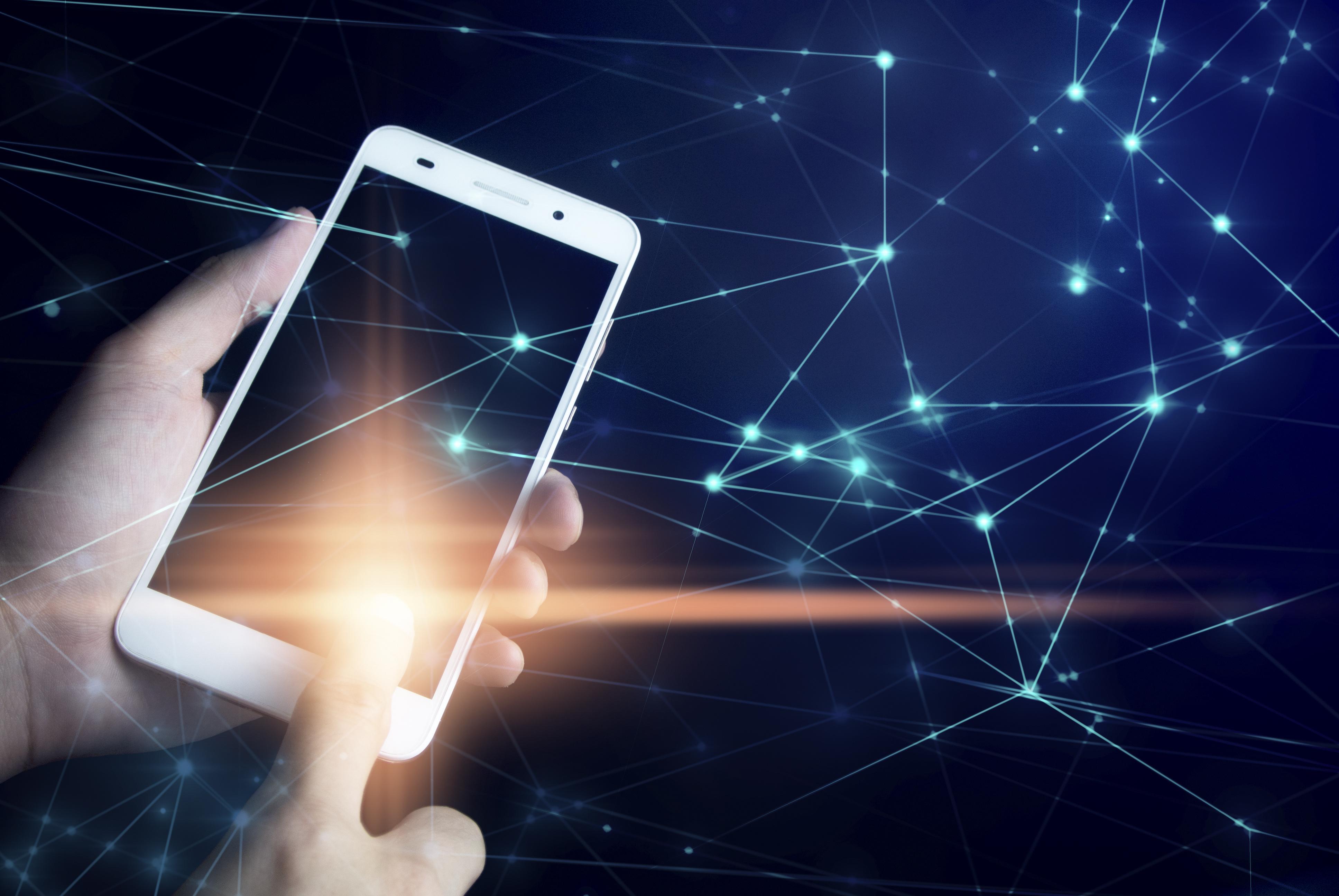 Sprint's Woes Look Bigger amid Pending T-Mobile Merger
Optimism about T-Mobile (TMUS) and Sprint's (S) merger going through pushed the stocks up this year. However, Sprint has lagged in the long term. Over the last three years, the company had a very rough run. The company had a magical rise in 2016. The stock only returned 16%, while T-Mobile returned 68% in the last three years. Closing the merger between the two wireless carriers could generate confidence among investors.
Article continues below advertisement
Sprint's declining market share
Sprint is the fourth-biggest wireless carrier by market share. In the last three quarters, the company lost more than 200,000 total connections. Sprint had 54.3 million connections as of the quarter ending June 30. With a consistent loss of market share, the company's revenue growth dwindled and losses widened in the recent quarter.
According to CNBC, in a filing with the Federal Communication Commission, Sprint warned that it probably won't play a meaningful competitive role as a standalone company going forward. The business faces structural headwinds. Earlier this month, Sprint CEO Michel Combes said that the merger with T-Mobile might be the best outcome for its employees, customers, and stakeholders.
At the same time, T-Mobile's aggressive marketing initiatives generated record customer additions. In the second quarter, T-Mobile added more than 1 million net customers for the 25th consecutive quarter. The company ended the second quarter with 83.1 million total customers. T-Mobile reported average double-digit revenue growth in the last three years.
With Sprint's additional customers, the long-awaited merger could put T-Mobile's customer base close to Verizon and AT&T (T). Verizon and AT&T are the first and second-largest wireless carriers in the country. They each have around 150.0 million customers.
Article continues below advertisement
About the merger
However, the merger still faces strong opposition from critics. State attorneys and Democratic senators are trying to block the merger due to antitrust concerns. To learn more, read T-Mobile and Sprint's Deal in Peril despite FCC Chair's OK. Critics are concerned that concentrated market power could lead to reduced competition, which would result in higher prices for customers.
Recently, Louisiana's attorney general joined five Republican state attorneys who support the $26 billion T-Mobile-Sprint merger.
Analyzing the debt pile
Sprint's huge pile of debt is also a big concern. Even though the company is less than half in size, Sprint has a higher debt than T-Mobile. The company's net debt was $33.0 billion for the quarter ending June 30. Sprint spent approximately $2.5 billion on net interest expenses in the last 12 months.
Sprint needs higher capital investments in order to regain market share and deploy network improvements like 5G. However, the company is in awkward shape due to its debt pile. In comparison, T-Mobile and AT&T had net debt of $29.0 billion and $162.0 billion, respectively, at the end of the second quarter.
Sprint may or may not be able to carry out operations as a standalone entity. Combining with T-Mobile would create another compelling player in the industry to take on Verizon and AT&T.
To learn how T-Mobile and Sprint stocks performed amid the merger chaos, read Where T-Mobile and Sprint Stocks Might Go from Here.