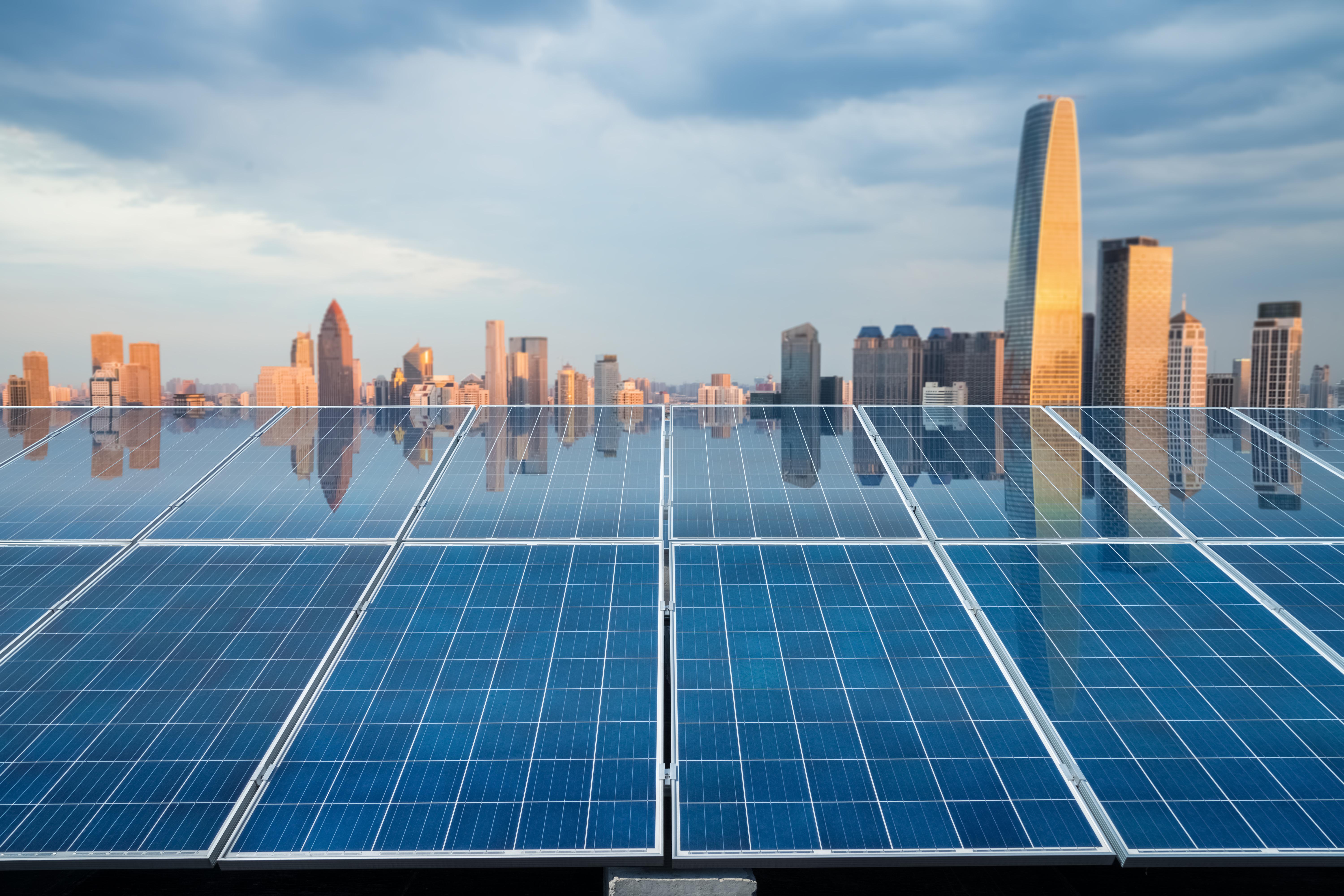 Solar Stocks: What Can Investors Expect?
By Vineet Kulkarni

Aug. 6 2019, Published 11:49 a.m. ET
Solar stocks fell as China retaliated after President Trump's tariff threat.
Trade tensions might continue to pressure solar stocks in the short term.
Article continues below advertisement
Solar stocks face challenges
US solar energy solution provider stocks witnessed one of the biggest falls on Monday. The sector is risky amid growing trade disputes. Solar stocks rose to almost an all-time high last week following upbeat earnings guidance for the second half of the year. The stocks declined for the first time in several months and fell almost 6% on Monday.
Why did the stocks fall?
The trade war between China and the US intensified last week. President Trump announced a 10% additional tariff on the remaining $300 billion worth of Chinese goods. China retaliated by letting its currency fall to a decade-low. The low currency will likely make China's exports attractive, which could be negative for the US solar industry.
The S&P 500 Index and the Dow Jones Industrial Average both fell almost 3% on Monday. First Solar (FSLR) stock fell 7%. SunPower (SPWR) had the top loss among solar stocks. The stock lost approximately 11%. SunPower posted a loss in the second quarter. However, the company raised its earnings guidance for the current year. So far, the stock has risen more than 200% this year.
Article continues below advertisement
Enphase Energy (ENPH) fell almost 6% on Monday. The company also painted a rosy picture for the rest of 2019. Since the solar industry will likely continue to rise, there's enormous growth potential ahead for Enphase Energy. The company is an essential technology supplier for panel makers. So far, the stock has risen 480% this year.
Among the top solar stocks, First Solar broke below its 50-day moving average level, which might open a new downside for the stock in the short term. The company's 200-day level close to $53.8 could act as support. Many peer solar stocks like Enphase Energy and SunPower are trading substantially above their respective key support levels.
Longer-term growth prospects look good
Solar is one of the hottest sectors this year. So far, the stocks have risen more than 50%. Strong demand for solar panels and growing corporate investments encouraged solar industry investors this year. However, increasing competition from Chinese solar panel makers might have made investors wary. In the medium to long term, the US solar industry looks well placed with increasing demand and production ramp-ups.