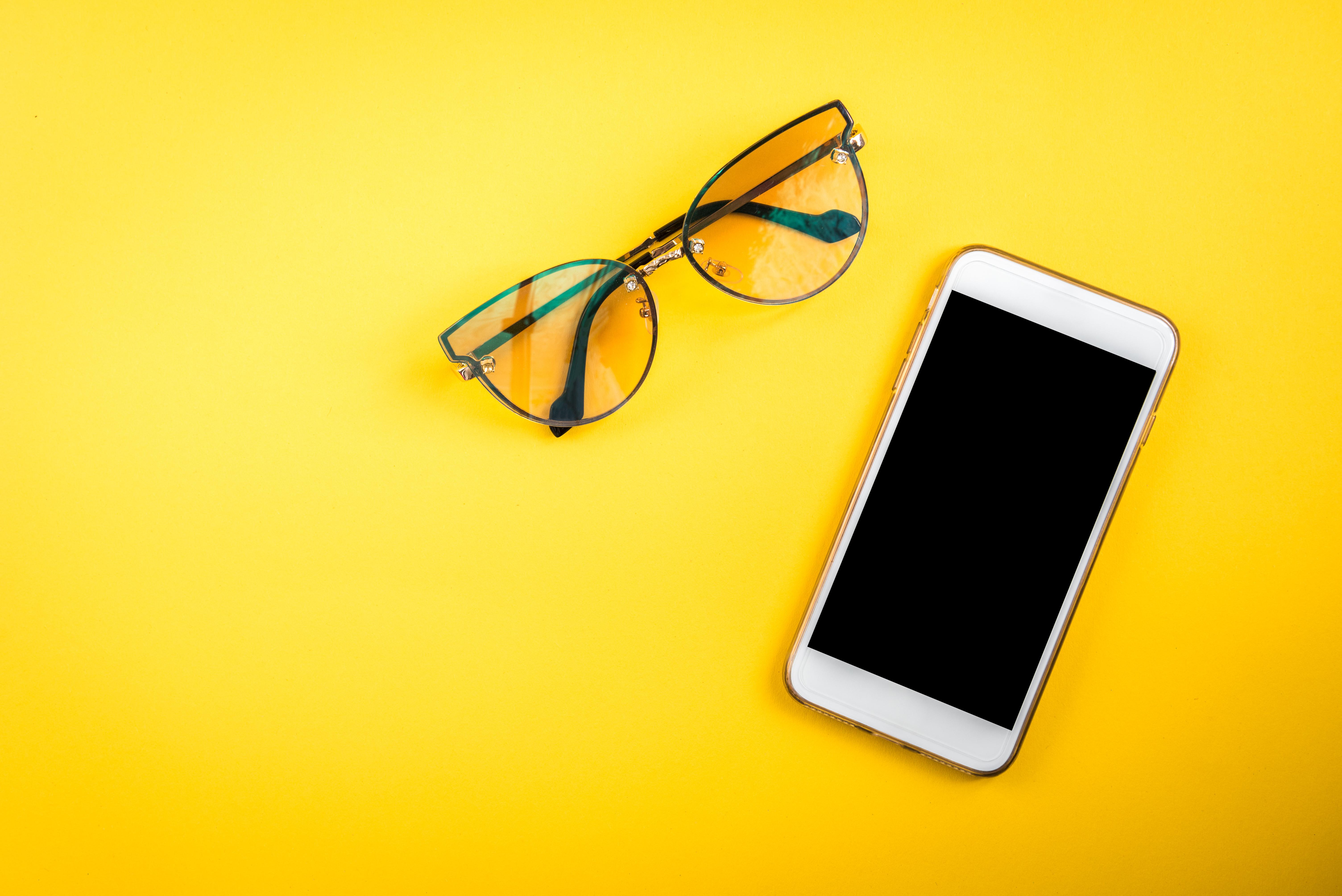 How Snapchat's Debt Offering Will Affect Its Stock
By Sanmit Amin

Aug. 6 2019, Published 4:09 p.m. ET
Snapchat's parent, Snap (SNAP), is seeking to raise funds through a new proposed private debt offering of $1 billion. The debt offering is through convertible senior notes maturing in August 2026.
According to the company, the funds raised will be used toward general operating expenditures. Snap could also use the funds to "acquire complementary businesses, products, services or technologies."
At the end of the second quarter, the company was pretty low on cash. It had only $335.7 million in cash and equivalents. It had $849 million in marketable securities.
Article continues below advertisement
Snapchat saw strong growth in the second quarter, but its cash is running low
The debt offering will be a big boost to Snap's cash balance. The company also had a negligible amount of debt on its balance sheet. The $1 billion debt offering won't really affect its balance sheet.
However, investors didn't much like the move. Snap stock was down 1.4% today despite a rebound in most other tech stocks.
The debt offering suggests that the company is doing well and is optimistic about its future. Snap's second-quarter numbers beat all expectations.
The company added an impressive 13 million daily active users during the quarter, taking its tally up to 203 million daily active users. Snap's revenue growth also accelerated, increasing 47.9% to $388 million.
Snapchat is making several changes
Snap has taken several steps this year to put itself back on the path to recovery. The company reengineered its Android app, which was the main driver of Snap's user growth in the second quarter.
Among other features, the social media company has also unveiled its own gaming platform. The move could help it retain its young users in the future. Snapchat is also working on a feature that will let users send their Stories to third-party apps such as Tinder, which could help boost its ad revenue.
Can Snap stock continue its phenomenal run?
The company's improving metrics are also helping it attract more advertisers. Snap recently introduced a new advertising tool called Instant Create. The tool could potentially attract even more advertisers.
Instant Create helps advertisers create ads in smartphone-friendly vertical formats. Snapchat popularized the vertical format—especially through its Stories feature.
Despite its recent plunge, Snap stock is up 185% this year. The stock is currently trading at $16.2. Despite its rich valuations, we think the stock's rally has some legs. It's exhibiting some key trends that could help its revenue grow more quickly.