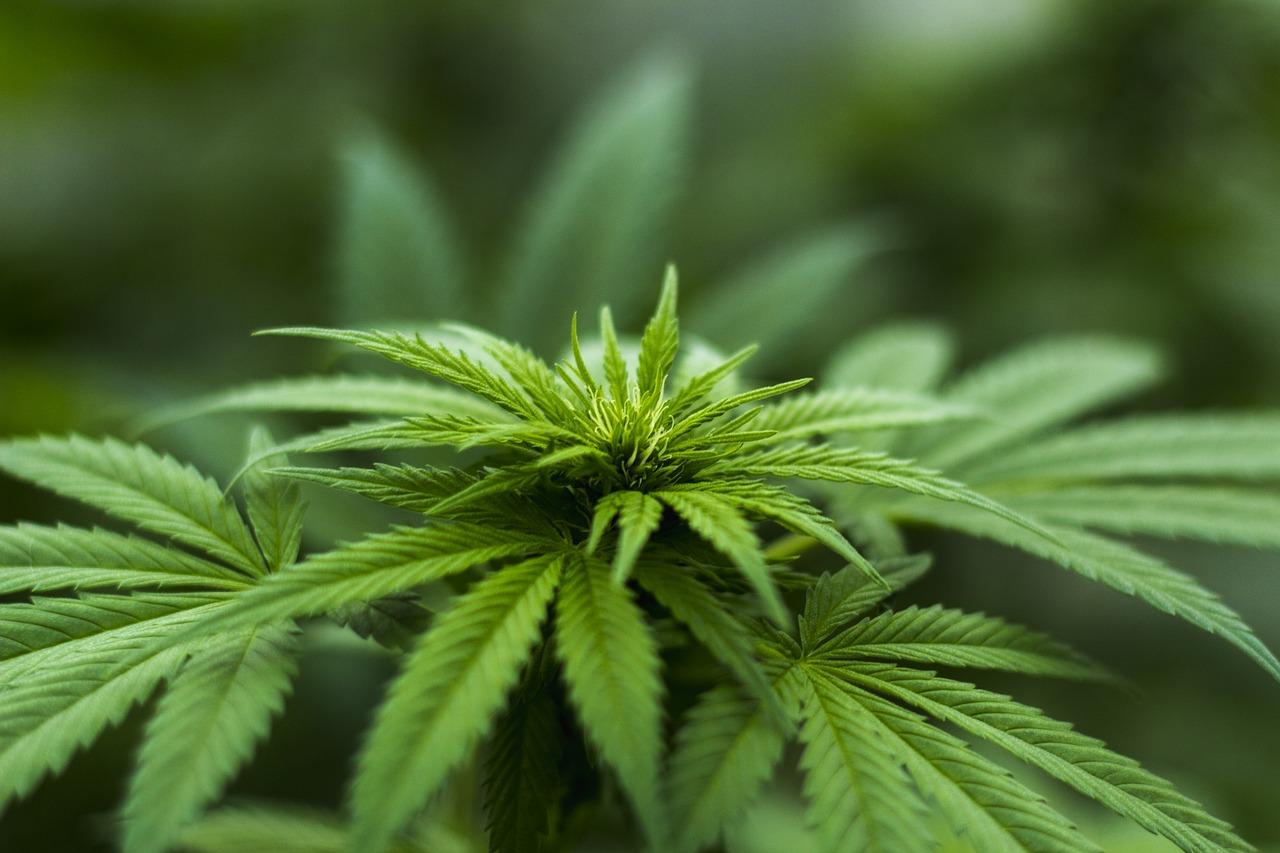 SMG: How Do Analysts View This Cannabis Stock?
By Sushree Mohanty

Aug. 19 2019, Updated 10:30 a.m. ET
July was a fruitful month for Scotts Miracle-Gro Company (SMG), as its stock surged approximately 14.0% in the month. The company reported stellar third-quarter earnings on July 31, which drove the drastic increase in its stock price on the day. SMG stock rose 8.6% after its Q3 results.
This year has been a robust one for the cannabis sector, and Scotts Miracle-Gro has delivered a year-to-date return of 77.9%. Let's take a look at what analysts are saying about its consensus target price.
Article continues below advertisement
Scotts Miracle-Gro's Q3 2019 results
In the third quarter, SMG's total sales rose 18.0% to $1.1 billion, and its US Consumer Segment's sales have increased 10% year-to-date. SMG noted in its earnings release that the acquisition of Sunlight led to a 138% increase in the Hawthorne segment's sales for the third quarter.
Unlike cannabis companies such as Aurora Cannabis, Canopy Growth, and Tilray, Scotts Miracle-Gro does not cultivate cannabis. Instead, its main US consumer segment covers lawn and garden products. The company created a separate segment, Hawthorne Gardening, which supplies cannabis-growing items such as hydroponic products used for indoor gardening.
The company's management indicated that changes to state laws regarding cannabis cultivation in emerging states in the US are helping drive sales. These markets include Florida, Ohio, Michigan, and Massachusetts.
Scotts Miracle-Gro raised guidance after a strong quarter
After a strong third quarter, Scotts Miracle-Gro Company raised its guidance for the full year. The company expects adjusted EPS of $4.35–$4.50. SMG also expects sales growth of 16%–17%. The company expects its Hawthorne sales to rise about 90% to $650 million.
Jim Hagedorn, SMG's chairman and CEO, noted during the Q3 earnings release, "The recovery at Hawthorne has been even more impressive, with sales up 49 percent on an apples-to-apples basis in the quarter and 19 percent year-to-date through June."
Article continues below advertisement
Analysts' price target for SMG
After the company reported strong third-quarter results, J.P. Morgan increased the target price for SMG stock to $103 from $94. Plus, SunTrust Robinson increased the target price for the stock to $120 from $100.
Among the seven analysts covering the stock, three recommended a "hold." One analyst maintained a "sell" on the stock in July. One analyst had a "strong buy" rating on the stock, and two analysts gave SMG "buy" ratings in July. In June, the company's consensus target price trended lower.
SMG stock's consensus target price is $111.00, which represents an upside potential of 1% from its current trading price. On July 31, the target price was $108.75. Analysts revised the stock's target price after an upbeat third quarter and strong guidance for 2019. SMG stock closed with a gain of 0.13% at $109.36 yesterday.
Article continues below advertisement
SMG has a "moat"
On August 6, Columbus Business First noted that Seth Goldstein, a Morningstar equity analyst, believes that SMG's Hawthorne Gardening segment could grow to 30%–40% of profits by 2030 from 10% in 2017.
Goldstein feels that among other cannabis players, Scotts Miracle-Gro is on the safer side, as the company has an economic moat. A moat is a competitive advantage a company has over its industry peers, which helps the company achieve and sustain long-term returns.
SMG carries an economic moat with its Consumer Gardening Supply business, allowing it to earn a substantial amount of revenue. The company earned around 76% of its $2.66 billion in revenue through the first nine months of fiscal 2019 from its US Consumer segment.
Meanwhile, the Hawthorne segment allows the company to compete with other cannabis players. Goldstein expects the cannabis industry to grow ninefold by 2030, which could help Hawthorne's revenue to increase as much as fivefold.
Scotts Miracle Gro's cannabis peers
While SMG stock gained in July, its peers Canopy Growth (CGC) (WEED), Cronos Group (CRON), and Tilray (TLRY) declined 19.0%, 13.5%, and 12.3%, respectively. On August 7, Tilray and Cronos had gained 2.7% and 5.0%, respectively. Meanwhile, Scotts Miracle-Gro (SMG) and Canopy have declined 2.5% and 1.3%, respectively.
The cannabis industry faced some headwinds recently with some controversies, particularly CannTrust and HEXO. For more information, please read CannTrust and HEXO Try to Calm Investors.
However, cannabis stocks continue to deliver positive returns with strong financials. Cronos Group plans to release its earnings today. Innovative Industrial Properties, a specialized REIT that provides real estate solutions to medical cannabis players, reported its Q2 earnings yesterday. Stay with us to learn more about the cannabis sector and its earnings this week.