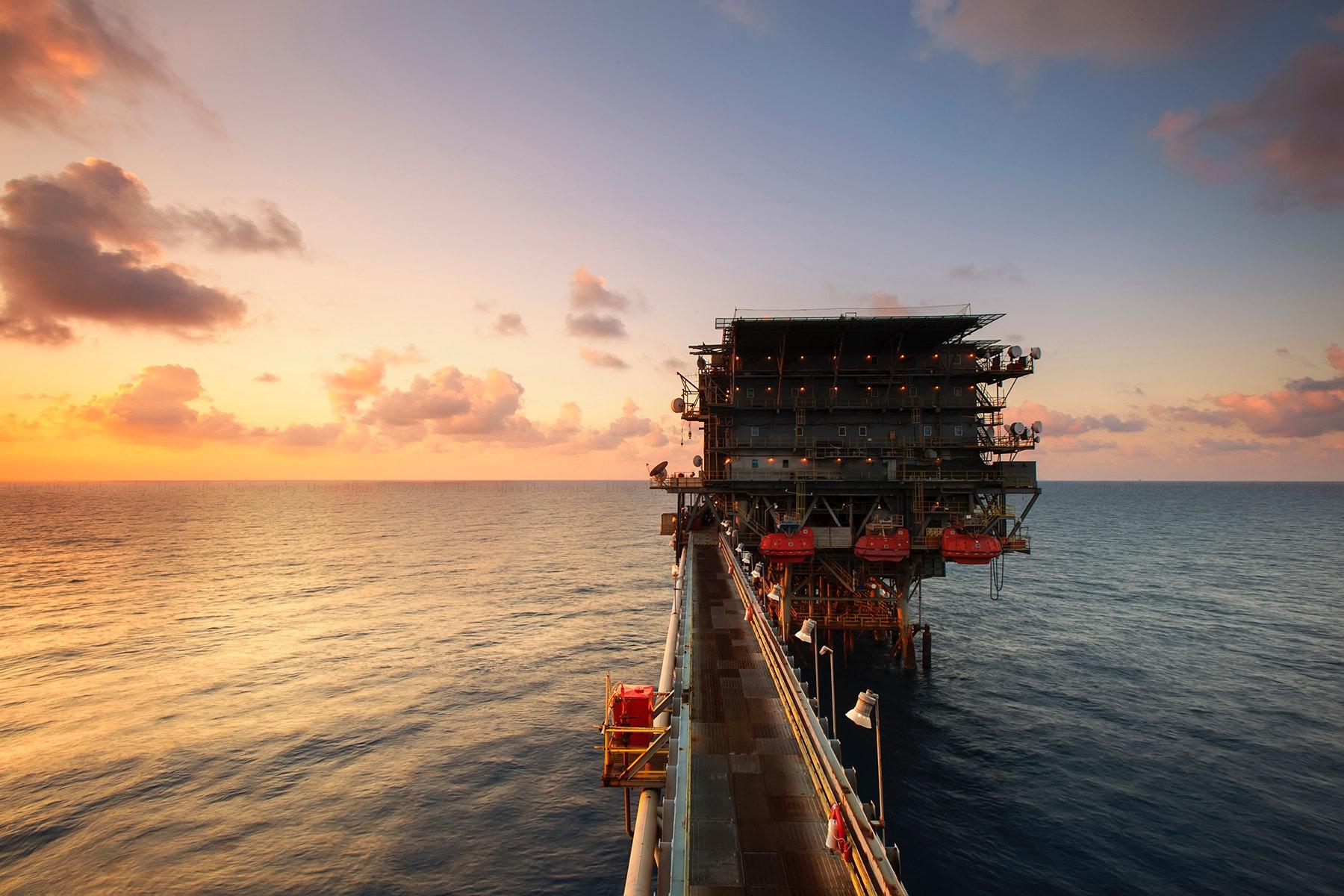 Slumping Energy Stocks Post Attractive Dividend Yields
By Maitali Ramkumar

Aug. 9 2019, Published 5:46 p.m. ET
The fall in energy stocks has boosted their dividend yields. Let's review the energy stocks that look attractive at these levels.
Article continues below advertisement
Dividend yields of energy stocks
Royal Dutch Shell (RDS.A) stock has slumped 10.8% so far in the third quarter. The stock's dividend yield has risen to 6.6%, the highest among its peers. BP (BP) and Total's (TOT) dividend yields stand at 6.5% and 5.9%, respectively. In the current quarter, BP and Total's stock prices have fallen 10.8% and 11.6%, respectively.
Suncor Energy (SU) stock, which has fallen 8.2% in the quarter, has the lowest dividend yield of 3.9%. ExxonMobil and Chevron, which have fallen 5.5% and 1.0%, respectively, have yields of 4.8% and 4.5%.
Most of these companies have paid growing and reliable dividends in the past several years. Although Shell's dividends have remained stable, the company has an active share buyback program. Shell announced the next tranche of its program in its August 1 earnings release.
Valuations of dividend-yielding stocks
Usually, investors look for undervalued stocks with high dividend yields. Shell, which has the highest dividend yield, has a lower valuation. Shell's forward PE of 10.0x stands below the peer average of 12.1x.
BP, Total, and Chevron are trading below the average forward PE at 9.9x, 8.7x, and 11.7x, respectively. However, ExxonMobil (XOM) and Suncor Energy (SU) have higher valuations of 16.4x and 15.7x, respectively.
Article continues below advertisement
Growth expectations
In addition to dividend yields and valuations, future earnings prospects can indicate these companies' expected growth trajectories. Analysts expect most of the integrated energy stocks' earnings to fall in 2019. However, analysts expect Shell, Total, and Suncor Energy's earnings to rise 2%, 3%, and 25%, respectively, in the year.
Shell's robust earnings model and strict financial discipline could support the company's earnings. Although Shell's second-quarter profits were weak due to harsh business conditions, the company has a robust upstream portfolio to propel its growth. The company expects its upstream production to rise more than 600 Mboed (thousand barrels of oil equivalent) by 2020.
Similarly, Total and Suncor expect their upstream production to increase in the year. Total expects its production to increase 9% while Suncor expects 10% growth. These companies have a robust upstream asset base that can help them achieve their targets.
Analysts expect ExxonMobil, Chevron, and BP's earnings to fall 27%, 6%, and 14%, respectively, in 2019. Although these companies' profits fell in the second quarter, their upstream production numbers rose.
In the second quarter, the adjusted earnings reported by ExxonMobil fell 21%, Chevron's adjusted earnings fell 1%, and BP's adjusted earnings fell 1%. Chevron posted record upstream production, which grew 9% YoY in the second quarter. ExxonMobil and BP each reported a 7% YoY increase in production.
Overall
Of the companies we covered in this article, Shell looks attractive with the highest dividend yield, a lower valuation, and a favorable growth outlook. Total also looks well-positioned with similar traits.
BP, one of the high dividend yielders, has a lower valuation but is expected to post a decline in earnings. However, Suncor has a lower dividend yield but a favorable growth outlook.