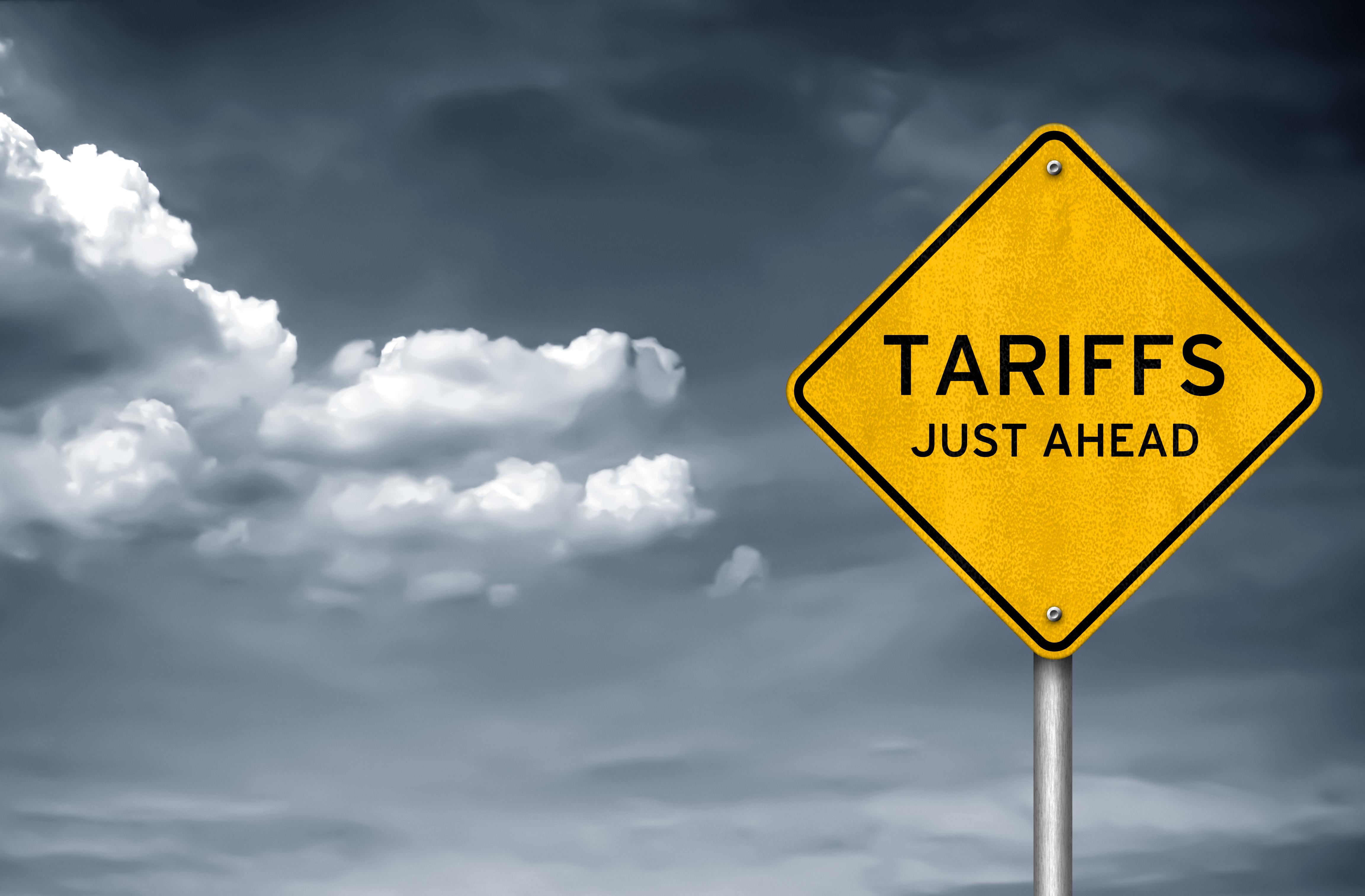 Semiconductor ETFs Fall on Trump's New Tariff Tweet
By Puja Tayal

Aug. 2 2019, Updated 11:27 p.m. ET
President Donald Trump is back in action with another threat of tariffs on Chinese imports. The development comes just a month after the US and China agreed to resume trade talks. Semiconductor companies and analysts aren't surprised—they were never sure about trade negotiations, even when trade talks resurfaced at June's end.
Nevertheless, semiconductor stocks are sensitive to trade war tensions. The new twist saw the VanEck Vectors Semiconductor ETF (SMH) and the PHLX Semiconductor Sector (SOXX) fall 2.0% each today in the first half of the trading session.
Article continues below advertisement
Today is the third straight day of significant declines in these semiconductor ETFs. They fell 3% on July 31 after Advanced Micro Devices and Samsung reported weak earnings guidances. They fell 2% on August 1 on the announcement of the new tariff, which will include smartphones and consumer electronics imported from China. The two ETFs have fallen more than 6% in the last three days. They fell 2% on May 6 when the previous round of tariffs was announced.
Why the new round of tariffs?
Article continues below advertisement
US negotiators returned to the US and briefed Trump that not much progress had been made on trade talks. The two countries' negotiators will meet again in the first week of September to take the discussion further. Frustrated with the slow development of the trade talks, Trump tweeted that the US would be imposing a 10% tariff on the remaining $300 billion worth of Chinese imports. These tariffs will come into effect on September 1 if China doesn't accelerate trade negotiations.
Trump warned that he could increase the tariff further—perhaps even beyond the 25% that currently exists on $250 billion worth of Chinese imports—if trade negotiations fail. A similar situation occurred in May when the trade war escalated after negotiations didn't progress as expected.
Tariffs spell bad news for the economy
Tariffs aren't quite the right approach to reaching a trade deal. Many economists, analysts, and semiconductor companies have been reiterating this for over a year. Moody's stated that the new tariffs would only slow the already slowing US, Chinese, and Eurozone economies. Hence, the SPDR S&P 500 ETF (SPY), the iShares FTSE/Xinhua China 25 Index (FXI), and the Vanguard FTSE Europe ETF (VGK) fell 1.2%, 0.8%, and 1.11%, respectively, in the first half of the August 2 trading session.
SPY took a bigger hit than FXI and VGK because the new round of tariffs will penalize US consumers. The latest tariff will make consumer goods such as smartphones, electronics, and toys expensive just before the back-to-school and holiday seasons begin. If the China trade war escalates, it could dampen the hopes of a semiconductor rebound in the second half.