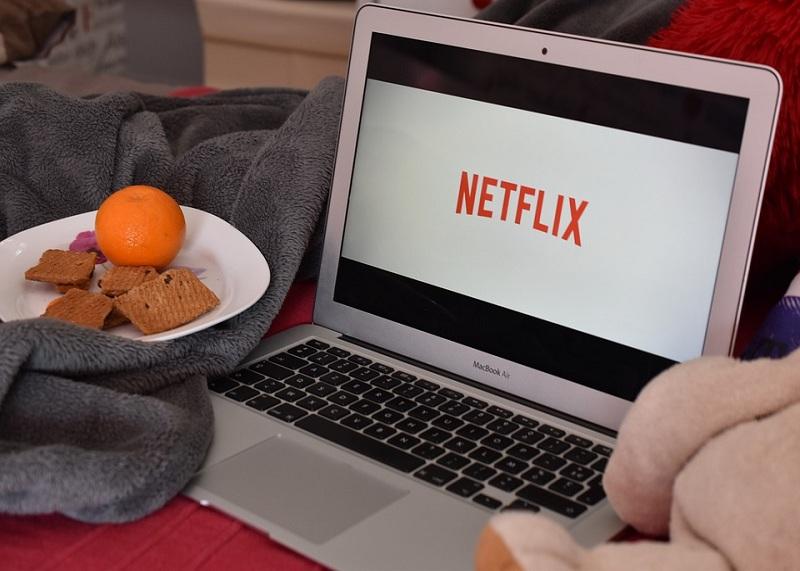 Salto Seeks to Loosen Netflix's Grip on French Market
By Ruchi Gupta

Aug. 14 2019, Published 11:16 a.m. ET
Netflix (NFLX) has had a tight grip on the French subscription video market, with close to 60% market share. However, that may all change in the coming months. France has allowed its largest broadcasters to launch a new subscription video service that could challenge Netflix for market share in the country.
France Télévisions, TF1, and M6 plan to launch a Netflix challenger called Salto as early as the first quarter of 2020. The broadcasters secured approval for their video service joint venture from the French Competition Authority on August 12. France Télévisions, one of the Salto parent entities, is a state-owned broadcaster.
The French broadcasters first discussed creating a Netflix challenger a year ago. Salto's parent entities view it as an essential tool for them to take on international rivals in their territory.
However, Salto's approval comes with a set of conditions. For example, the regulator has placed restrictions on the amount of content Salto can obtain from its parents. Moreover, Salto's parent entities face restrictions on how they can promote the service on their broadcast networks.
Article continues below advertisement
Traditional television companies aim for Netflix
Salto represents another attempt by traditional television providers to respond to the loss of viewers from the cord-cutting movement. In the United States, Walt Disney (DIS), Comcast (CMCSA), and AT&T (T) are all gearing up to launch new video-streaming services.
Disney plans to launch its Disney+ video service in November. Disney+ should cost $6.99 a month, which is half of what Netflix charges for its standard plan. Comcast and AT&T plan to launch their new video services next year.
All these companies have been affected by the shrinking pay-TV market as consumers shift to video-streaming services like Netflix. Disney, Comcast, and AT&T are not only launching video services to rival Netflix but are also pulling some of their popular content from Netflix.
According to eMarketer estimates, 36 million US households stopped purchasing traditional pay-TV subscriptions last year. These estimates show that US households without a traditional pay-TV subscription could top 56 million by the end of 2023. This trend highlights the rapidly shrinking market for traditional pay-TV companies. In response to the cord-cutting trend, Dish Network (DISH) launched an online video service, Sling TV.
More competition for NFLX in the UK
In addition to France, where a trio of broadcasters has teamed up to launch Salto, Netflix could also face greater competition in the British market. In the UK, the BBC and its partner, ITV, plan to launch a subscription video service called BritBox. BritBox, already available in the US, could land in the UK in the fourth quarter of 2019.
Amid tightening competition in the US, Netflix has been looking to international markets for growth. In the second quarter, Netflix lost about 130,000 subscribers in the US but added more than 2.7 million subscribers in its international markets.
For the current quarter, Netflix expects to gain 6.2 million international subscribers. However, we believe, the launch of Salto in France and the arrival of BritBox in the UK could impact Netflix's global growth plans.