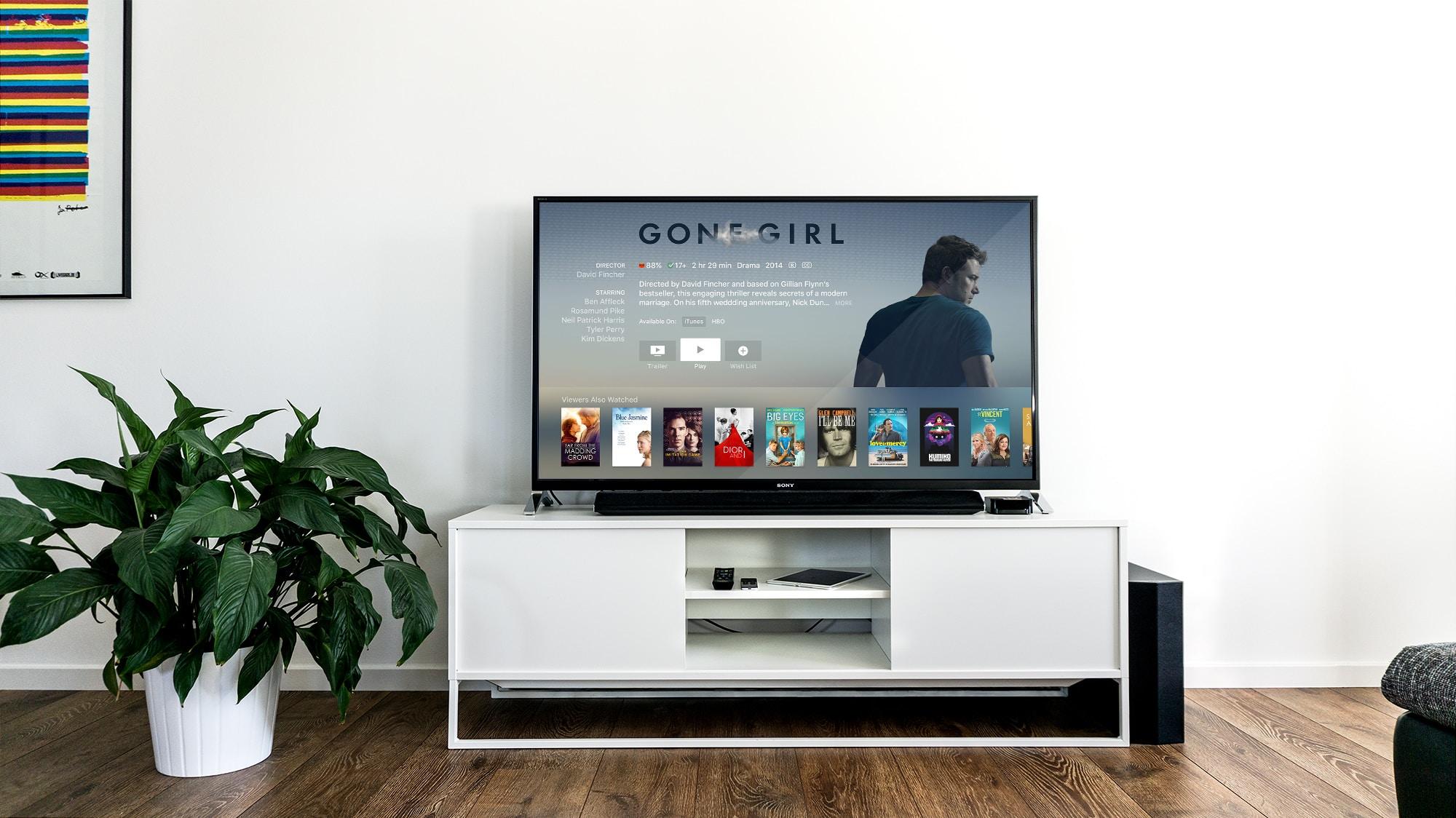 Roku Stock Surges 9.0% after Hours on Earnings Beat
By Adam Rogers

Aug. 7 2019, Published 6:42 p.m. ET
Roku reports strong second-quarter results
Online streaming platform Roku (ROKU) stock was up 9.0% in after-hours trading today, trading at $108.87 per share. Roku announced its second-quarter results after the market closed and reported revenues of $250.1 million, an increase of 59.0% year-over-year. Plus, the company reported earnings per share of -$0.08.
In the second quarter of 2018, Roku reported revenues of $156.81 million and EPS of $0.00. Analysts expected the company to post revenues of $224.2 million and EPS of -$0.22 in the second quarter of 2019. Notably, the company easily beat analysts' revenue and earnings estimates, driving its stock higher.
Article continues below advertisement
Important metrics in Q2 2019
Roku's Platform sales rose 86.0% to $167.7 million, and it added 1.4 million accounts in the second quarter to reach 30.5 million active accounts. Streaming hours in the second quarter were up 72.0% at 9.4 billion, and its monetized video ad impressions more than doubled in Q2 2019.
In its shareholder letter, Roku stated, "We achieved two significant milestones: active accounts passed 30 million and ARPU surpassed $20. We beat our outlook for revenue, gross profit and adjusted EBITDA. The industry-wide shift to streaming is accelerating.
"Our business momentum and ongoing investment in areas of competitive differentiation continue to drive growth and attract users, advertisers and content publishers. This resulted in a robust increase in Active Accounts, healthy growth of Streaming Hours and continued progress in monetization."
Roku is the top streaming platform in the United States. Roku's operating platform has penetrated 41 million devices and smart TVs in the country, according to Strategy Analytics. Plus, the company continues to benefit from the cord-cutting phenomenon as 3.5 million TV households cut the cord between March 2018 and February 2019. International expansion is the next logical step for Roku, which expects its revenue to grow at an exponential rate.
Roku stock is up a whopping 235% this year
Roku stock continues to crush the market and has risen by an eye-watering 235.0% year-to-date. Although the stock lost 11.0% in market value in the last two weeks, its stellar second-quarter results have wiped out these losses.
Because Roku is trading at premium valuations, analysts are not overly bullish. Notably, analysts have a 12-month average target price of $85.20 for Roku, indicating a downside potential of 22.0% from the current price.