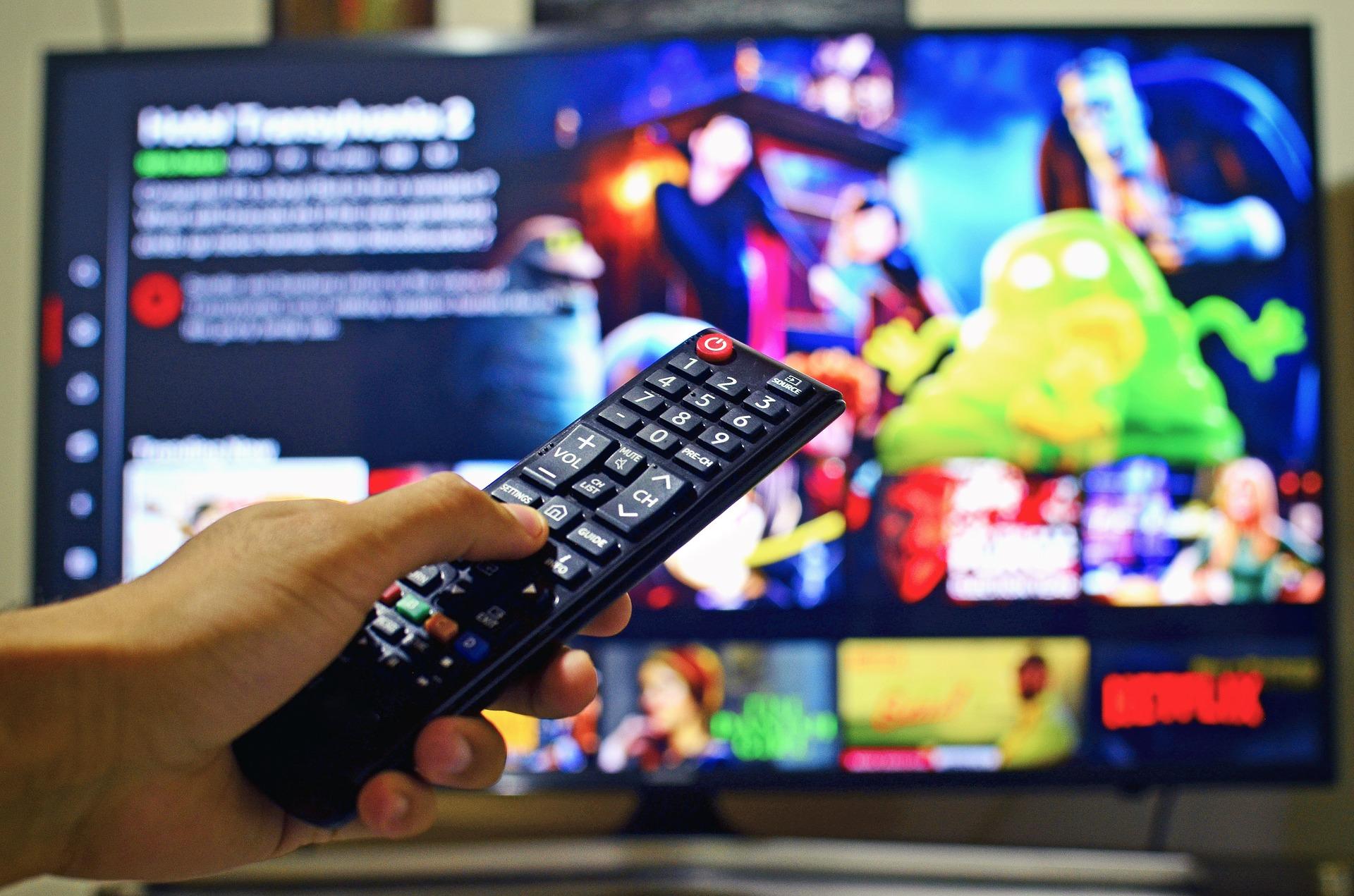 Roku Stock Reaches an All-Time High Today
By Adam Rogers

Aug. 12 2019, Updated 12:27 p.m. ET
Roku (ROKU) shares have risen close to 7.0% in early market trading on Monday. The shares are trading at $134, which is an all-time high price.
Article continues below advertisement
Roku stock gains on Needham's bullish target price
Roku stock has gained momentum after Needham analysts Laura Martin and Dan Medina increased its target price and maintained a "buy" rating. Needham raised the target price from $120 to $150, which sent the stock soaring on Monday.
We know that the online streaming segment is heating up. The business has attracted several players in the last few quarters. While Netflix (NFLX) was a clear market leader in the past, it's facing competition from heavyweights like Disney (DIS), Hulu, and Warner Media. Roku will likely be the largest beneficiary in the race to online content supremacy.
Roku's streaming platform is a market leader in the US. The company still hasn't entered international markets. The markets provide a huge potential for exponential growth. The company is a content aggregator. Needham analysts wrote that "Roku is the dominant internet aggregator for streamed TV & movie content, like YouTube is for user-generated content, at about 1/20th the valuation."
The company generates sales through revenue-sharing agreements with online content providers. An average US household has 3.4 steaming services and spends around $8.5 on each service per month.
Stock tripled investor wealth in 2019
Roku stock has made a spectacular comeback in 2019. The stock has gained 332.0% year-to-date. The company's stock is trading 400.0% above its 52-week low of $26.30. Roku has been valued at $15.3 billion, which is 14x its 2019 sales. The company's EV-to-EBITDA multiple is high at 356x. However, high growth metrics support Roku's premium valuation.
Recently, Roku announced its second-quarter results. The company reported sales growth of 59.0% year-over-year. The sales will likely rise 48.0% to $1.1 billion in 2019, 35.6% to $1.49 billion in 2020, and 30.7% to $1.95 billion in 2021. Roku's EBITDA will likely improve significantly from $32.8 million in 2018 to $168 million in 2021. The company should be GAAP profitable by 2021 as well.
So, Roku is a high-growth company that will be profitable in the near future. The stock is a dream investment for shareholders. The company has a user base of 30.5 million. The streaming hours increased 4x to 9.4 billion in the second quarter.
The average revenue per user was above $20, which will likely be higher as users subscribe to multiple streaming channels. The stock looks like the ultimate winner. Investors need to seriously consider buying the stock at every major price dip.
Market Realist analyst Aditya Raghunath doesn't hold a position in Roku stock.