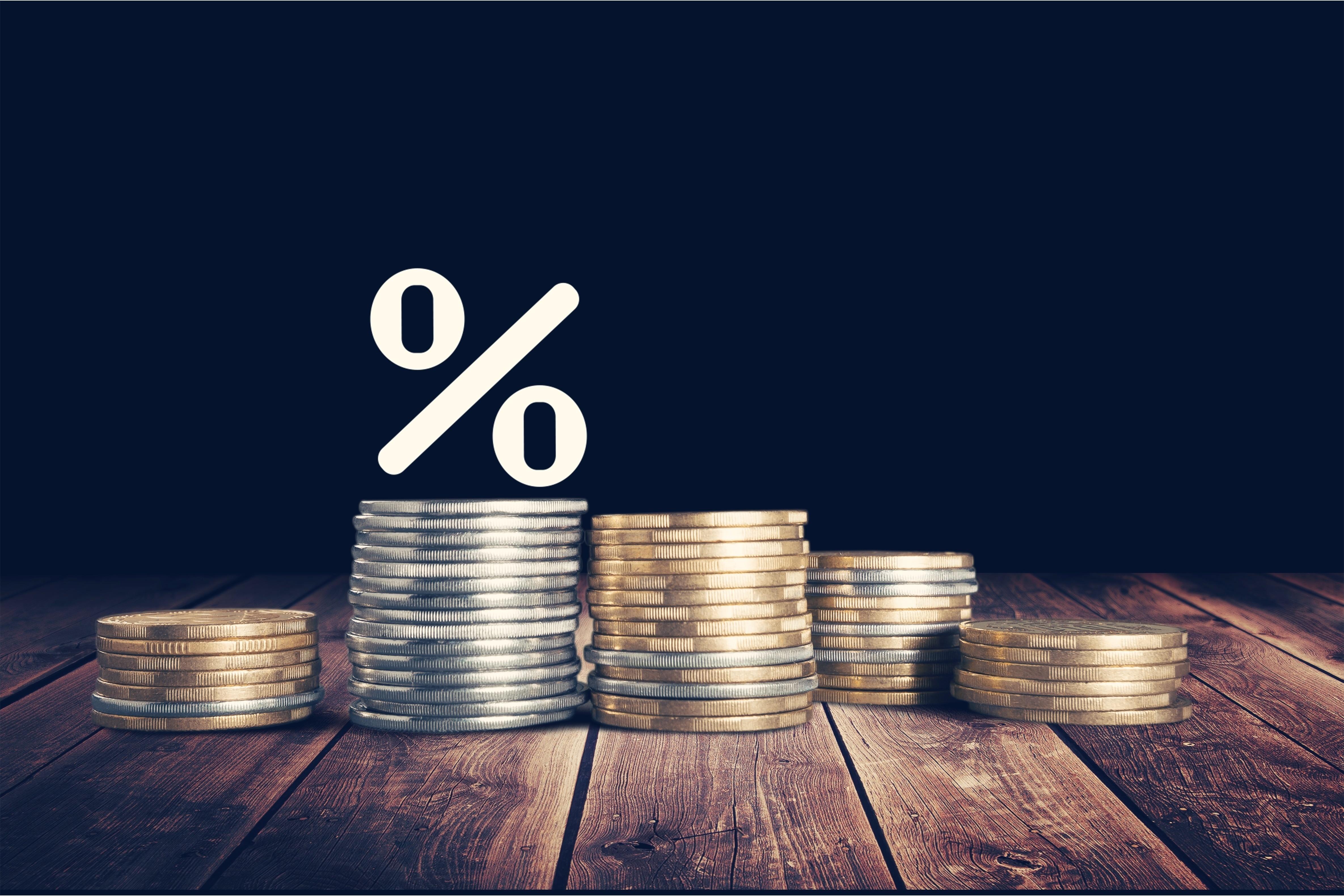 Why Shiller Says the Fed Made a Mistake
By Rabindra Samanta

Sep. 9 2019, Updated 6:19 p.m. ET
On August 20 in an interview with CNBC, economist Robert Shiller said the Fed's rate cut had created fear in the markets. Earlier, he said that the decade-low unemployment rate had provided a cushion for a rate hike. Shiller has won the Nobel Prize in Economic Sciences.
In July 2019, the unemployment rate was at 3.7%, near its lowest point since 1969. Moreover, the inflation rate is just 50 basis points below the Fed's target level. Shiller believes that the Fed should raise the interest rate by at least 25 basis points once rather than reducing it. It might help to increase bullish sentiments.
Article continues below advertisement
The CME's FedWatch Tool estimates a 95% chance of a 25-basis-point cut in the interest rate at the Fed's September meeting. Morgan Stanley already expects the Fed to return to a zero interest rate policy. Moreover, for the next meetings, the tool suggests more cuts could follow.
On July 31, after a decade, the Fed reduced interest rates. Instead of bullish sentiments rising, chaos did. Within a month, the yield curve was inverted. Concerns surrounding the trade war are also behind the tumult. Investors lost faith in the robustness of the US economy. The inversion in the yield curve is a reliable indicator for a recession.
Last month, Shiller said that the S&P 500 Index (SPY) at above $3,000 was expensive. Earlier, he compared the current bull market with the market in 1929. Moreover, Shiller expects the rise in the market to result in a historic decline. The Shiller CAPE (cyclically adjusted price-to-earnings) ratio was also at 29x. The last three times the ratio moved above 27x, a crash occurred. In 2016, it moved above 27x for the first time since the subprime crisis.
Shiller: Markets are expensive!
Equities around the world are underperforming the S&P 500, which is pushing its CAPE ratio up. The political and economic situations around the world could be behind the rise in the ratio.
This year, Wells Fargo has a target price of $3,088 for the S&P 500 Index. Goldman Sachs has a target price of 12 points more. On August 19, the S&P 500 Index closed at $2,911. 
On a year-to-date basis, the Technology Select Sector SPDR ETF (XLK) has risen 28.2%, the largest gain among the sector-specific SPDR ETFs. XLK follows technology stocks. Moreover, the tech-heavy Nasdaq-100 Index (QQQ) has risen 22%. QQQ follows large-cap nonfinancial companies.