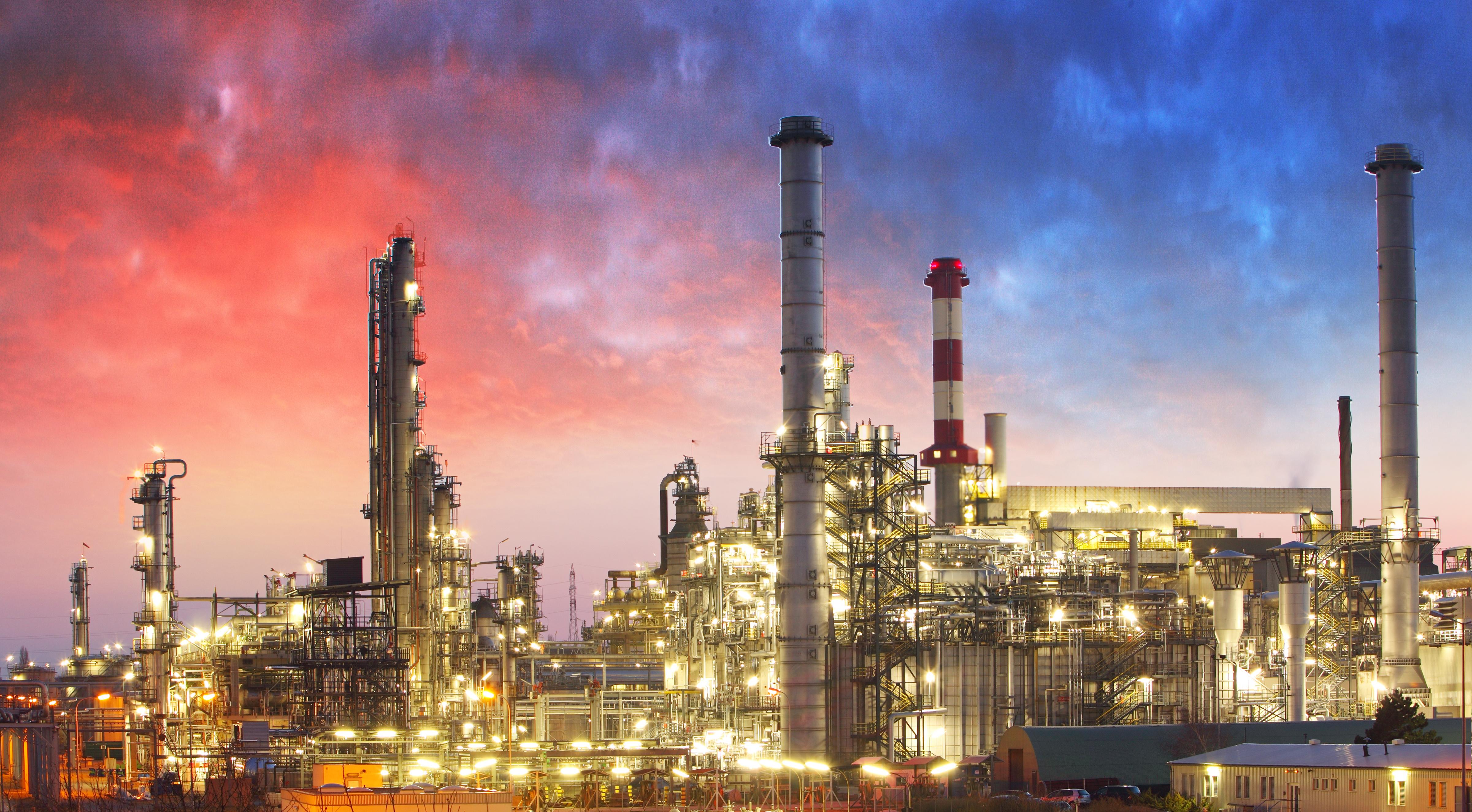 Refining Stocks Tank, Dividend Yields Rise
By Maitali Ramkumar

Aug. 22 2019, Updated 2:51 p.m. ET
Article continues below advertisement
HollyFrontier (HFC) stock, which has fallen 8.8% this month, has the lowest dividend yield, of 2.9%. In the second quarter, HollyFrontier's earnings rose 44% year-over-year. Phillips 66 (PSX) and Delek US Holdings (DK) stocks, which have fallen by 3.2% and 22.5% this month, have yields of 3.6% and 3.5%, respectively. Phillips 66's second-quarter earnings beat analysts' estimate.
Comparing dividend yields and valuation
Investors often seek undervalued stocks with high dividend yields. PBF, which has the highest dividend yield, has the lowest valuation. Its forward PE multiple of 6.5x is below peers' average of 8.6x. Marathon's is also below average, at 7.3x. However, Valero and Phillips 66 have higher valuation multiples, of 9.8x and 10.4x, respectively. Delek and Holly Frontier both have a forward PE multiple of 8.8x.
Article continues below advertisement
Each stock's growth outlook
A company's earnings prospects are indicative of its stock's growth trajectory. Analysts expect refiners' earnings to fall this year before growing next year. In 2020, they expect PBF, Valero, and Marathon's earnings to rise by 389%, 81%, and 69%, respectively.
As its oil spread is expected to weaken, PBF's earnings could fall this year. The company also has high debt. However, it has been spending on expansion, and its high-complexity refineries are well placed to meet the IMO's (International Maritime Organization) restrictions next year. From January 1, the IMO will restrict sulfur content in marine fuel to 0.5%. As PBF is well placed to meet the industry's changing fuel requirements, analysts expect its earnings to accelerate next year.
Valero, a financially sound company, has less debt in its capital structure than most peers. Plus, the company expects its ongoing projects to support its earnings growth. It foresees spending around $1 billion annually on growth projects up until 2021, dividing that capex equally between refining and logistics.
Analysts expect Marathon's earnings and cash flow to rise as its integration of Andeavor progresses. The acquisition has boosted the company's refining capacity, midstream assets, and retail network. However, the Andeavor acquisition and growth activities have boosted Marathon's debt.
Overall
PBF seems well placed, with the highest dividend yield, lowest valuation, and highest growth estimate among peers for the next year. However, it has higher debt than Valero, Phillips 66, and HollyFrontier. Valero, with the second-best dividend yield, scores well on debt and looks attractive. Whereas Marathon has high debt, it has a high yield, lower valuation, and robust growth prospects.