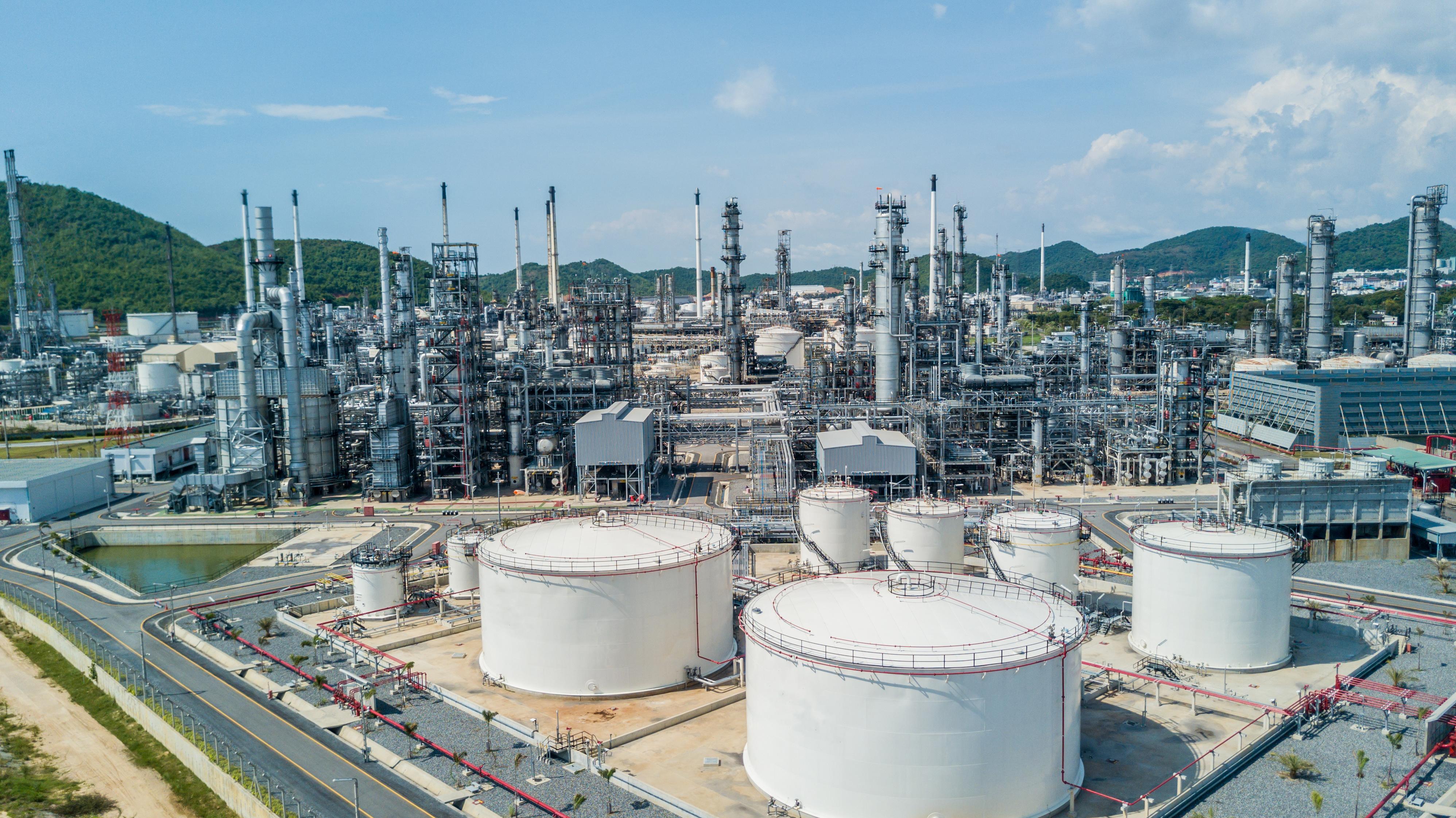 Refining Sector Stocks MPC, VLO, PSX, and HFC Slump
By Maitali Ramkumar

Aug. 7 2019, Published 4:30 p.m. ET
Since July 25, the beginning of the second-quarter earnings season, Marathon Petroleum stock has fallen the most. MPC stock fell 13.9%, followed by Valero Energy stock, which fell 10.8%. Phillips 66 and HollyFrontier stocks fell 4.9% and 0.2%, respectively. HollyFrontier stock's less-pronounced fall was the result of its higher and better-than-expected second-quarter earnings.
Article continues below advertisement
In the same period, oil prices plunged 4.4%. The equity market also took a tumble. The SPDR S&P 500 (SPY) has fallen 4.1% since July 25. Rising tensions between the US and China have affected equity markets and oil prices. China has devalued the Chinese yuan in retaliation to additional tariffs announced by US President Donald Trump on August 1. As a result of these new developments, on August 5, SPY saw its biggest loss of the year. However, on August 6, stocks seemed to be recovering. To learn more, read Chinese Stocks Come Back in Early Market Trading.
Beats and misses in the refining sector
Refining sector companies have posted mixed second-quarter earnings results. However, all four refining sector companies discussed above have surpassed Wall Street analysts' estimates.
In the second quarter of 2019, Marathon Petroleum's EPS of $1.73 surpassed analysts' estimated EPS of $1.32 by 31%. But Marathon Petroleum's second-quarter EPS were 24% YoY lower. Similarly, Valero Energy's EPS were down 30% YoY. The company's second-quarter EPS of $1.51 exceeded the estimate of $1.37.
However, Phillips 66 and Holly Frontier's EPS rose 8% YoY and 50% YoY, respectively, in the second quarter. While Phillips 66's EPS of $3.02 surpassed analysts' consensus estimate by 10%, Holly Frontier's EPS of $2.18 exceeded it by a whopping 33%.
Why the refining sector had a mixed performance
Most refining sector companies saw weaker refining margins in the second quarter. However, Holly Frontier's refining margin expanded YoY (year-over-year) in the second quarter, raising its refining earnings 44% YoY. Also, the company's midstream earnings rose 8% YoY. Its stock rose on its earnings release day. To learn more, read HFC Stock Continues Climb Past 44% YoY Rise.
In the second quarter, Marathon Petroleum's operating earnings rose 19% YoY to $2.0 billion due to higher Retail and Midstream earnings. Similarly, Phillips 66's adjusted earnings rose 7% YoY to $1.5 billion due to higher Midstream and Marketing earnings partially offset by lower Refining and Chemicals earnings. This led to a rise in Phillips 66 stock. Valero's adjusted earnings fell 28% YoY to $612 million due to a fall in its Refining and Ethanol operating earnings, but its Renewable Diesel earnings rose in the quarter.