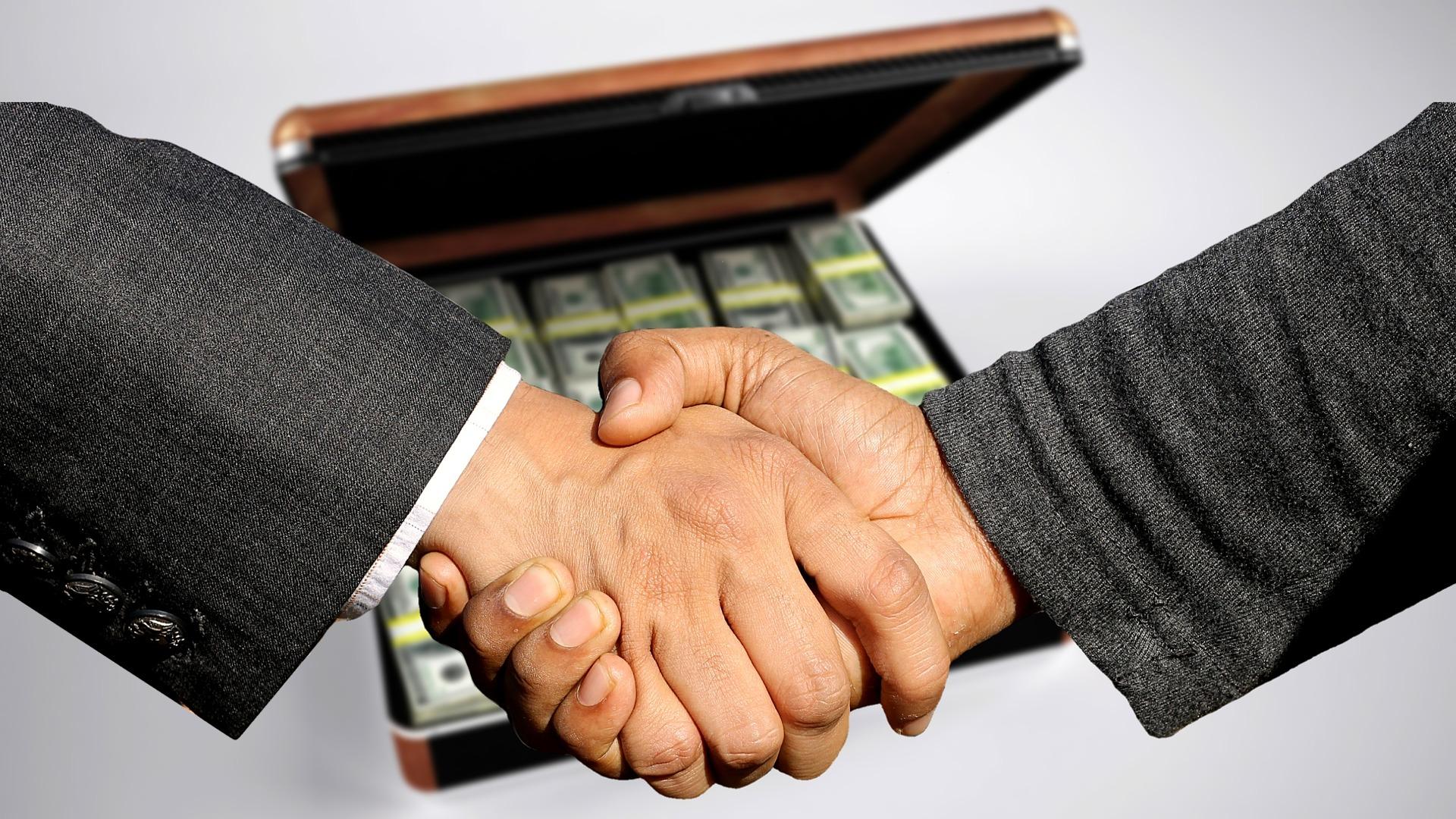 Recession Fears Subside: Trump's Christmas Gift
By Rabindra Samanta

Aug. 14 2019, Published 9:03 a.m. ET
On Tuesday, President Trump exempted
certain Chinese products
from the tariffs and reduced recession fears. He delayed the tariffs until December 15. Following the announcement, the S&P 500 Index (SPY) rose 1.5%. Apple (AAPL) led the market with a rise of 4.2%. Apple is SPY's second-largest holding. Alibaba's (BABA) share prices rose around 3% due to the possible trade truce. On Wednesday, China reciprocated. China changed the yuan's reference rate to 7.0312 per dollar—stronger than the market expected.
In a press release, the Office of the United States Trade Representative said, "Further, as part of USTR's public comment and hearing process, it was determined that the tariff should be delayed to December 15 for certain articles.  Products in this group include, for example, cell phones, laptop computers, video game consoles, certain toys, computer monitors, and certain items of footwear and clothing."
Article continues below advertisement
Donald Trump delayed recession?
On Tuesday, Tom Donohue, the US Chamber of Commerce's CEO, discussed President Trump's decision on
CNBC's Closing Bell
. He said that no one wants to run for president amid a recession. Delaying the tariffs will give US consumers time to adjust. Businesses will also buy time to ensure a smooth flow for their products to the market. They will decide on a strategy to reduce their input costs. 
On August 5,
Morgan Stanley's
chief economist, Chetan Ahya,
warned
that another escalation in the trade war could cause a global recession. The bank estimated that if the
US
imposes a tariff of 25% on all Chinese imports, a recession could occur in the next three quarters. On August 1, President Trump abruptly imposed 10% tariffs on $300 billion worth of Chinese goods. On Tuesday, he temporarily removed some of the products from the list. 
However, the yield spread turned negative in March. In the last five decades, a recession occurred whenever the spread fell below zero. The spread might vary this time. The yield spread is the difference between ten-year and three-year government bond yields.
On August 6, Barclays announced an "industrial recession." In the second quarter, around 33% of industrial companies under Barclays' coverage reported lower sales. In the fourth quarter of 2018, all of the companies under Barclays' coverage reported revenues growth. Julian Mitchell, Barclays' industrials analyst, said that the demand slowdown spread beyond auto and electronics. He warned that due to the current circumstances, investors should be careful with the "buy on dip" strategy in companies like Samsung, Honeywell, and Caterpillar.