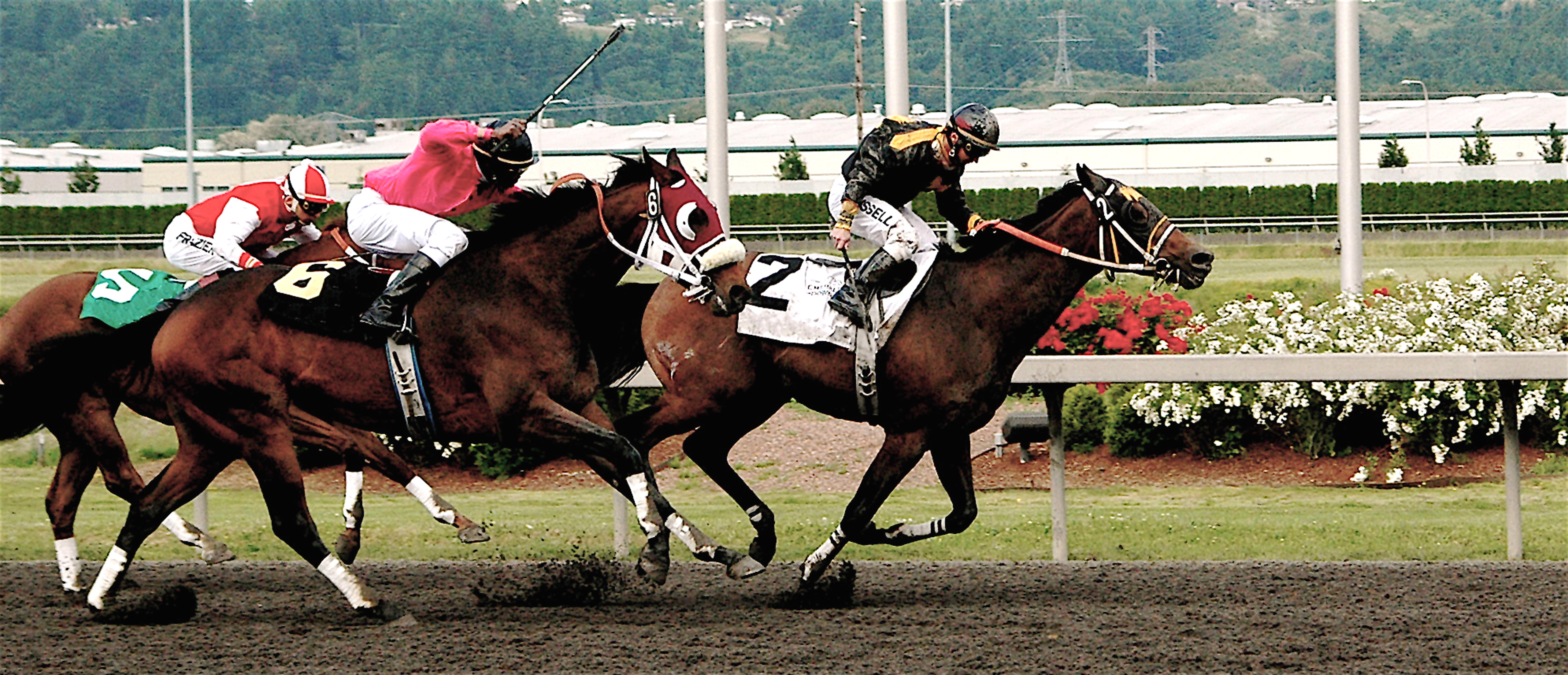 Ray Dalio's Trade War: 'Not Investing in China Is Risky'
In a video yesterday, Ray Dalio said investors should bet both on the US and China in this trade war. This approach will offer diversification to investors with any possible shift in the control of the "global world order." Dalio also explained that the world order has shifted in the past from the Dutch to the British and then to the US. The US and China are now the world's two largest economies. Ray Dalio is the founder of Bridgewater Associates, the world's largest hedge fund.
Article continues below advertisement
Catching China's growth story
Dalio also pointed out the enormous growth in China's equity and debt market in the last ten years. Moreover, this could be the right time to take on the risk of exposure to Chinese companies. Dalio said it's always riskier to chase growth, but the equity market always discounts timing. When asked about taking on exposure to Chinese equities amid recent serious escalation in the trade war, he replied that the real question is whether there will be a war. If yes, then it's a different concern. Otherwise, there could be a restructuring of the global world order in the ownership of crucial resources like different technologies, supplies, and other factors.
Over the last 15 years, the S&P 500 Index (SPY) recorded a compound annual growth rate of 6.6%. The corresponding figure for the Shanghai SE Composite Index is 5%. However, with depreciation in the Chinese currency , returns could be even less than SPY. This calculation is based on index levels.
Ray Dalio's China risk
Global investors might perceive China as a riskier investment. But Ray Dalio says that, with the current monetary policy and political division, Europe is very risky. He also highlighted that risk also prevails in the US. Factors like income inequality, the political system, and the fight between capitalist and socialist ideologies in the upcoming election could make the US riskier as well. Even emerging market have their own unique risks. So, similar to other market risks, investors will be exposed to China's unique risk.
The greater risk investors could face is not taking on the advantage of diversification. Dalio added that although there are both pros and cons compared to US and Western economies, China has more room to deal with its monetary and fiscal tools. That's why Dalio says that "not investing in China is very risky."