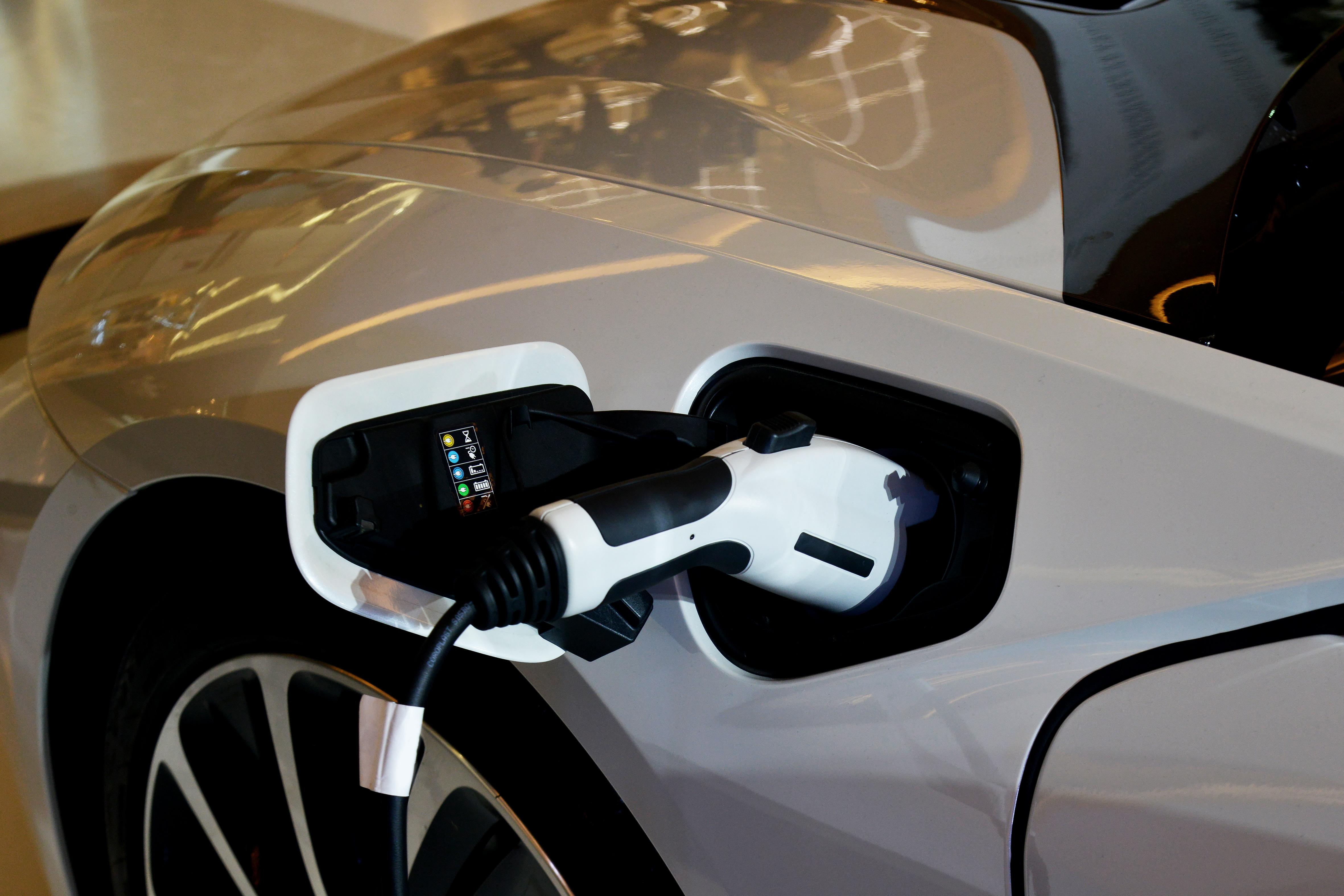 Range Anxiety: Tesla Taunts Electric Vehicle Cynics
By Mohit Oberoi, CFA

Aug. 15 2019, Published 7:31 a.m. ET
On Wednesday, Tesla (TSLA) tweeted about range anxiety. Tesla and Elon Musk frequently tease bears and electric vehicle cynics.
Article continues below advertisement
Tesla tweeted about range anxiety
The company retweeted a tweet from a Tesla driver, Chad Smith, who apparently drove 3,099 miles across eight states. The trip was "nearly all on autopilot." To be sure, range anxiety could be a factor when a prospective buyer considers buying an electric vehicle. Simply put, range anxiety is an electric vehicle driver's fear that the battery will run out before the destination. You don't want to buy a vehicle that runs out of energy too soon with nowhere to recharge the battery.
Concerns about electric vehicles 
However, range anxiety is less of an issue for prospective electric vehicle buyers now. First, electric vehicles offer a reasonably good range. For instance, some Tesla models offer more than a 300-mile range on a full charge. Tesla Model 3 standard also offers a 240-mile range. The cars have a good enough range for city driving. However, long-range highway driving could be an issue.
Article continues below advertisement
Tesla's Superchargers
Tesla has a growing network of Superchargers. Superchargers are charging points that Tesla has put in several locations. Superchargers help address the range anxiety issue. Currently, Tesla has 1,604 Supercharger stations with a total of 14,081 Superchargers. For Tesla, a Supercharger works like a gas pump for an ICE (internal combustion engine) vehicle. Notably, many Tesla cars are eligible for free Supercharging.
Superchargers help address range anxiety
The Supercharging network is small compared to gas stations. However, there aren't that many Tesla cars on the road either. Tesla has been expanding its Supercharging network. Superchargers have increased five-fold over the last four years. An increasing number of Superchargers gives Tesla a competitive advantage. Earlier this month, Tesla brought back free unlimited Supercharging for new Model X and Model S cars. While Tesla Model 3 sales have risen quickly, Model S/X sales have fallen.
Tesla and Musk continue to taunt gasoline cars
In August, Tesla and Musk have taken several potshots at ICE cars. Musk called them "last century." He compared them to steam engines. Before the range anxiety tweet, Tesla also mocked gas stations. Earlier this week, Tesla tweeted, "'I really miss gas stations' said nobody ever."