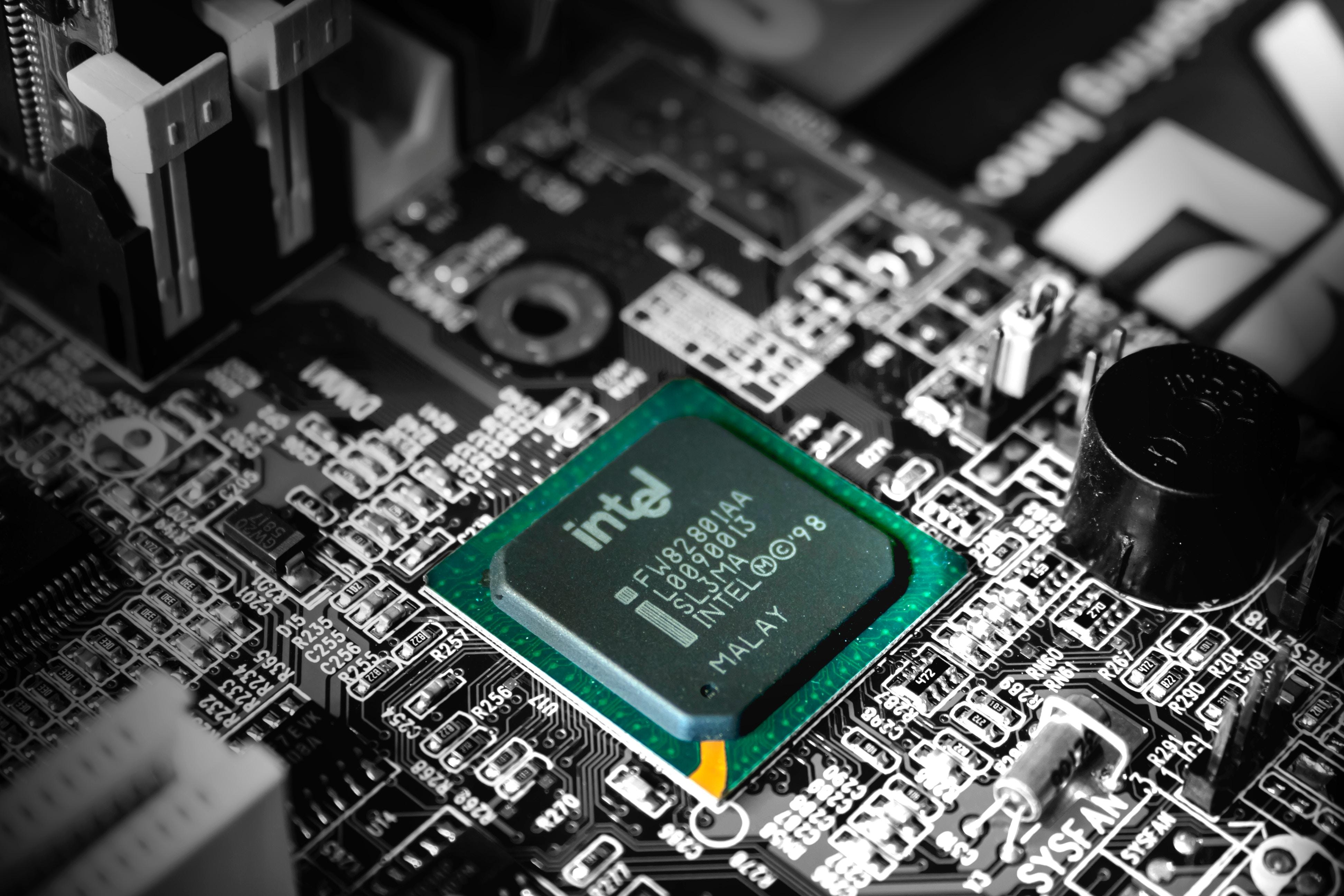 Is a Price War between AMD and Intel Likely?
By Puja Tayal

Aug. 28 2019, Published 1:00 p.m. ET
For a long time, Intel (INTC) and Advanced Micro Devices (AMD) have been nemeses in the x86 CPU (central processing unit) space. As they operate in a duopoly market, one's profit is the other's loss. AMD once lagged behind Intel in terms of performance and technology, helping Intel gain market share and expand its margins. However, the tables turned in 2017, when AMD launched Ryzen CPUs to compete with Intel's Core CPUs. And this year, AMD overtook Intel with the launch of its 7nm (nanometer) Ryzen 3000 series. Intel has just started with its 10nm Ice Lake mobile CPUs. All of these factors are contributing to a possible AMD-Intel price war.
Article continues below advertisement
In its SEC filing, AMD said, "Over the life of a specific product, the sale price is typically reduced over time. The introduction of new products and enhancements to existing products is necessary to maintain the overall corporate average selling price." It added that if it doesn't increase ASPs (average selling prices) by introducing new products or increasing unit volumes, its earnings could suffer.
Until 2017, AMD's delayed product launches limited its ability to increase ASPs, and its outdated technology reduced demand for its products. However, the tables turned with the launch of Ryzen. AMD launched its 7nm Ryzen 1000 series in 2017, 12nm Ryzen 2000 series in 2018, and 7nm Ryzen 3000 series in July. Meanwhile, Intel launched its 14nm++ Coffee Lake and Coffee Lake Refresh processors in 2017 and 2018, and faced a CPU supply shortage last year. In the second quarter, Intel's lack of new products started to impact its ASPs, and they fell sequentially. Although ASPs for AMD's PC CPUs also fell in the second quarter, that decline was due to a larger mix of narrow-margin laptop CPUs.
Article continues below advertisement
Could Intel resort to a price war to compete with AMD?
Price wars can involve both direct and indirect pricing strategies. AMD's strategy has been to deliver better performance at a lower price. And in the past, Intel resorted to price cuts to take away market share from AMD. In its SEC filings, AMD noted that Intel's "rebating and allocation strategies and pricing actions" could limit its market share and margins. Since 2017, Intel has responded to AMD's competitive Ryzen products by introducing different products at various price points. As a result, it avoided direct price cuts.
Article continues below advertisement
In conclusion
The growing competition from AMD is putting pricing pressure on Intel. However, Intel may not cut prices directly this time, as AMD has a cost advantage. Because AMD's chiplet strategy enhances its manufacturing yield, its production costs are lower than Intel's. Year-over-year, AMD expects its manufacturing costs to fall and gross margin to expand from 39% to 42% this year.
Meanwhile, Intel's costs may only rise as it accelerates its transition to advanced nodes. Intel CEO Bob Swan has even reduced the company's gross margin outlook for 2021 to as narrow as 57%, compared with 63.3% in 2018. If the company resorts to a price war, its gross margin could deteriorate further, impacting its stock price.