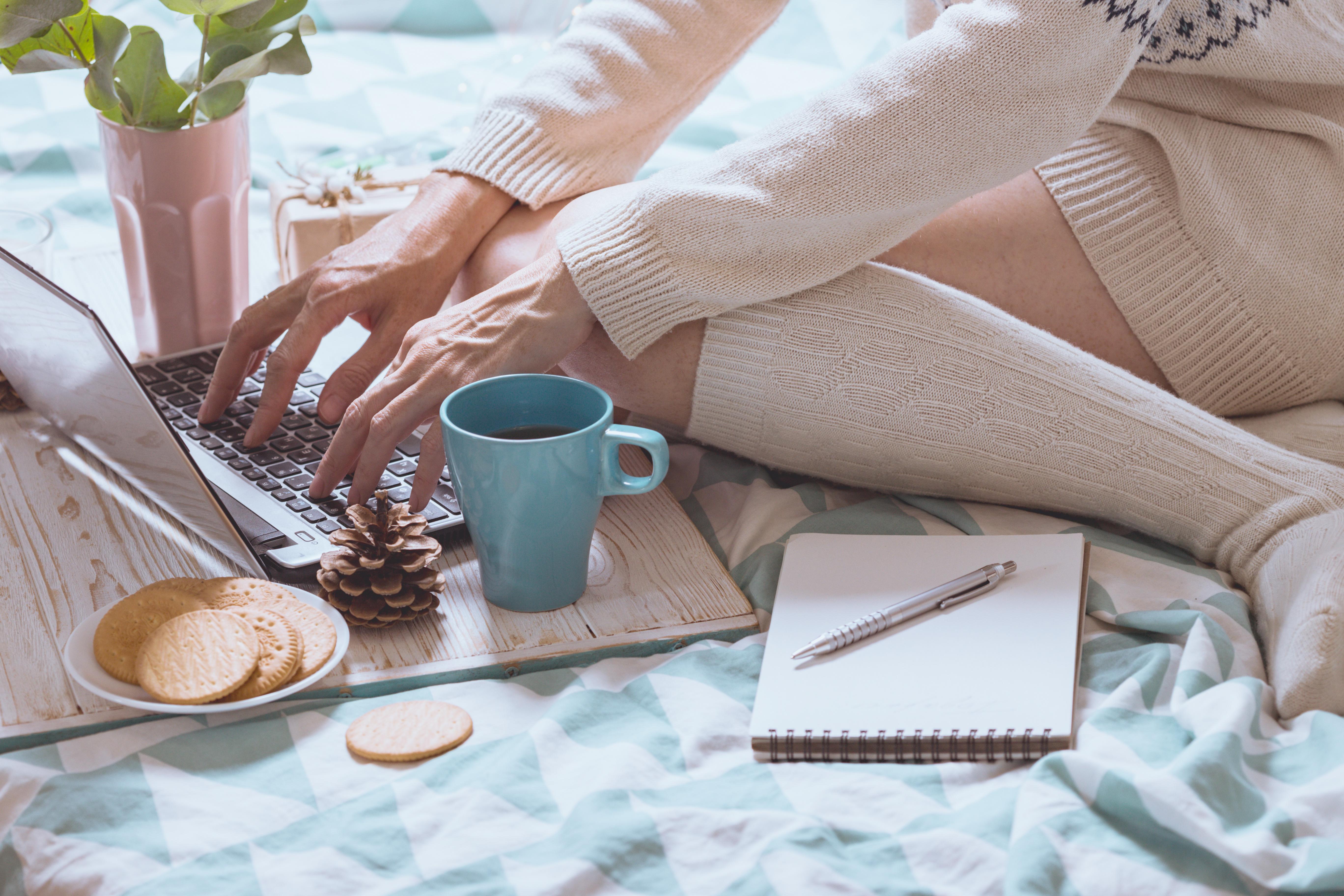 Pinterest Stock Surged 15% after Strong Revenue Growth
By Sanmit Amin

Aug. 2 2019, Published 1:39 p.m. ET
Pinterest (PINS) reported its second-quarter earnings results after the closing bell yesterday. Pinterest stock, which has been struggling since it debuted on the market back in April, soared over 15% in after-hours trading after it beat expectations.
Pinterest reported revenue of $261 million, growing 62.1% from the same quarter last year. The company handily beat Wall Street's expectation of $236 million.
Pinterest recorded a net loss of $1.16 billion during the quarter. This net loss was affected by the company's IPO-related expenses. Previously, Pinterest was able to shrink its net loss from $182 million in 2016 to $62.9 million in 2018.
The company reported adjusted EBITDA of -$26 million for the second quarter, slightly better than the -$39 million Wall Street was expecting.
Article continues below advertisement
Pinterest's user base growth in the second quarter was exceptional
The company's user growth in the second quarter was impressive. Pinterest had exactly 300 million monthly active users at the end of the second quarter, a rise of 29.8% YoY (year-over-year). This growth is especially notable given that most other social media networks aren't able to grow their user bases this quickly.
Pinterest saw robust growth in monthly active users outside the US in the second quarter. It had 215 million users at the end of the quarter, a rise of 38% YoY. Meanwhile, its US user base grew 13% to 85 million.
Pinterest's ARPU growth was impressive
Like other social media companies, Pinterest makes much more per user in the US than in other markets. The company's ARPU (average revenue per user) in the US rose 41% YoY to $2.80.
The problem is that while most of Pinterest's user base lies outside the US, it barely makes any money per user from this audience. However, its international ARPU showed signs of improvement in the second quarter, rising 123% YoY to $0.11 per user.
Facebook (FB) and other social media companies were also able to improve monetization in the second quarter. Facebook made a whopping $33.27 per user in the US and Canada in the period, which reflected a solid 28.4% YoY rise. Facebook's improving ARPU metric has been its key growth driver lately as it tries to aggressively monetize Instagram.
Meanwhile, the good news for investors is Pinterest still has a lot of scope to improve monetization, especially internationally, while its user growth also has room to improve. The company has also been able to diversify its advertiser base.
Pinterest's strong earnings report echoes the trend of impressive results among all social media companies. The trend goes to show that there's still room for growth in digital advertising.
Pinterest improved its revenue forecast for 2019 to between $1.095 billion and $1.115 billion from its earlier high-end estimate of $1.08 billion. Pinterest stock is now trading well above its IPO price of $19. The stock was up 16% in premarket trading at $33.0 today.