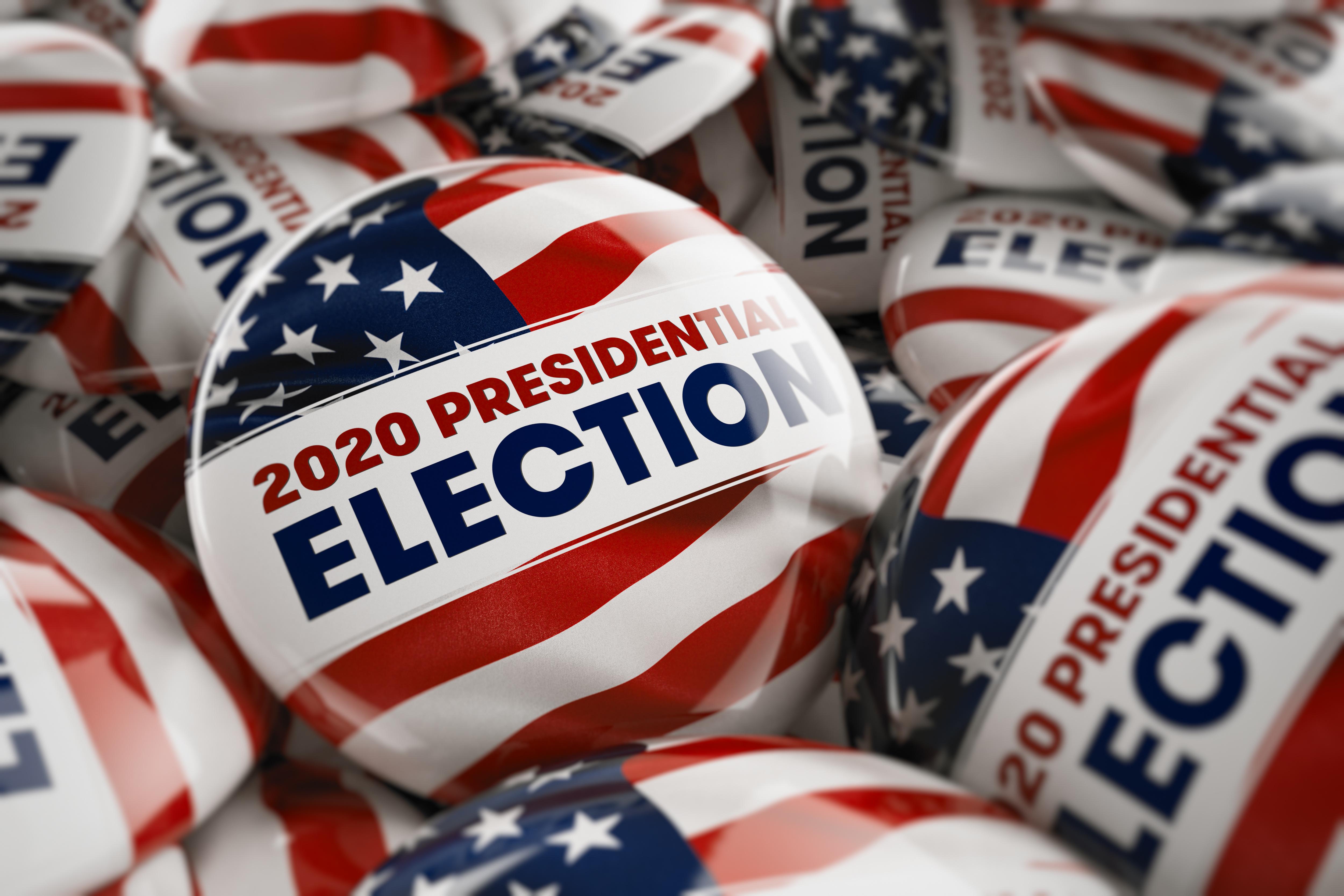 Peter Navarro: Trump Should Get the Second Term!
By Rabindra Samanta

Aug. 27 2019, Updated 8:11 a.m. ET
On August 23, Peter Navarro spoke to
Fox Business
. He said,
"The only way we get a recession in the distant future is if a Democrat sits in the White House."
Is Peter Navarro right about the economy?
In this context, Peter Navarro was referring to the presidential election in 2020. He might have meant that President Trump should win his second term. Earlier in August, Navarro warned China that it would need
desperate measures
if the yuan continues to fall.
Notably, Navarro is President Trump's trade adviser.
On Monday, in a different interview with Fox Business, Mark Vitner, a senior economist at Wells Fargo, said that between 2009 and 2016, the average GDP growth rate in the US was 1.9% per year. He said that in the last few years, the GDP grew at an average of 2.6%. President Trump won the US presidential election in 2016 and assumed office on January 20, 2017. Vitner added that the rollback in regulations helped spur economic growth. President Trump's tax cut also boosted the US economy.  
In the same interview, a Fox Business anchor highlighted the Trump administration's achievements. Notably, 5.6 million jobs have been created since President Trump took office. In May, US unemployment fell to 3.6%—the lowest level in the last 49 years. Last month, the unemployment rate was at 3.7%. During the Obama administration, the GDP grew at the lowest rate for any presidential tenure since 1945.
So far, the S&P 500 Index (SPY) has risen 14.8% in 2019. Among the four largest economies, none of the equity indexes have seen a double-digit rise. At the current valuation, the S&P 500 Index is trading at a PE ratio of 19.9x. The S&P 500 Index's 15-year average PE ratio is 17.4x.
Article continues below advertisement