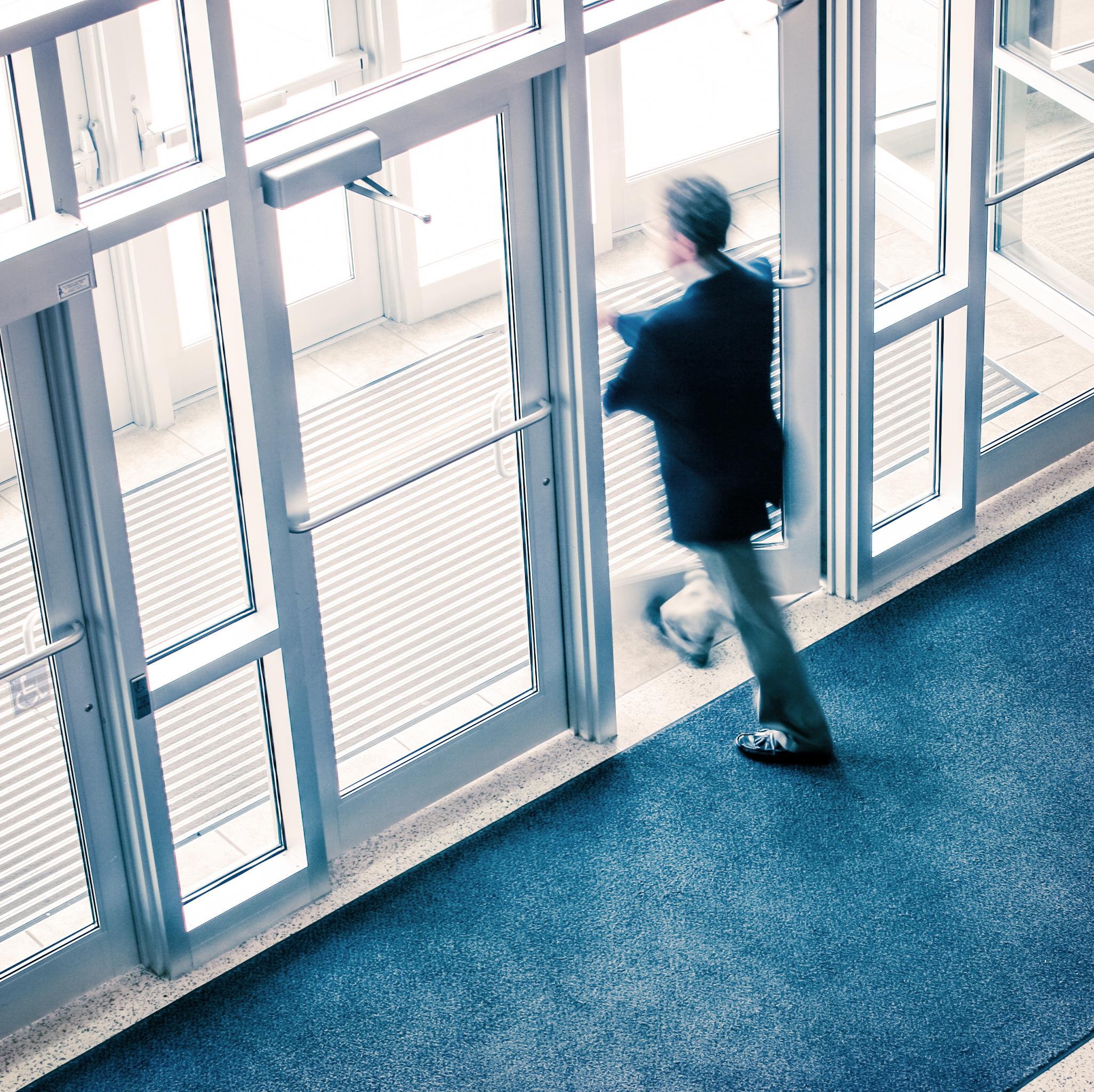 Pershing Square Exits United Tech and ADP Investments
By Anuradha Garg

Aug. 6 2019, Published 2:52 p.m. ET
Through a letter to clients, Bill Ackman's Pershing Square Capital Management fund announced that it exited its positions in United Technologies and Automatic Data Processing.
The hedge fund significantly outperformed the broader markets in the first seven months of the year with gains of 49.4%.
Today, Reuters reported that Pershing Square Management sold off its positions in United Technologies (UTX) and Automatic Data Processing (ADP). Reuters noted that Pershing Square CEO Ackman announced in a letter to clients that he had exited these positions.
Article continues below advertisement
Ackman's outperformance versus broader markets YTD
In the first seven months of 2019, Pershing Square has returned 49.4%. This is a significant outperformance compared to the S&P 500 (SPY), the Dow Jones Industrial Average Index (DIA), and the Nasdaq Composite (QQQ). These indexes returned 19.0%, 15.1%, and 23.9%, respectively, in the same period. These impressive gains for Pershing Square came after a streak of losses of 20.5%, 13.5%, 4.0%, and 0.7%, respectively, in 2015, 2016, 2017, and 2018.
In 2019, Ackman has focused more on the basics of investing rather than marketing. In April, he attributed his fund's comeback in 2019 to legendary investor Warren Buffett.
We highlighted in Chipotle's Impressive Reversal Gives Ackman Record Gains that Chipotle Mexican Grill (CMG) contributed significantly to Pershing Square's year-to-date gains. CMG stock rose 84.2% in the first seven months of 2019.
Ackman's exit from United Technologies
Ackman's exit from UTX came after the hedge fund manager opposed the United Technologies–Raytheon merger in June. According to the Wall Street Journal, Ackman wrote in an email to UTX's CEO, Greg Hayes, that it "makes no sense to us why you would consider a stock acquisition using today's massively undervalued UTC common stock to buy a large business of inferior quality to the company's existing businesses, and for which we cannot comprehend the strategic logic."
Article continues below advertisement
Previously, Ackman seemed positive regarding United Technologies' three-way split that occurred in November 2018. Reuters reported that Ackman didn't give investors a full accounting of why and when the firm exited the company's stock. Reuters, however, estimated that the fund made less money on United Technologies compared to ADP.
Pershing Square's exit from Automatic Data Processing
Pershing Square earned a 51% return on ADP, with Pershing gaining $1.2 billion on its ADP investment. Ackman lost a proxy battle with ADP in 2017, as he had asked for three seats on the company's ten-member board but didn't obtain any seats. Ackman said while he lost the proxy fight, it prompted ADP's management to make critical changes.
Pershing Square's conviction in the stock came from its belief that ADP has a significant opportunity to accelerate its top-line revenue growth and grow its margins. In turn, this should allow it to compound earnings at a growth rate in the mid- to high teens for years to come.
As Reuters reported, Ackman wrote in the latest letter to clients, "If ADP meets its 2021 earnings targets, we estimate the stock will generate a low double-digit return from our exit price," which is close to $167 per share.
The fund is exiting ADP primarily because Ackman believes the future potential gains are expected to be more modest as the market is "more accurately pricing in ADP's prospects for success."