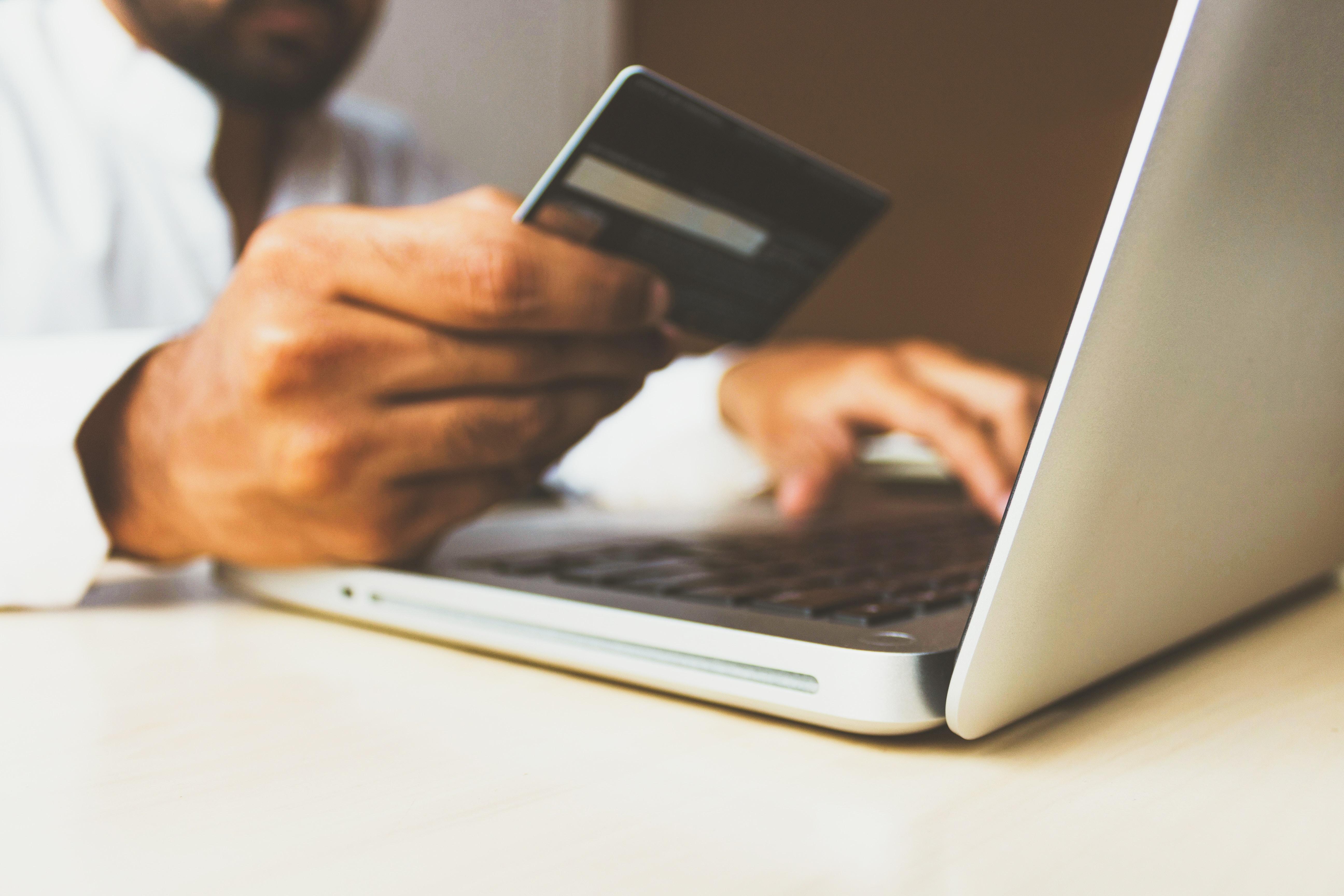 PayPal's Stock Decline Could Be a Buying Opportunity
By Neha Gupta

Aug. 9 2019, Updated 12:22 a.m. ET
PayPal stock down since the company slashed outlook
PayPal (PYPL) stock is down about 10% this month as of August 7. Is this a buying opportunity? Let's look closely at the factors behind its stock decline and what the future might hold for its investors. PayPal's revenue for the second quarter rose 12% year-over-year to $4.31 billion, and its adjusted EPS jumped 47% YoY to $0.86.
Apart from its revenue and earnings figures, PayPal generally reported strong metrics across the board. The company's active customer accounts increased 17% YoY to 286 million, for about 9 million new active customers in the three months through June.
PayPal's customers seem to be using its services more. For example, the company reported that the number of transactions per account increased 9% YoY to 39 transactions. As a result, PYPL handled $172 billion of transactions in the second quarter, up 24%.
Article continues below advertisement
So, what is causing the selloff in PYPL stock? The company slashed its 2019 full-year revenue target, resulting in some investors heading for the exit and sparking the fall in its stock. The company expects to report revenue of $17.6 billion–$17.8 billion for 2019. Previously, the company projected full-year revenue of $17.85 billion–$18.1 billion.
Is PayPal's business weakening?
PayPal is working on three large projects that should have a significant impact on its future results. One of those is the integration with South American online shopping platform operator MercadoLibre. Plus, PayPal and Uber Technologies are building a digital wallet. PayPal also has made financial investments in both MercadoLibre and Uber, allowing it to share in their operational successes. Also, PayPal is working on a massive project with Paymentus.
The size and complexity of these projects means they are taking longer than PayPal planned to complete them. Therefore, some revenue that the company hoped to record in 2019 is expected to arrive after the year has ended. As a result, its management lowered the company's original revenue target.
Venmo going strong
In addition to its ongoing projects, PayPal's Venmo service also continues its explosive growth. Venmo's transaction volume jumped 70% YoY to $24 billion. Venmo is generally free to use, but some features generate a fee. For example, PayPal charges merchants a fee to enable them to accept payment from Venmo users. Uber, Hulu, GrubHub, and Shopify are among the prominent merchants that have adopted Venmo as a payment option for their customers.
Is PayPal stock a buy this month? Apart from the 2019 revenue outlook reduction, there is generally little to discredit PYPL stock.