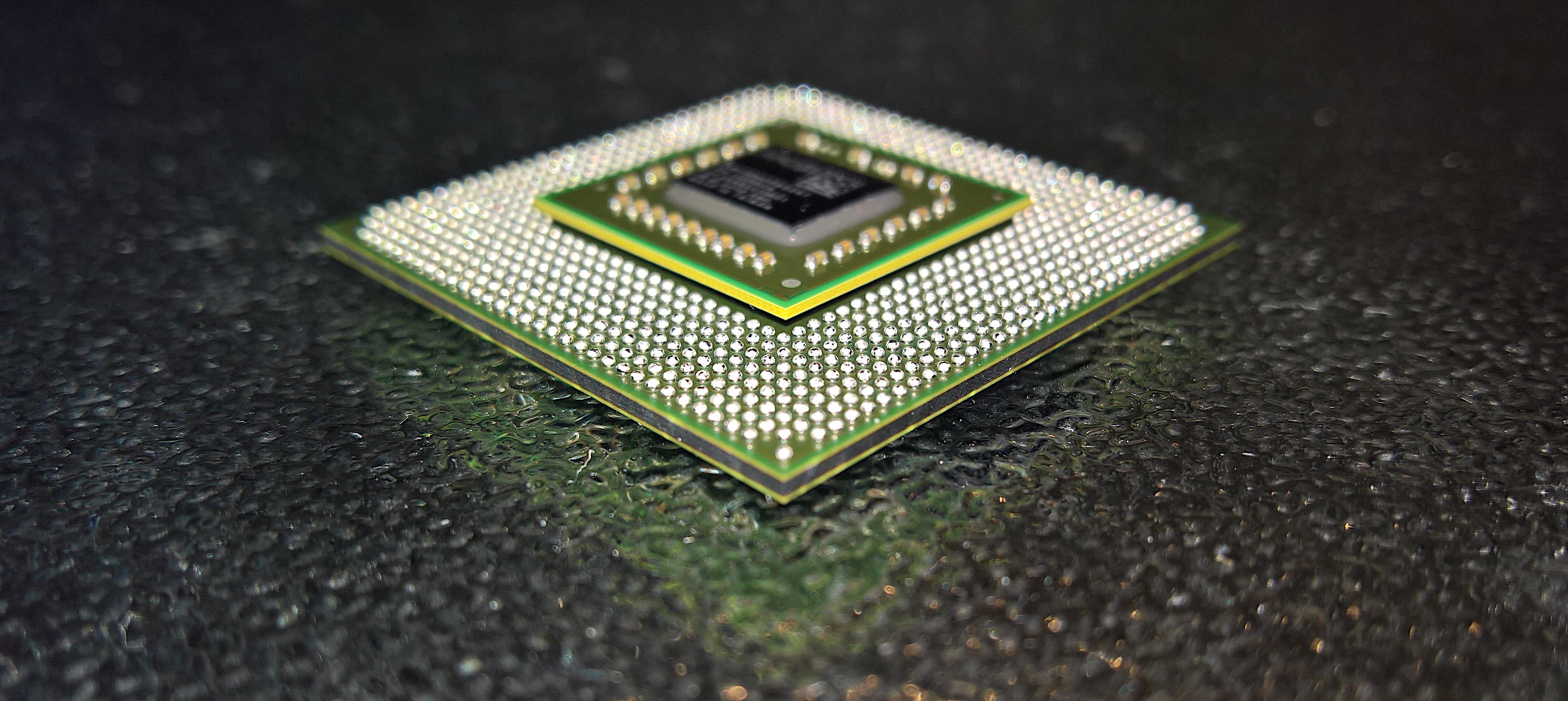 NVIDIA: Why Institutional Investors Are Adding Stakes
By Sophia Nicholson

Aug. 20 2019, Published 10:23 a.m. ET
Investors are going gaga over NVIDIA (NVDA) stock. A series of positive events have lifted the company's stock price lately.
On August 19, institutional investors including hedge funds owned around 72.8% of NVIDIA stock. Investor Nachman Norwood & Parrott grew its holdings in NVDA by 1% in the second quarter. Institutional investor Autus Asset Management also boosted its stake in NVIDIA by 31.8% in the quarter. Institutional investors owned 66.97% and 68.8% shares in Advanced Micro Devices (AMD) and Intel (INTC), respectively, on August 19.
Article continues below advertisement
Stock jumped 7% yesterday
On August 19, US regulators agreed to extend a license allowing the US to work with Huawei for another 90 days. Yesterday, US Treasury yields also rebounded from last week's historic lows. The recent developments eased concerns for NVIDIA, which has significant revenue exposure to Huawei. The company also inked an agreement with Microsoft (MSFT) to add its RTX ray tracing technology to Microsoft's PC version of Minecraft. Microsoft's blockbuster video game will help NVIDIA's ray tracing reach millions of gamers around the world.
NVDA jumped more than 7% yesterday. At a closing price of $170.78, it finally crossed the $100 billion market cap mark yesterday. NVIDIA's peers AMD and Intel have market caps of $34.2 billion and $209.2 billion, respectively. Micron Technology (MU) and Qualcomm (QCOM) have market caps of $49.7 billion and $91 billion, respectively, as of August 19.
Article continues below advertisement
Earnings pushed up NVDA
NVIDIA stock has been on a growth trajectory since June. Its upbeat second-quarter earnings results, which it reported on August 15, further fueled its momentum. The company's revenue and earnings both fell YoY (year-over-year) in the second quarter. Its third-quarter guidance was below analysts' expectations and down YoY. Still, investors were impressed, as both its earnings and revenue significantly improved sequentially.
The stock has gained around 14.8% in just the last two days and about 28.2% year-to-date as of August 19.
NVIDIA facing declines
The chip maker has struggled for the past year due to the fall in cryptocurrency demand, which significantly affected its gaming business. NVIDIA also suffered from tepid growth in its Turing GPUs (graphics processing unit).
The company is also facing pressure from rival AMD in the GPU space. AMD's new graphics processors are dubbed the "NVIDIA killer." Earlier this month, AMD launched its much-awaited 7 nm EPYC Rome server processor. AMD has plans to unveil new graphics processors next year to grab PC GPU market share from NVIDIA. The semiconductor giant has also been seeing a decline in laptop GPU sales for the past three quarters due to Intel's CPU supply issues.
US-China trade war fears have also escalated the pressure on NVIDIA. Recently, President Donald Trump delayed the latest China tariff until December 15. However, there's still no certainty that chip makers will get tariff relief in the near term.
Despite global uncertainties, investors are optimistic that the graphics chip giant will recover from higher chip demand in the near term.
Article continues below advertisement
NVIDIA is poised to grow in the near term
The company is seeing strong demand for laptop GPUs and game console processors. Autonomous vehicle development agreements and the Super RTX GPUs have also been positive for the company. Its gaming revenue is also growing sequentially as more games are adopting ray tracing technology. The company's launch of its GeForce RTX Super graphic cards is also expected to boost the gaming experience.
NVIDIA is also seeking to gain from its Mellanox acquisition. The company believes the addition of Mellanox will help it expand its reach in the data center market. The company is also focusing on fast-growing markets such as automotive, AI, and professional visualization for growth.
The growth trend signals that NVIDIA will soon reach the high of $292.76 it attained in September 2018.
Analysts' growth projections and recommendations
While analysts expect NVIDIA sales to fall 7.77% in fiscal 2020, they expect its sales to rise19.7% YoY in fiscal 2021. Analysts also expect NVIDIA's earnings to rise 32.4% YoY in fiscal 2021 compared to their anticipated fall of 19% YoY in fiscal 2020.
Of the 39 analysts tracking NVIDIA, 25 analysts have rated the stock as a "buy." Twelve analysts call NVDA a "hold," and only two call it a "sell."