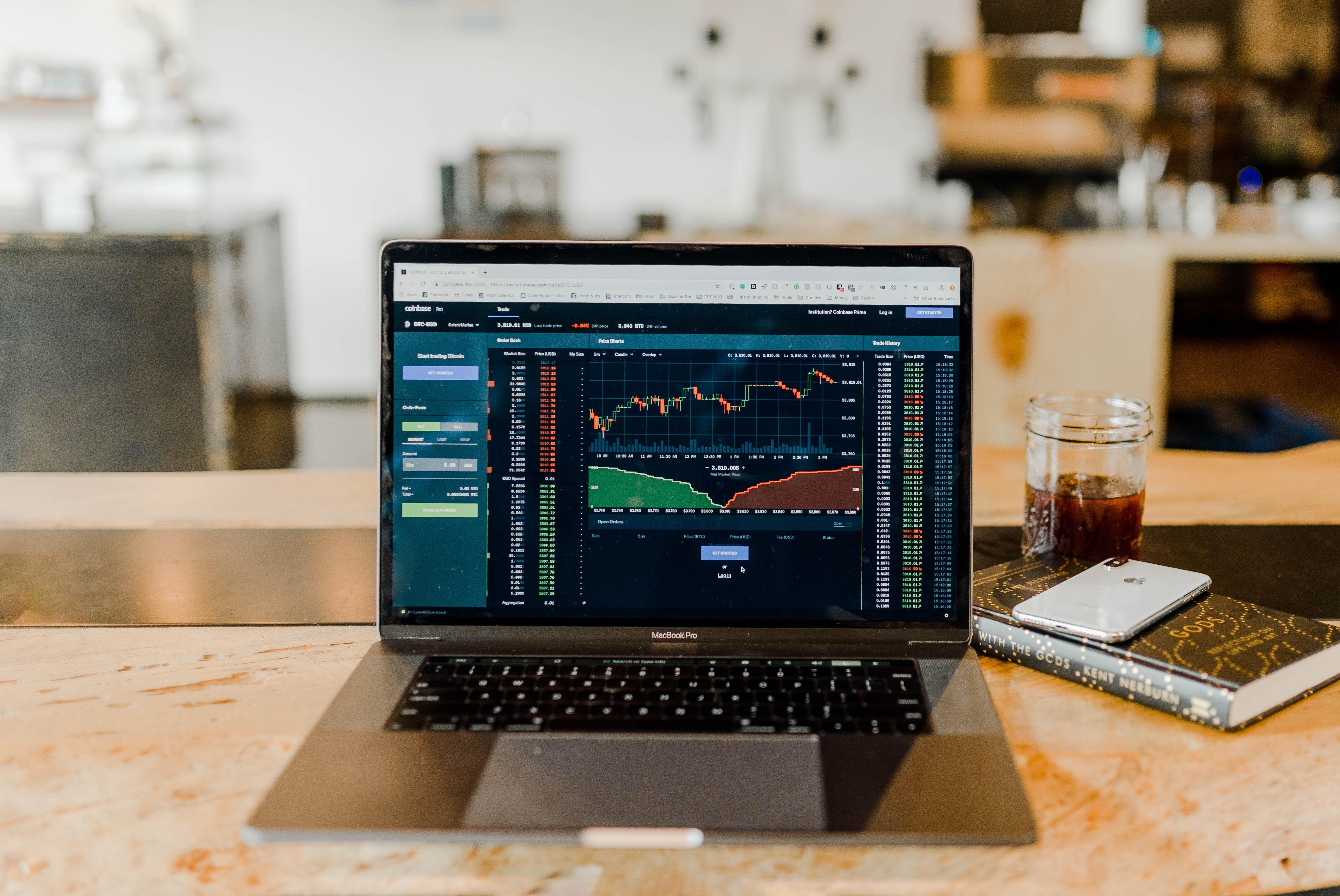 NVIDIA Stock: Is Now the Right Time to Buy?
By Puja Tayal

Aug. 22 2019, Published 12:28 p.m. ET
Two years ago, NVIDIA (NVDA) emerged as a growth stock with all its eggs in the right baskets. NVIDIA rose 175% between January 2017 and October 2018. After 21 months of impressive growth, the stock's price halved between October 1, 2018, and August 15, 2019, as all its growth drivers were hit by headwinds. The stock's downside is almost behind it, and it's now set to grow as the company overcomes these headwinds. Since its strong fiscal 2020 second-quarter earnings release, NVIDIA stock has risen 15%, and it's still growing.
Article continues below advertisement
The rise of NVIDIA stock
Two years ago, NVIDIA was a pioneer in the AI space. It introduced the world to GPU (graphics processing unit) accelerated computing, which starts where CPU (central processing unit) computing ends. AI was its biggest growth driver as data centers adopted its Tesla GPUs for their AI workloads. Over the last two years, the adoption of NVIDIA data center GPUs accelerated to the extent that server CPU leader Intel (INTC) deemed it a competitor. When quantified, NVIDIA's YoY (year-over-year) data center growth is in the triple digits.
In addition to its data center growth, NVIDIA's gaming business also saw strong double-digit growth as the increasing popularity of esports boosted PC game sales. The gaming industry is evolving from AAA games to games with VR and ray tracing support. Enhanced game quality is increasing the demand for gaming laptops, desktops, mobile, and consoles that are capable of supporting such high-graphics games. NVIDIA's chips are the most preferred by gaming enthusiasts.
Article continues below advertisement
NVIDIA benefited from the cryptocurrency trend in 2017. The trend saw crypto miners buy GPUs to mine digital currency. However, this wasn't NVIDIA's key market, and the development mostly had a short-term impact. All three factors—AI, gaming, and crypto—boosted NVIDIA by 175% in less than two years.
However, hyper-growth doesn't last long. NVIDIA stock came crashing down as all three growth drivers collapsed in the fourth quarter of 2018.
The fall of NVDA 
Article continues below advertisement
The company's third growth driver, the data center space, also suffered from trade headwinds. The US-China trade war slowed data center demand. Data centers purchased capacity ahead of the trade war, and they then switched from buying capacity to absorbing existing capacity. This slowed overall data center demand, affecting leaders such as Intel and NVIDIA. NVIDIA's data center revenue fell 14% sequentially in the fourth quarter of fiscal 2019, its first decline in over three years.
NVIDIA's revenue and stock price fell 31% and 37%, respectively, between November 2018 and January 2019. Its revenue and stock price rose 0.7% and 26%, respectively, between February and April 2019 as it cleared excess GPU inventory and increased its gaming revenue by 10.6% by launching mid- and low-range Turing GPUs.
NVIDIA is gradually addressing its headwinds and returning to growth. Looking at this trend, we expect the stock to rise 25% in the third quarter of fiscal 2020 and reach ~$210 by October 30.
Article continues below advertisement
NVIDIA stock breaks free of technical downturn
NVIDIA stock is up 25.7% YTD (year-to-date), underperforming the VanEck Vectors Semiconductor ETF (SMH), which is up 30.3%. It has a long way to go to return to its all-time high of $289.36, a level it last saw in early October 2018. It's currently trading 70% below its all-time high. However, it's started on a growth trajectory, which is visible from its moving average.
A company's moving average takes the average of its stock prices over a certain period of time to understand in which direction its movement is skewed. NVIDIA's two-year growth trajectory increased its 50-day and 200-day moving averages. As we can see in the graph above, NVIDIA's 50-day moving average rose significantly for three consecutive years and then fell significantly. However, its 200-day moving average is still rising, indicating that the stock did deliver better growth on an average in the long term.
A stock is in a technical downturn when its current trading price falls below its 200-day moving average. NVIDIA stock has been trading below its 50-day moving average since October 2018. It fell into a technical downturn on May 27 when its stock fell below its 200-day moving average. After ten months of technical weakness and two and a half months of technical downturn, the stock has moved to technical strength. On August 21, NVIDIA was trading above its 200-day moving average and close to its 50-day moving average. Once the stock crosses its 50-day moving average, it will return to technical growth.
Investor sentiment
Investors are gradually becoming optimistic about NVDA. Buying activity is picking up, and its RSI (relative strength index) is at 53. RSI looks at the trading activity of a stock to determine where investors stand. An RSI of above 70 shows that a stock is overbought, and an RSI of below 30 shows that a stock is oversold.
NVIDIA's business environment and earnings show that the worst is over and it's now positioned for growth. There's demand for NVIDIA GPUs, and its earnings are growing once again. The stock is now approaching technical strength, and investor optimism is gradually building.