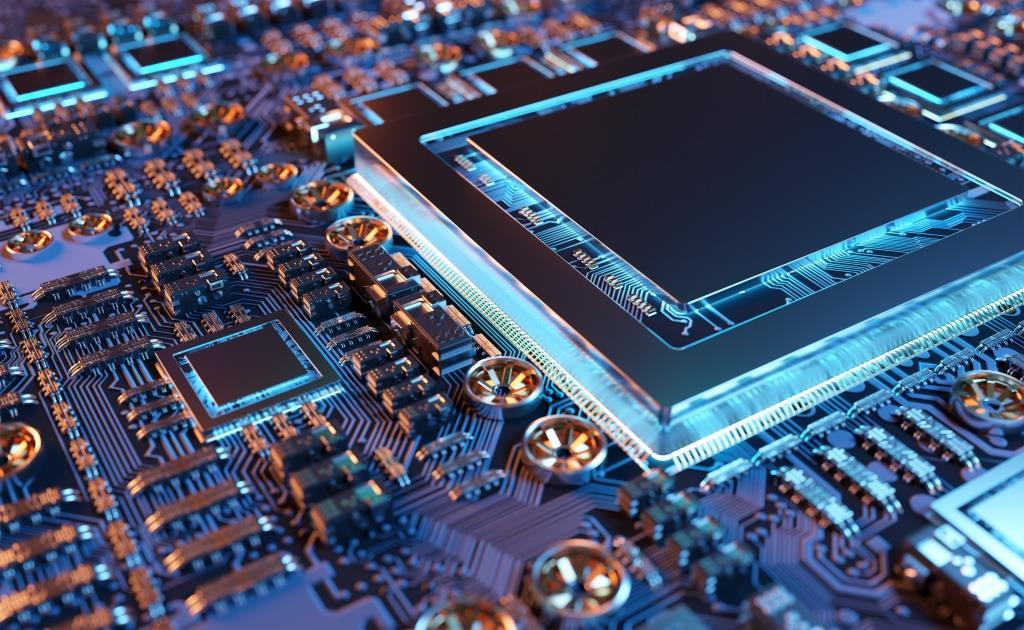 NVIDIA Stock Resumes Rally on US-China Trade Hopes
By Ambrish Shah

Aug. 30 2019, Published 12:54 p.m. ET
NVIDIA (NVDA) stock was up 3.59% and closed at $167.00 on August 29. The stock rose as China said it wanted to return to the trade negotiation table and collaborate with a "calm attitude." According to the Reuters report on August 29, "China sounded upbeat about its trade talks with the United States, calming investors unnerved by the prospect of a recession."
The report added, "China's commerce ministry said both sides are discussing the next round of talks scheduled in September and hoped U.S. officials could cancel the planned additional tariffs to avoid an escalation, boosting sentiment and driving global stocks higher."
The news had a positive impact on the stocks of chip makers such as NVIDIA, Qualcomm (QCOM), Advanced Micro Devices (AMD), and Intel (INTC). On August 29, these stocks rose 3.59%, 2.82%, 2.18%, and 2.36%, respectively. These chip companies have significant revenue exposure in China.
The Dow Jones Industrial Average rose by around 326 points, or 1.25%, on August 29. The S&P 500 rose 1.27%, and the Nasdaq Composite rose 1.48%.
Article continues below advertisement
NVIDIA stock has been volatile
NVIDIA's current market cap is around $101.7 billion. The company's shares fell over 50% between October 2018 and December 2018. However, the stock bottomed out and has returned 25.1% year-to-date. Despite its impressive rally in 2019, NVIDIA is still trading 43.0% below its all-time high of $292.76. The ongoing US-China trade conflict will remain a major influence on NVIDIA stock.
NVIDIA's investors have been on a roller-coaster ride this month as well. Its stock fell 13.7% between July 30 and August 12 after US-China trade tensions escalated quickly. It then made a comeback driven by its upbeat second-quarter fiscal 2020 earnings results on August 15.
Read NVIDIA Stock: Is Now the Right Time to Buy? to learn more about NVIDIA's performance.
NVIDIA's technical levels
Based on NVIDIA's closing price on August 29, the stock was trading 4.5% above its 20-day moving average of $159.79, 2.4% above its 50-day moving average of $163.06, and 2.0% above its 100-day moving average of $163.74. The company's 14-day relative strength index score is 54, which suggests that investors are neutral on the stock.
On August 29, NVIDIA stock closed near its Bollinger Band midrange level of $159.79. The value suggests that the stock isn't oversold or overbought.
Currently, NVIDIA is trading at a discount of 42.96% to its 52-week high of $292.76. The stock is trading at a premium of 34.18% to its 52-week low of $124.46.
Analysts' recommendations on NVIDIA stock
Of the 40 analysts tracking NVIDIA, 26 give it "buy" recommendations, 12 give it "holds," and two give it "sells." These analysts have a 12-month average target price of $184.25 on the stock, which indicates a potential upside of 10.3% based on its current price.