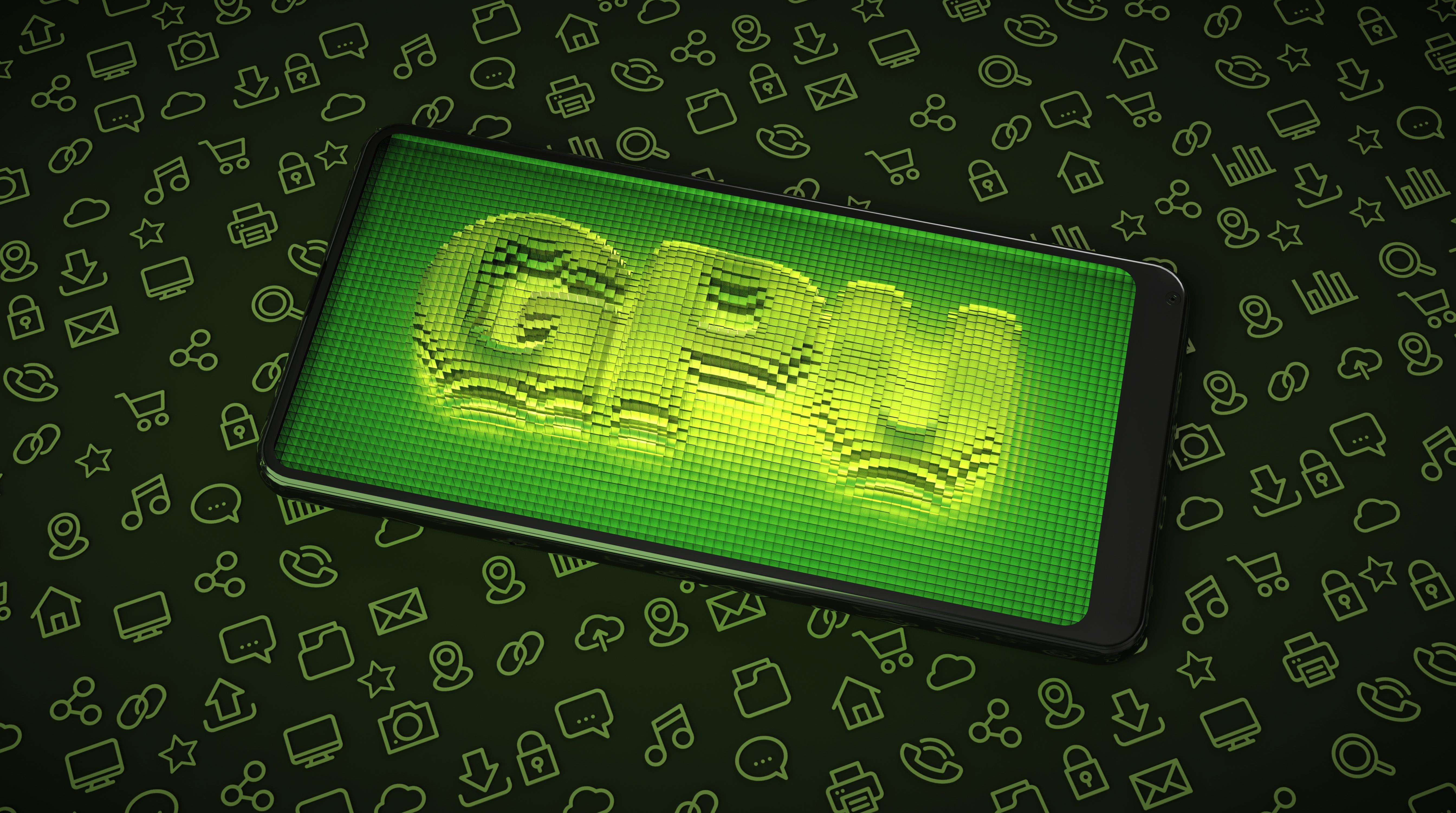 NVIDIA Stock Is on a Growth Trajectory: Here's Why
By Sophia Nicholson

Aug. 19 2019, Published 12:27 p.m. ET
NVIDIA (NVDA) has struggled with sluggish demand in its key segments—gaming and data center—in the last year. Notably, NVIDIA stock has slipped over 45% from its high of $292.76 in September 2018. The loss of demand resulted from the crypto bubble burst as well as soft growth in its Turing GPUs (graphics processing unit). The US-China trade war tension has also added to the company's woes.
NVIDIA is also competing with rival Advanced Micro Devices (AMD) in the GPU space. AMD intends to gain PC GPU market share from NVIDIA in the second half of the year with its new Navi GPUs.
Article continues below advertisement
The loss of cryptocurrency demand significantly impacted NVIDIA's gaming business and its revenues. Notably, NVIDIA's revenues declined on a year-over-year basis in the past three consecutive quarters. Although NVIDIA beat Wall Street estimates in the second quarter, which ended in July, NVIDIA's revenues fell 17% YoY due to a cyclical change in chip demand.
Sequential gains
Despite the uncertainties, investors are optimistic about NVIDIA stock, as its downtrend seems to be ending. The chipmaker is gaining revenue growth on a sequential basis, driven by strong demand for laptop GPUs and game console processors. Autonomous vehicle development agreements and its Super RTX GPUs are sparking revenue gains. Although NVIDIA predicted another revenue decline of 8.8% YoY for the third quarter, it expects to grow 12% sequentially.
Article continues below advertisement
NVIDIA, which has significant revenue exposure in China, also expects to benefit from the China tariff delay. Recently, President Trump delayed tariffs on items such as video game consoles, laptops, and computer monitors until December 15. NVIDIA could further gain from holiday sales if Trump continues to exempt the tariffs on video games, laptops, and related products.
Gaming revenues to recover
NVIDIA derives more than half of its revenues from its gaming GPUs. The gaming segment declined 27% YoY in the second quarter of fiscal 2020, due to fewer shipments of graphics cards for desktop PCs and system-on-chip components for gaming systems.
NVIDIA has posted three straight quarters of YoY decline in gaming revenues, due to a CPU supply shortage. The chipmaker's laptop GPU sales also declined in the last three quarters due to Intel's CPU supply issues.
The company's gaming revenues grew 25% sequentially in Q2, which originated from robust demand for games adopting ray-tracing technology. NVIDIA's launch of its GeForce RTX Super graphics card is expected to boost the gaming experience.
The launch of the Nintendo Switch Lite console could also drive demand for Tegra processors. The company also announced the launch of 25 more gaming laptops, bringing the total to over 100 laptops powered by Turing GPUs.
Article continues below advertisement
NVIDIA's data center revenues
NVIDIA's high-margin data center segment uses GPU technology for efficient processing power. The company can use high-performing GPU technology in AI (artificial intelligence) advancement as well as cloud computing.
The data center segment slid 14% YoY in Q2 due to a decline in revenue from hyperscale customers like cloud infrastructure providers. In the last quarter, the company predicted a pause in the demand from hyperscale customers. The loss of crypto-mining demand also severely hit the segment.
NVIDIA plans to expand its reach in the data center space with the acquisition of Israel-based Mellanox. US regulators have approved the deal, which is expected to close by 2019. However, regulatory approval is still pending in Europe and China. NVIDIA also plans to resume its share buyback program following the successful completion of this acquisition.
Article continues below advertisement
The road ahead for NVIDIA
NVIDIA CFO Colette Kress has a positive outlook regarding the company's next-generation RTX ray-tracing chips and believes these chips could fuel the growth in the computer graphics industry. Notably, NVIDIA intends to supply chips to the automotive sector, as customers are increasingly adopting GPUs in the data center and automotive space.
For Q3, analysts expect NVIDIA sales to decline 8.69% YoY. Analysts also expect earnings to fall 15.1% in the upcoming quarter.
For fiscal 2020, analysts expect a YoY decline in sales compared to fiscal 2019's growth rate. Analysts expect the company's sales to fall 7.77% for fiscal 2020, down from the prior year's growth rate of 20.6%. Plus, analysts expect its sales to improve in fiscal 2021, with 19.71% YoY growth.
Analysts' recommendations
Of the 39 analysts tracking NVIDIA stock, 25 analysts rated the stock as a "buy," and 12 analysts rated the stock as a "hold." Two analysts gave the stock a "sell" rating. NVIDIA analysts gave an average target price of $182.73. The stock's average target price implies a premium of 14.5% based on its closing price of $159.56 on August 16.
NVIDIA stock gained 7.25% on Friday and returned 19.8% year-to-date on August 16, despite trade war tensions and other global uncertainties. While the S&P 500 increased 15.23%, the VanEck Vectors Semiconductor ETF (SMH) gained about 28.6% YTD.
AMD, NVIDIA's rival in the GPU space, saw its stock increase 68.9% YTD. Semiconductor rival Micron Technologies (MU) increased 37.3% in the same period. However, Intel (INTC) stock gained only 1% this year through August 16.