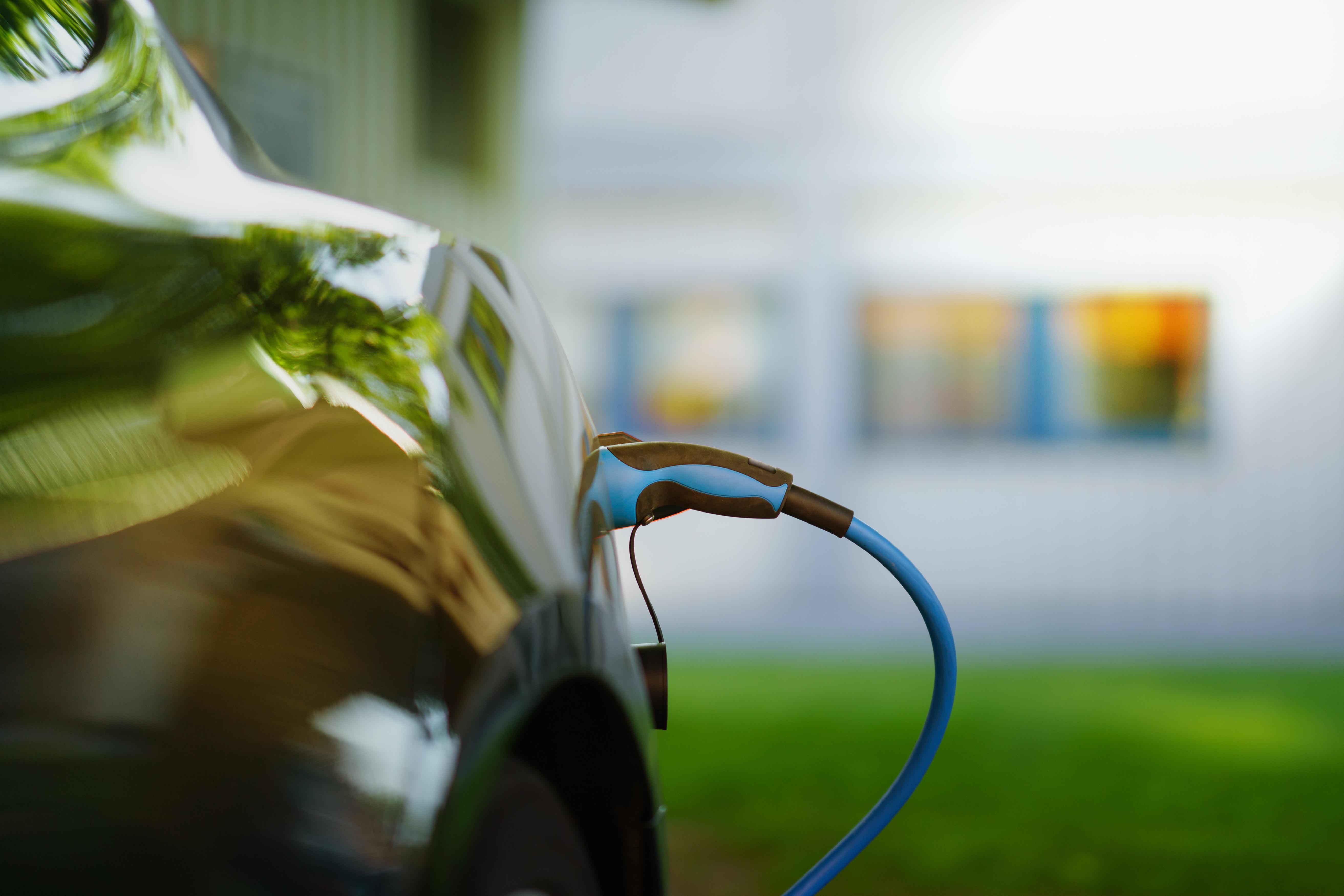 NIO Stock at Bargain Price amid Battery Recall, Sales Slump
By David Moadel

Aug. 16 2019, Updated 6:06 p.m. ET
Chinese electric-vehicle manufacturer Nio Inc. (NIO), often called the Asian Tesla (TSLA), has disrupted the automotive market since 2014 but has only made waves in the stock market since its recent IPO. Nio's ES6 model, which just commenced delivery in June of this year, has truly given Tesla a run for its money in the mid-priced EV niche.
NIO shareholders, however, have been taken on a roller-coaster ride since the IPO as the stock has traded as low as $2.42 in late June and as high as $10.06 in March. Throughout the summer, $3 has provided both support and resistance for NIO shares as the price has traded above and below that level multiple times.
Article continues below advertisement
Nio's numerous setbacks
Indeed, NIO investors have suffered numerous setbacks since the company went public in September of 2018. Soon after the highly publicized IPO, Nio's U.S. chief executive and former Cisco Systems Inc. CTO Padmasree Warrior resigned unexpectedly after just three years at the company; NIO shares slid 4.1% on the day of her departure's announcement.
Fast-forward to March 6 of this year, and we see that NIO shares took a heartbreaking 21.1% haircut in a single trading session. This was precipitated by the disclosure that Nio was abandoning the company's plans to build its first factory and would instead likely continue to use JAC Motors, Nio's contract manufacturing partner, for the next two to three years. It also didn't help that the company's official statement projected a "greater than anticipated sequential decrease in deliveries" in Q1 of 2019 as well as "continued weakness" in Q2.
Then came the workforce cuts in May: 20 jobs trimmed in San Jose and 50 more in San Francisco, along with the permanent closure of Nio's leased 12,250-square-foot San Francisco office. Also in May, the company made the unfortunate announcement that the company plans to delay the production of its highly anticipated ET7 sedan until at least 2020.
In light of the unsettling job cuts, a Nio spokesperson seemed to lay the blame on a lack of efficiency: "After four years of rapid growth, we've set up a global organization. However, fast development has also posed issues like repetitive functional departments, undefined work tasks, unclear work responsibilities, and insufficient work for certain people"; whether the company will address these concerns to the satisfaction of NIO shareholders remains to be seen.
News on the Nio front seemed fairly quiet for a while until the company was hit by a veritable double-whammy: fewer than 1,000 vehicles delivered in the month of July, and some bad publicity in the form of a battery recall.
Article continues below advertisement
Only 837 Nio vehicles were delivered in July, including 673 ES6s (the company's 5-seater vehicle) and 164 ES8s (Nio's 7-seater vehicle); this represented a staggering 38% decline compared to the previous month's deliveries. During this time, the company recalled 4,803 ES8 SUVs due to a series of battery fires that revealed a design flaw in the ES8's battery pack potentially causing short circuits.
William Li, Nio's chairman and CEO, immediately went into damage-control mode with the statement that the company "completed the ES8 battery recall in approximately half the time compared to our original timeline" and "will accelerate deliveries and make up for the delivery loss impacted by the recall." Again, the shareholders weren't particularly impressed, leaving the NIO stock price stuck near the $3 level.
The outlook for shareholders
So, where does this leave shareholders now? As we might expect, Li has verbalized optimism for the near-term future; the CEO evidently expects a "much stronger month" ahead with 2,000 to 2,500 Nio vehicle deliveries. While that's just a forecast, stockholders can rest assured that August will most likely top July's dismal performance, perhaps setting NIO shares up for a comeback amid rock-bottom expectations.
It might also encourage shareholders to bear in mind the company's long-term trajectory, as Nio delivered only 1,121 vehicles in August of last year, back when ES8 was the company's sole offering. In other words, even with the setbacks and disappointments, there may be brighter days ahead on the horizon as Tesla's upstart rival strives to regain its footing in the emerging global electric-vehicle space.
As of this writing, David Moadel did not hold a position in any of the aforementioned securities.